latest news from liz &raquo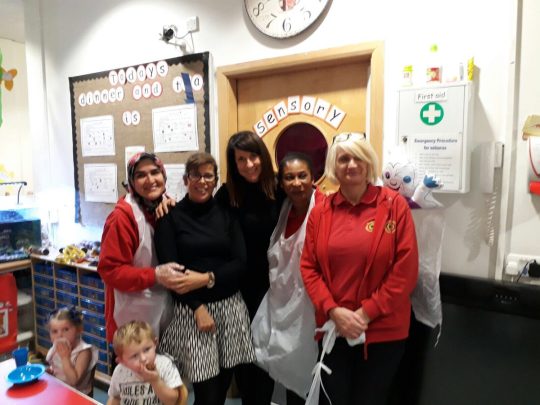 On Thursday 2nd November I met with the staff at Sunflowers Nursery in Braunstone Park. The high quality early years services are vital for child development & helping parents get into work.
The Nursery have recently been fighting to stay open following proposals to change the use of one of their rooms. I am determined to do all I can to support this fight and to help our children get a great start in life.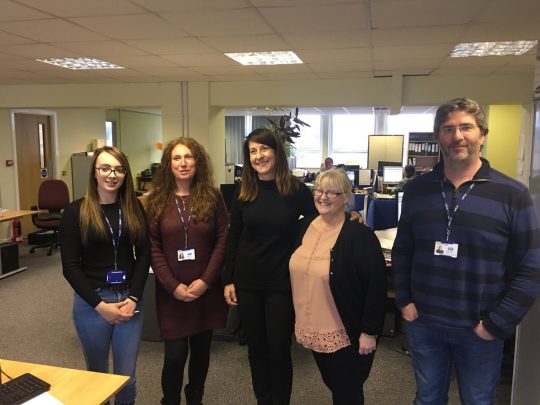 Yesterday I met with the Community Advice and Law Service (CALS) in Leicester City Centre. They are a fantastic organisation which provide free advice on housing, benefits & debt to people throughout the city.
CALS can be contacted on 0116 242 1120 and found at 1st Floor, Epic House, Charles Street, Leicester, LE1 3SH.
On Friday I visited Forest Lodge Academy where I joined students who were taking part in the Premier League Reading Stars project – a project run by Leicester City Football Club.
The 'Premier League Primary Stars' programme brings together football and literacy with a range of classes and activities which are delivered across the City.
Along with other projects LCFC run right across our communities, the aim of the programme is to give young people opportunities to help develop their skills, boost their confidence and to develop community cohesion.
I was delighted to have been invited along to join students who were taking part in one of the classes and learn more about the scheme from both the coordinators and also the students taking part, who clearly were enjoying the sessions.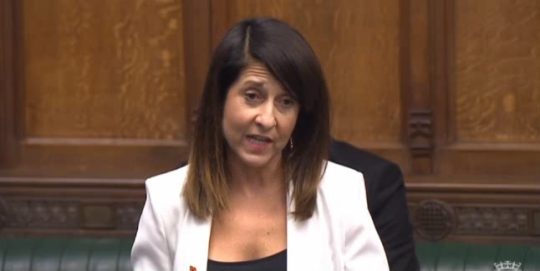 I recently met with charity Action Against Medical Accidents, which is seriously concerned about Government proposals to limit the legal costs and damages for clinical negligence cases. The plans would mean serious cases involving older people, child death or stillbirth would be impossible to take forward. It would also prevent hospitals from improving by making it harder for families to challenge bad practice.
So on 31st October I asked the Justice Minister to meet with me, Action Against Medical Accidents and patient groups to talk through the proposals and make sure they are improved. The Minister agreed to hold a meeting and I hope to set this up shortly.
Watch my question here or read the full debate here.
You can read more about the potential impact of the Government's proposals here.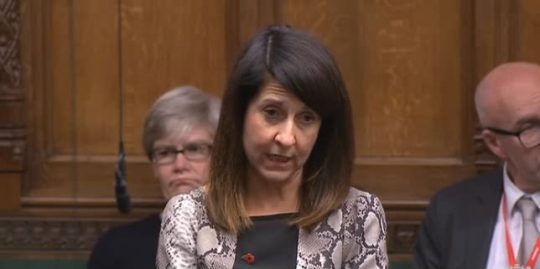 Over recent weeks appalling cases of sexual harassment, abuse and assault have come to light in Westminster and other parts of political life. Parliament needs to act on these serious issues, and so too do political parties.
On 30th October I asked the House of Commons Leader to support making sure every political party has an independent reporting system so that victims of abuse have the confidence to come forward. Watch my question here or read the entire debate here.
I also spoke about this issue when I was a guest on BBC Radio 5's Pienaar's Politics. You can listen to the show here.
The Labour Party has a zero-tolerance policy on sexual harassment – you can read more information here. If you have any concerns you would like to report, you can contact Labour Too here.