latest news from liz &raquo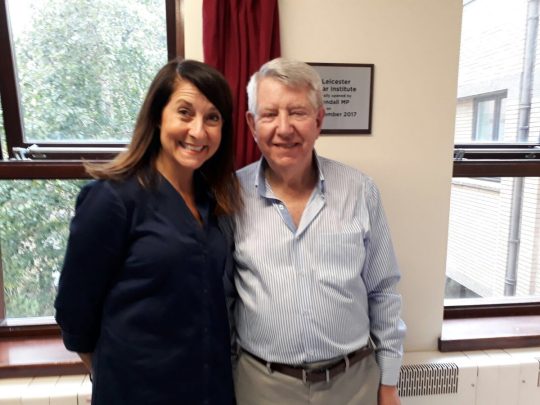 On Saturday 9th September I was honoured to officially open the new Hybrid Theatre & Leicester Vascular Institute at Glenfield Hospital. The new unit will be another leading service at Glenfield (alongside Congenital Hearts and ECMO) which will benefit patients not only from Leicester, but from around the UK. I even had a chance to meet with Terry Kates, the first patient to have an abdominal aortic aneurysm stent operation in the new theatre.
I will continue to do everything I can to support and encourage the fantastic work done by all staff at Glenfield Hospital.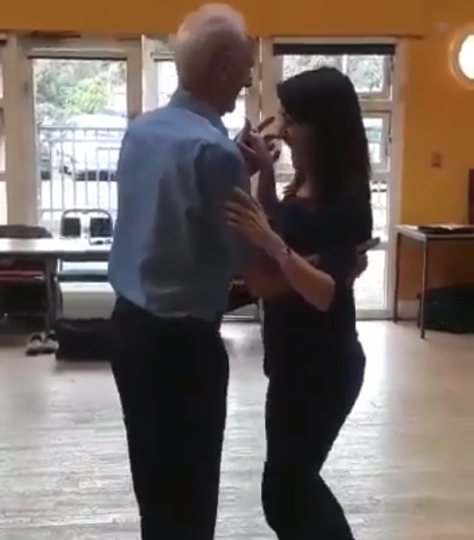 I recently attended a Tea Dance at the Tudor Centre and had a fantastic time. Although, I do have to apologise to my dance partner Will, who said I was "a little difficult to lead".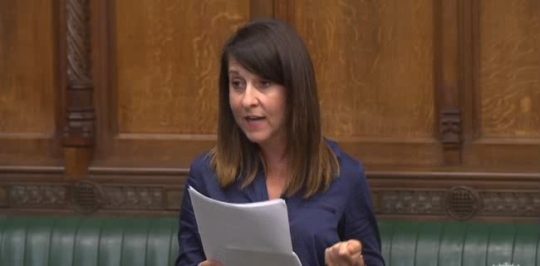 On 7th September I spoke in the debate about the Government's EU Withdrawal Bill. The Bill transfers huge powers to Ministers over issues that are vital to people's lives, like maternity and paternity leave, holidays and environmental standards. The Brexit Secretary claims that the Government will not use these powers to make major policy changes, which begs the question: why include them in the first place?
You can watch a video of a section of my speech here or read it here.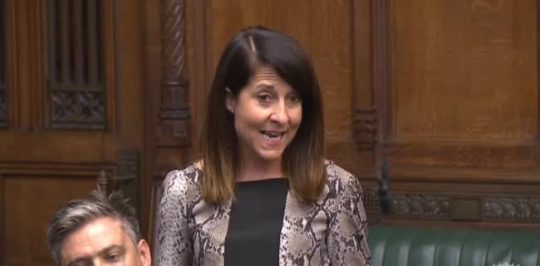 I've spoken to a number of childcare providers in Leicester West who are struggling to offer the 30 hours of free childcare per week that the Government has promised to working parents. High quality childcare can transform life chances, particularly for the most disadvantaged children. You can watch my recent question to the Education Minister about this issue here or read it here.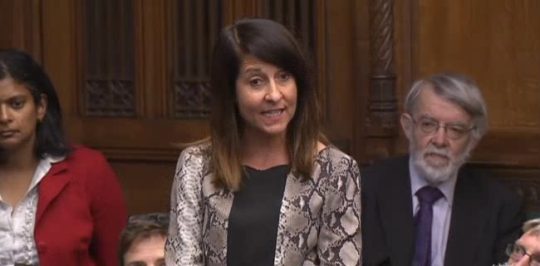 On Wednesday 6th September, I asked the Prime Minster to make sure the final decision on the future of Glenfield Children's Heart Surgery Unit is based on sound, clinical evidence and that ministers can be questioned and held to account for NHS England's plan.
You can watch the video of my question here, or read my question and the Prime Minister's response here.