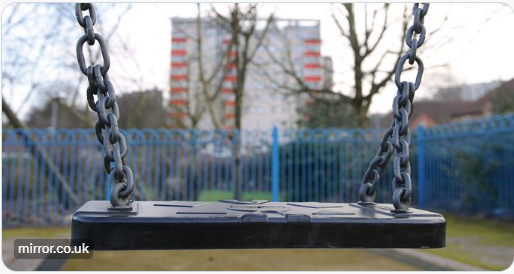 This week, the Joseph Rowntree Foundation published a deeply worrying report which found that around 3.8 million people, including around 1 million children, experienced destitution in 2022 – where they are unable to meet their most basic physical needs to stay warm, dry, clean and fed.
It is a damning indictment of this Conservative government that a million children experienced destitution in the last year. The Tories crashed the economy, unleashing a cost of living crisis with a society that now has more food banks than police stations.
Labour has a plan to grow the economy to put money back into people's pockets, make work pay, and deliver a bold, new cross-government child poverty strategy.
You can read further coverage of the report in the Mirror, Independent and Guardian by clicking on these links.