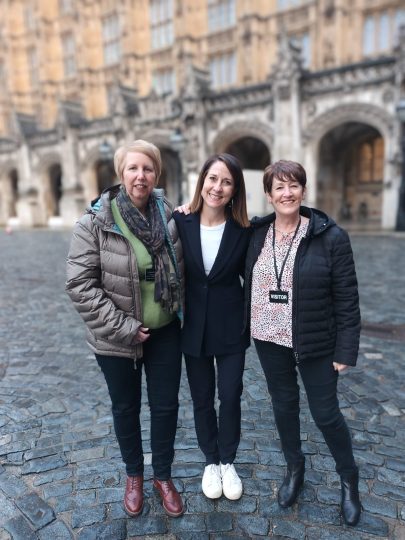 Throughout the lockdowns, patients in hospitals and residents in care homes faced the anguish of being away from their loved ones at the time when they needed them most. We cannot underestimate the devastating impact this had on their physical and mental health, particularly for people with dementia when their routines and family connections were lost.
Since the first lockdown, Labour has been calling for residents in care homes to have the right to see a loved one enshrined in law.
This week is Carers Week and I was pleased to see and support a Bill that was presented in Parliament calling for an end to the scandal of blanket visiting bans so that nobody in a health or care setting is left on their own again.