Articles
Thanks to matron Vicky Osborne and Deputy Head of Nursing Julie Lankester for showing me around Ward 17 at Glenfield Hopsital on Friday.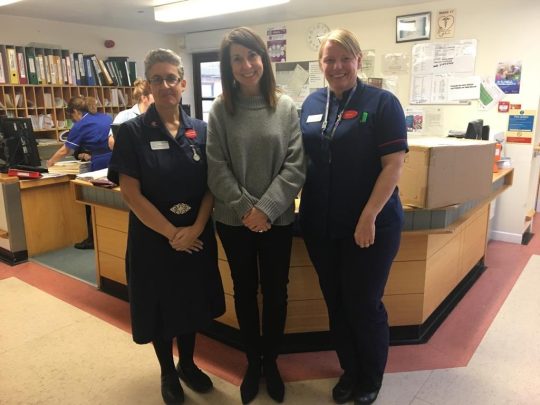 I also really enjoyed chatting to some of the patients of this high dependency care unit for people with breathing problems. They all told me of the excellent care they were receiving and how they hoped to be able to go home soon.
A massive thanks goes to all NHS staff for the work you do over Christmas and New Year!!
Today I visited Glenfield Hospital to deliver my gift for an older person staying in hospital this Christmas.
Christmas can be a very lonely and difficult time for many older people, let's help make Christmas special for them! Please donate a gift, today is the deadline so if you can, take your donations to the main receptions at Glenfield, the Royal or the General.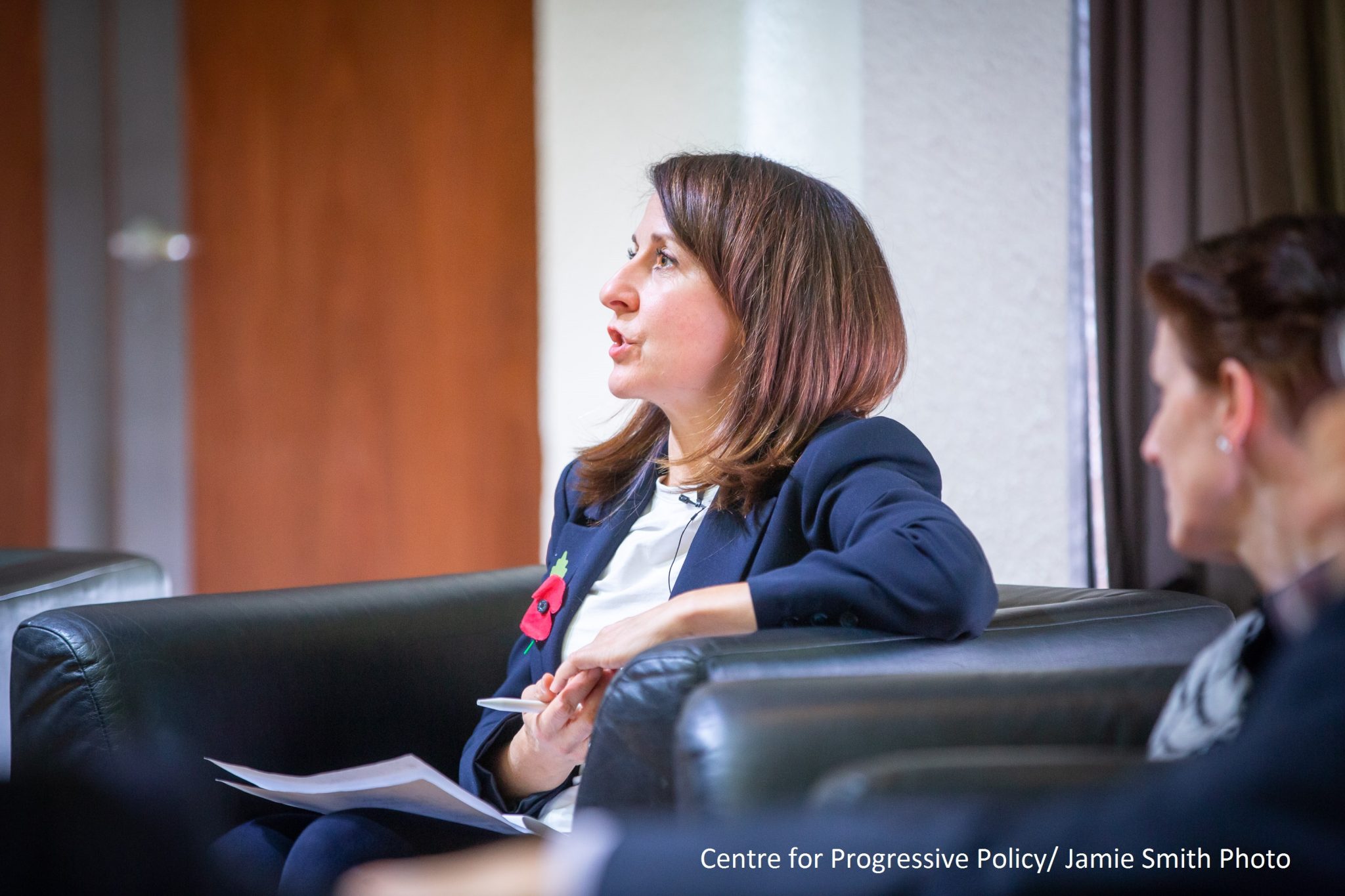 On 30th November, I spoke at the Centre for Progressive Policy's conference about how to create a truly sustainable, high-quality health and care system.
First, we must put tackling the root causes of ill-health at the top of the agenda: poverty, inequality, poor housing and the environment. Second, there needs to be a fundamental shift in services out of hospital and into the community, so they focus on prevention and early intervention and are fully joined up with social care.
Third, the users of services and their families must be at the heart of the system, so their lived experiences of care shape everything from how policy is developed to the way care and support is delivered. Fourth, we must prioritise the physical and mental health needs of the 1.2 million staff who work in the NHS, and the similar number who work in social care. Finally, we need a long term funding settlement to secure sufficient resources for these vital services for years to come.
You can read the Centre for Progressive Policy's study into pressures on the health and social care system here and read more about the conference here.