Articles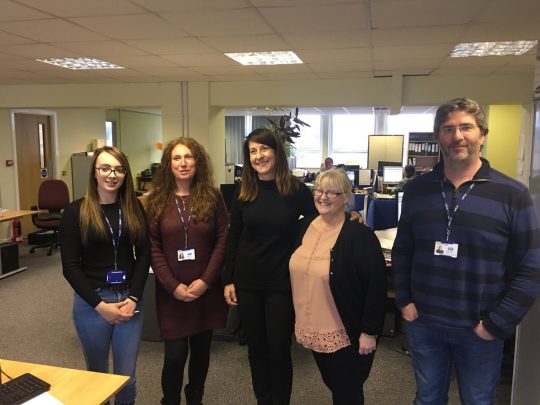 Yesterday I met with the Community Advice and Law Service (CALS) in Leicester City Centre. They are a fantastic organisation which provide free advice on housing, benefits & debt to people throughout the city.
CALS can be contacted on 0116 242 1120 and found at 1st Floor, Epic House, Charles Street, Leicester, LE1 3SH.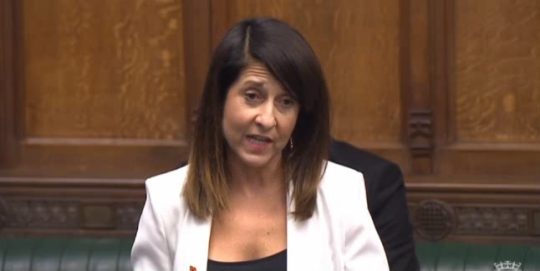 I recently met with charity Action Against Medical Accidents, which is seriously concerned about Government proposals to limit the legal costs and damages for clinical negligence cases. The plans would mean serious cases involving older people, child death or stillbirth would be impossible to take forward. It would also prevent hospitals from improving by making it harder for families to challenge bad practice.
So on 31st October I asked the Justice Minister to meet with me, Action Against Medical Accidents and patient groups to talk through the proposals and make sure they are improved. The Minister agreed to hold a meeting and I hope to set this up shortly.
Watch my question here or read the full debate here.
You can read more about the potential impact of the Government's proposals here.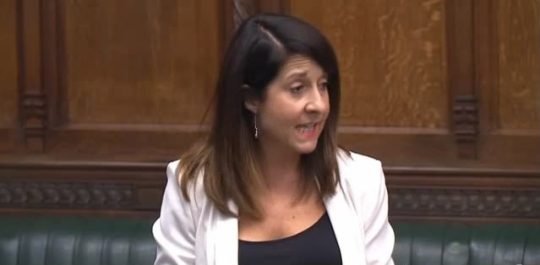 On 25th October I spoke in Labour's Opposition Day debate on social care.
Our population is ageing, more people need help and support and our care services desperately need additional money. However any political party that comes up with a viable answer can expect their plans to be destroyed by the opposing side. We are only going to make lasting improvements to our NHS and social care services if MPs work across political parties to deliver a solution. That's why I've joined MPs Norman Lamb, Sarah Wollaston and other Select Committee Chairs to call on the Government to set up a cross-party commission on the future of health and social care.
You can watch a clip of my speech here or read the full speech here.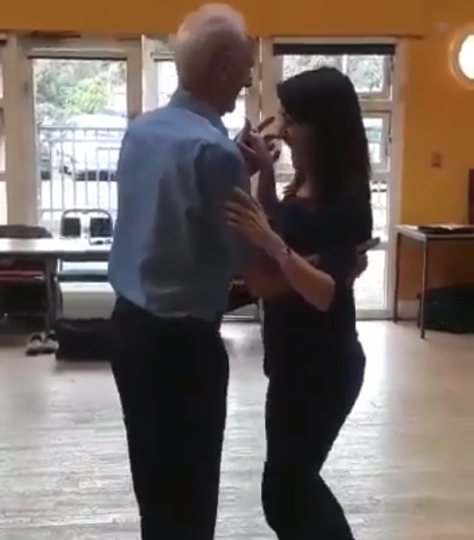 I recently attended a Tea Dance at the Tudor Centre and had a fantastic time. Although, I do have to apologise to my dance partner Will, who said I was "a little difficult to lead".