Articles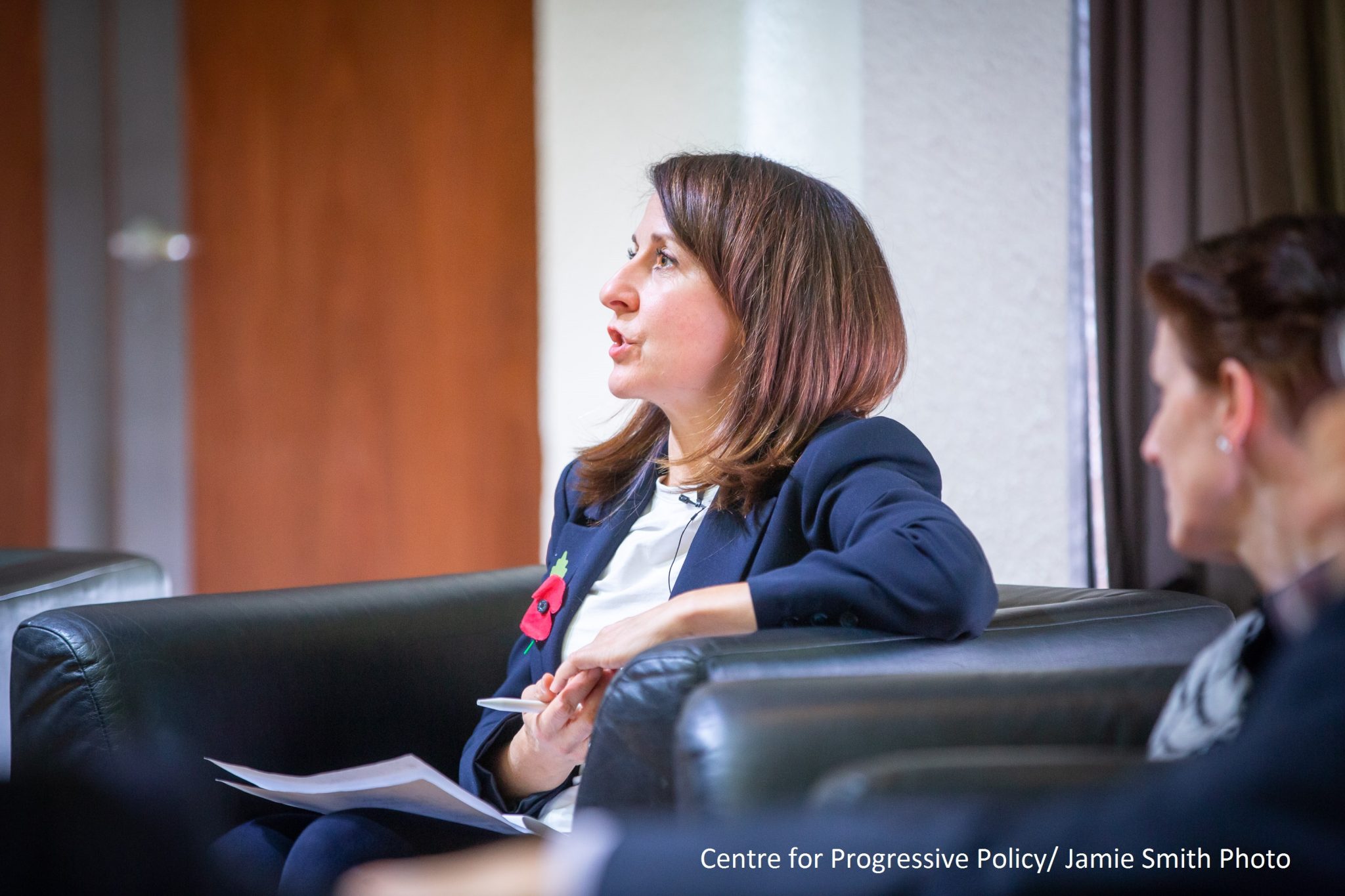 On 30th November, I spoke at the Centre for Progressive Policy's conference about how to create a truly sustainable, high-quality health and care system.
First, we must put tackling the root causes of ill-health at the top of the agenda: poverty, inequality, poor housing and the environment. Second, there needs to be a fundamental shift in services out of hospital and into the community, so they focus on prevention and early intervention and are fully joined up with social care.
Third, the users of services and their families must be at the heart of the system, so their lived experiences of care shape everything from how policy is developed to the way care and support is delivered. Fourth, we must prioritise the physical and mental health needs of the 1.2 million staff who work in the NHS, and the similar number who work in social care. Finally, we need a long term funding settlement to secure sufficient resources for these vital services for years to come.
You can read the Centre for Progressive Policy's study into pressures on the health and social care system here and read more about the conference here. 
Thank you to Brendan Daly for organising a discussion today on veterans mental health.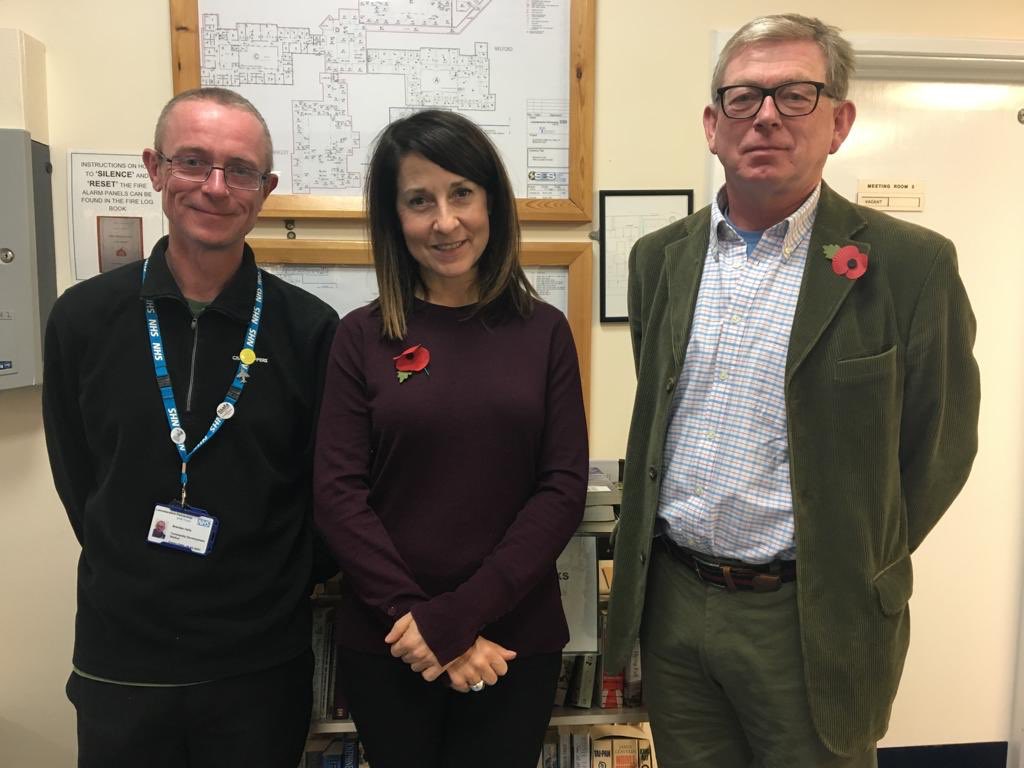 This is a huge issue, and although there has been some progress, much more needs to be done to support those who've given so much for our country.
If you're a veteran and you need someone to talk to, please ensure you get help as soon as possible. If you don't know where to turn to then please get in touch with my office and we'll do everything we can to help. 
I'm proud to have joined more than 120 MPs in signing a Unison letter calling for more funding for local government in the Budget.
Leicester City Council's budget has been cut by 50% since 2010 and vital services are under more pressure than ever before.
I am extremely disappointed that the Chancellor failed to reverse the £1.3 billion of cuts planned for council budgets next year. The £650 million announced for adult and children's social care makes up for barely half of these cuts and falls far short of replacing the £7 billion that has been cut from social care since 2010.
I will continue to fight for proper funding for local councils and the decent services on which we all depend. You can read more about the letter and Unison's campaign here.
On Friday I attend an event to celebrate the achievements of community group B-inspired, congratulated them for taking over ownership of the Health and Social Care centre and heard more about their plans of the future.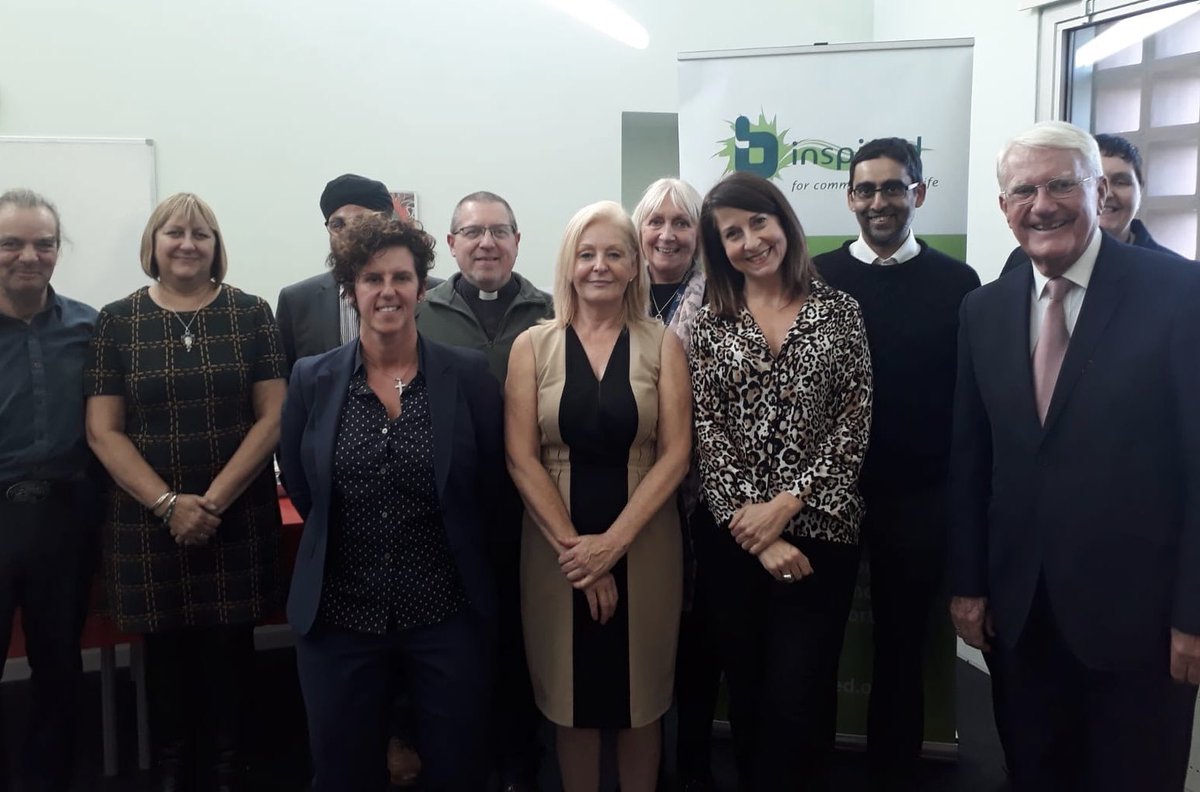 I always enjoy visiting the B-inspired team. They are an absolutely fantastic organisation which has already made a huge difference to the lives of people in Braunstone.
Over the years yhey've offered apprenticeships to over 52 young people; their befriending scheme has helped to tackle loneliness in the over 55s; and through their b-working scheme they provide real support, access, advice and practical help for local residents in finding and keeping employment.
Now by bringing the Health and Social Care Centre into community ownership, B-inspired will be able to offer even more locally based services, supporting even more people in Braunstone.