Articles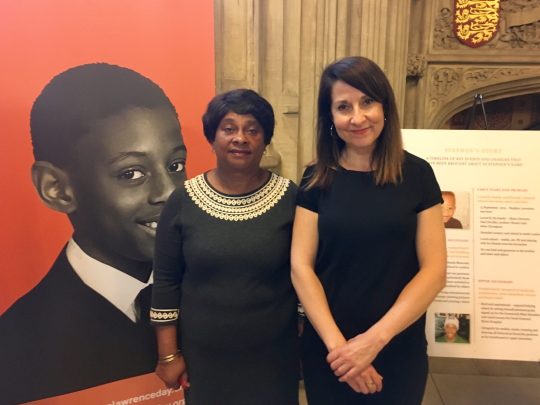 On 20 May, I joined Doreen Lawrence at the launch of the inaugural Stephen Lawrence Day in Parliament. This annual day of remembrance aims to engage young people in Stephen's story, with a central theme of 'Live Our Best Life'. You can read more about Stephen Lawrence Day here.
Leicester's De Montfort University is the home of the Stephen Lawrence Research Centre, which is curating the Stephen Lawrence Archive and working on research into areas including the histories of BAME communities in the UK and the psychology of racial violence. I would encourage all schools to visit the centre and use the guides produced by the Stephen Lawrence Charitable Trust on incorporating Stephen's story into lessons and assemblies.
You can read more about the Stephen Lawrence Research Centre here.
I have long campaigned for increased safety outside of our local schools. So I was so pleased to hear that following meetings that myself and Councillor Vijay Singh Riyait have held with the school and officers from the council, additional work is now being carried out near Belgrave St Peter's Primary school to ensure young people can travel to and from school safely.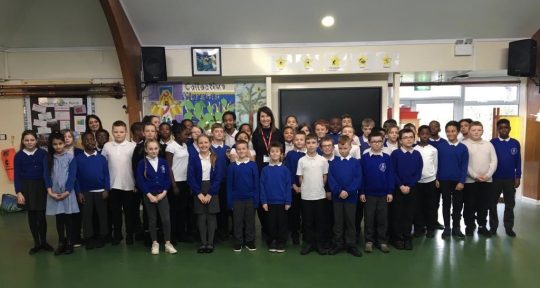 Plans have been agreed for a child bollard to be installed near the Red Hill roundabout and also on Abbey Lane. There will also be further pencil bollards installed on the corner of Thurcaston Road.
The school are also looking for a School Crossing Patrol Officer so if you know of anyone who may be interested, you can find more details here.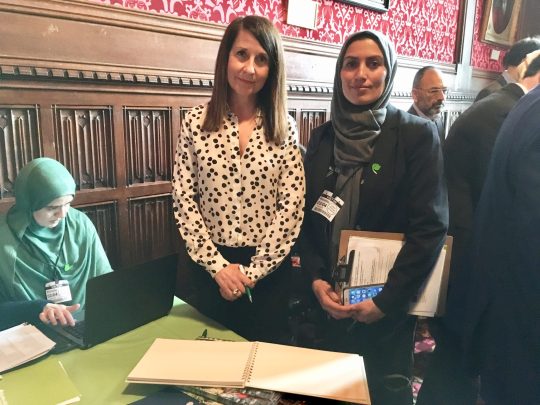 On 3 April, I attended a Parliamentary reception organised by Muslim Aid, the East London Mosque and Muslim Council of Britain to honour the victims of the appalling Christchurch attack. At the event, I signed a book of condolences for all those who were killed.
I have also added my name to a letter to the Home Secretary that calls for government funding for security at places of worship to be released as a matter of urgency so it is available before the Holy Month of Ramadan.
On Friday I have a lovely morning visiting King Richard III Infant and Nursery School. As well as visiting the classrooms and seeing the fantastic work the children were doing, I also spent time with the school council where we discussed road safety and problems with speeding cars around the school.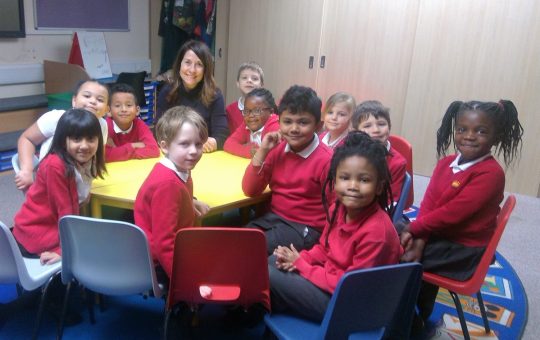 Keeping our children safe when travelling to and from school is really important to me and I'll be doing all I can to help children from every school feel safe.
every school feel safe.