Articles
I recently caught up with Leicester West Neighbourhood Policing Area Inspector , Rob Randall, where we discussed important local policing issues such as Operation Lionheart – the recent investigation to tackle gangs and organised crime networks that are using children and vulnerable adults to sell illegal drugs across Leicestershire.
We also discussed other issues such as the increase in knife crime in the city and the pressures facing our local police force. Since 2010 we've lost over 500 police offices in Leicestershire due to Government cuts to policing budgets. I've constantly backed calls from our Police and Crime Commissioner for increased funding to enable us to recruit more officers into the force.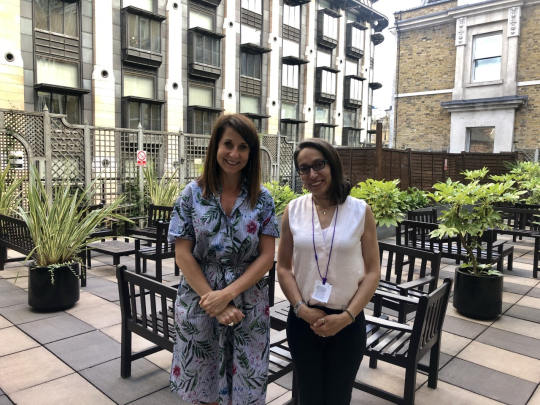 Religious hate crime increased by 40% last year with more than half directed at Muslims. We know from the attack on Zaynab Hussein and a 12 year old school in Beaumont Leys the devastating consequences anti-Muslim hate can have.
I'm very concerned about the impact on my constituents and recently met with Beaumont Leys Muslims to discuss this issue and what more can be done both locally and nationally. I will be following this up with two more meetings, specifically with Muslim women and young people.
I've also met with the national organisation Tell MAMA, which supports victims of anti-Muslim hate. They told me there is a direct correlation between increases in anti-Muslim incidents and both terrorist incidents and anti-Muslim comments by high profile politicians in the media. I will be working closely with Tell MAMA to support the work they do, and to make sure everybody knows: words have consequences and anti-Muslim comments are completely unacceptable.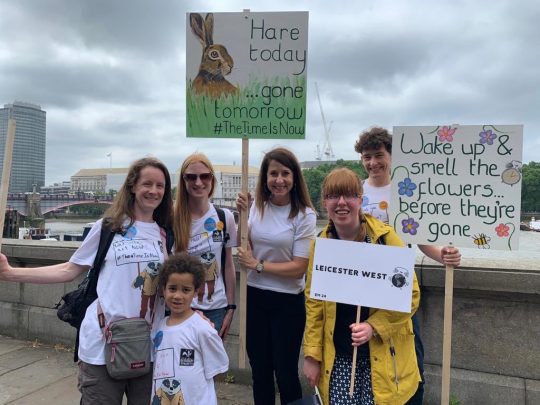 It was great to meet my constituents from Leicester West at The Time is Now climate change event in London. We discussed many things that we can all do to make changes to our lives and protect the environment.
One of the big issues that was raised was about the increased traffic in our cities. Last week I asked the Secretary of State what we are going to do to reduce greenhouse gas emissions from transport.
You can watch my question to the Secretary of State here: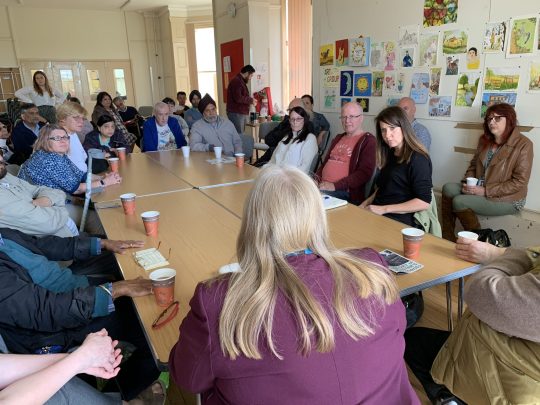 Every Friday I like to get out and about speaking to local people about any issues or concerns they have. On Friday I held my latest coffee morning at the Manor House Community Centre.
Lots of residents came along and we discussed many issues including Brexit, NHS and school funding, the loss of over 75s free TV Licences crime and potholes!
If you'd like to come along to one of my coffee mornings then please do contact my office on liz.kendall.mp {at} parliament(.)uk or call 0116 204 4980