Articles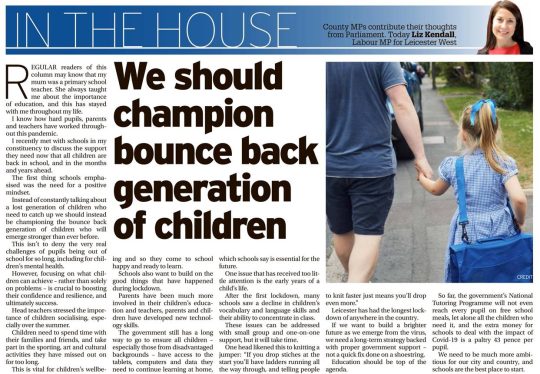 In this month's Leicester Mercury column, I talk how we must build a brighter future for our children as we emerge from this pandemic. Education must be top of the agenda. Right now, the Government's National Tutoring Programme won't even reach every pupil on Free School Meals, and the extra money for schools to deal with the impact of Covid-19 is a paltry 43 pence per pupil.
Leicester has had the longest lockdown of anywhere in the country. If we want to build a brighter future as we emerge from the virus, we need a long-term strategy backed with proper Government support – not a quick fix done on a shoestring.
Today I met with some of the amazing Primary & Secondary School Heads in Leicester West to discuss the achievements of our children & young people during Covid-19, as well as
what more support they need to succeed & thrive in future.
This was such a positive and inspiring discussion. I will always do everything I can to support our local schools.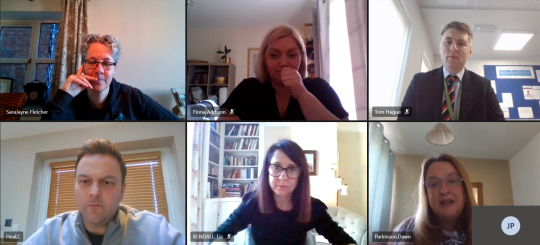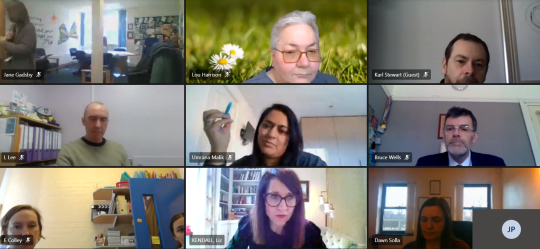 So many parents are currently dealing with the pressure of home schooling. To help with this, Fosse Road Little Library are hosting 'virtual visits' for children with different people in Leicester. This week was my turn, so if you wanted to know more about what being an MP is like, watch my presentation above.
You can ask me any questions by commenting on the Facebook post. I will do my best to answer them!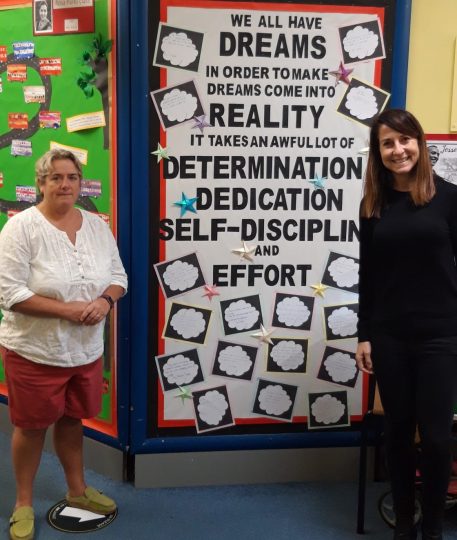 In recent weeks I have visited two of our fantastic schools, New College and Parks Primary in the New Parks area, to see what measures they have put in place to protect students and staff as well as ask what more I can do to help and support them. You can read more from my recent visit to New College here.
I also regularly meet with both Leicester University and De Montfort University, as well as Leicester College to hear about the impact the virus is having and all of the hard work they are doing to get people back learning again.
Getting a good education is vital to ensuring our young people get the best start in life. That is why I've been pressing the government for a proper catch up plan for children and young people, especially in the most disadvantaged areas.