Articles
On Friday I spent a lovely afternoon at award winning Allexton Nursery. It was wonderful to join the children for their Christmas Party day and I'd like to wish a very happy Christmas to all the children, parents and especially the staff who work so hard to give children the very best start in life!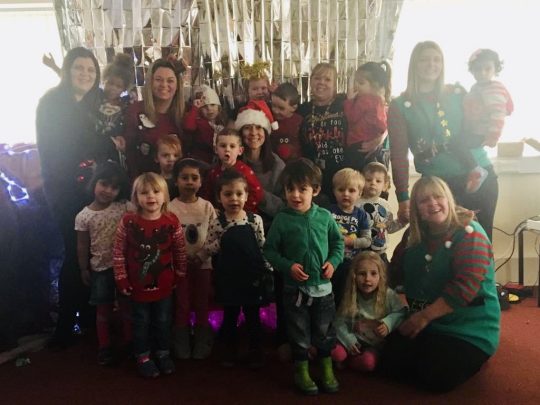 I was delighted to join year 10/11 citizenship students from Babington Academy on Friday to hear their views on Social Media.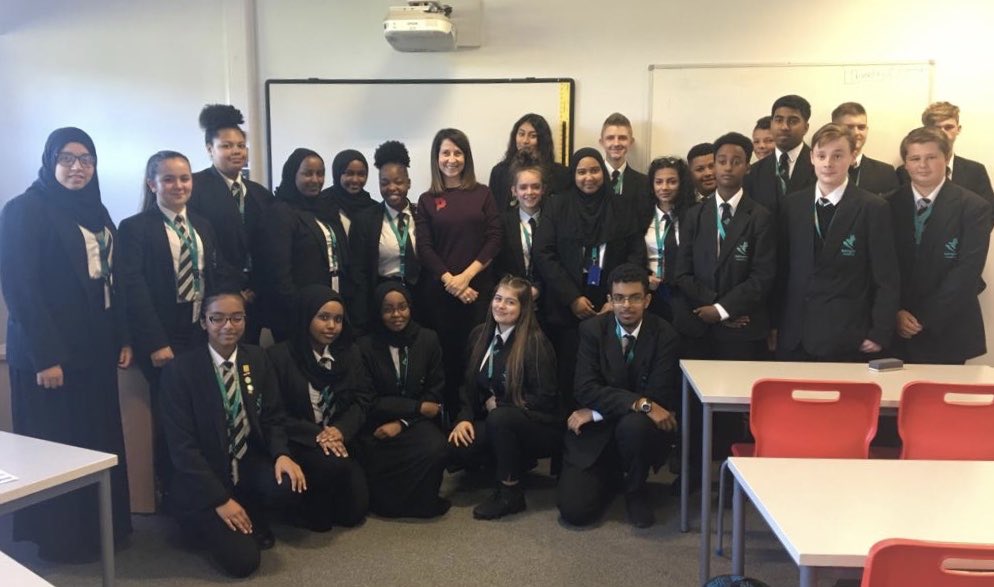 The students told me all about how they use social media and also what worries them about social media. It was a fantastic discussion and all of the students were really engaged and keen to share their thoughts on what could be done to make the online world safer and better for everyone. 
I am thrilled to congratulate Leicester College on being recognised as a Centre of Excellence for maths!
The college is the only Centre of Excellence in maths in the whole of Leicestershire and only the second one in the whole of the East Midlands!
This is fantastic news and a real testament to dedication of the leadership team and teachers at the college who work so hard to support those students who are struggling to understand maths.
It is absolutely essential that young people leave education with their GCSE and a good understanding of maths if they are to succeed and continue to grow in their future careers.
This recognition will equip the college with extra resources to provide help and support to even more students, not just from the college but right across our city and the region.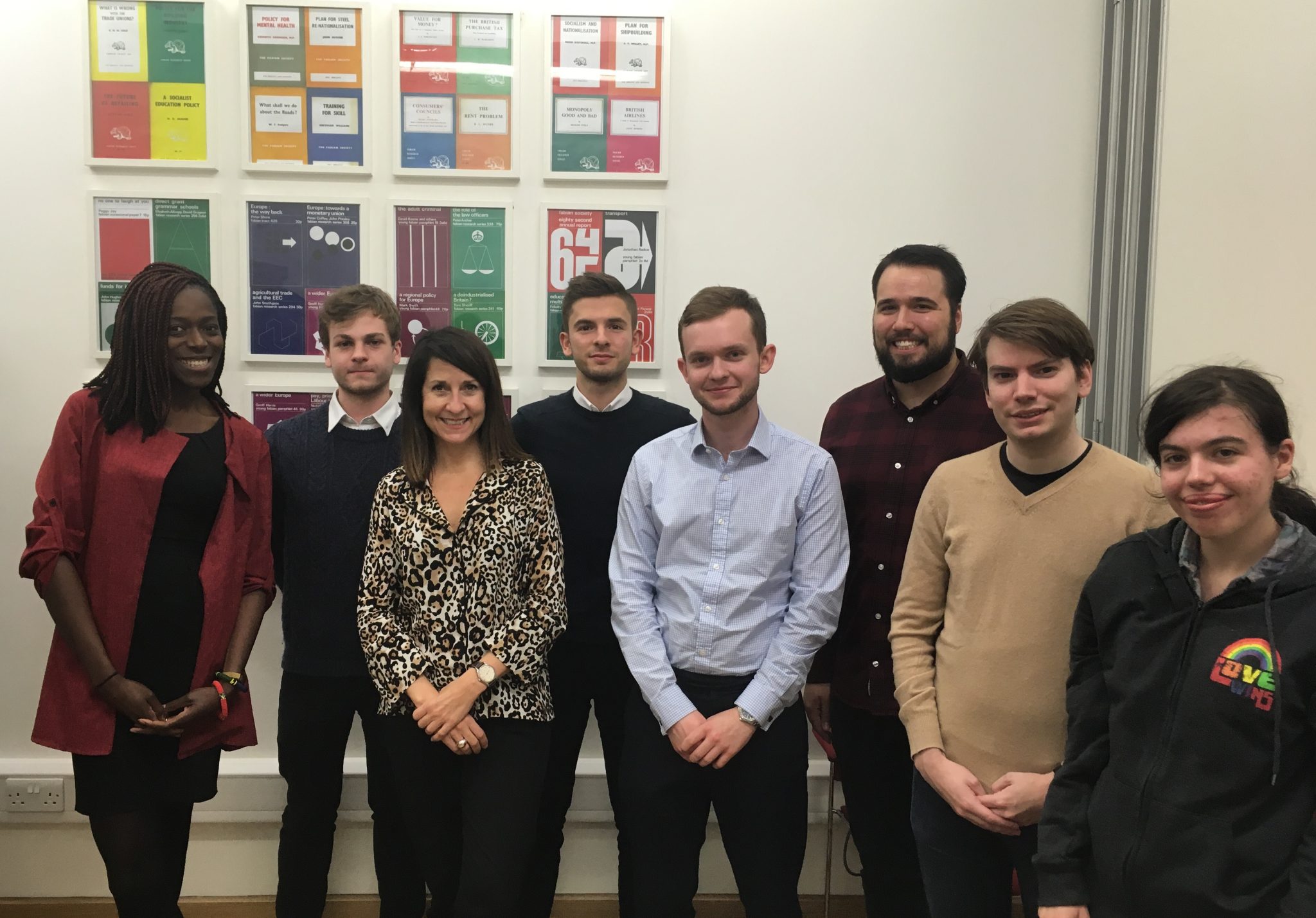 On 24th October I discussed the importance of increasing diversity in Science, Technology, Engineering and Mathematics (STEM) with the Young Fabians.
I think this issue is a matter of social justice and an economic imperative. Jobs and opportunities should be open to everyone, no matter where you are born, what your parents did, your gender, sexuality or the colour of your skin. Our economic success also depends on drawing on the talents of everyone.
However, at present there is a real lack of diversity in STEM education, jobs and careers. For example only 7% of girls who take STEM GCSE go on to finish a STEM apprenticeship or high education course. Britain has the smallest number of female engineers in Europe, at under 10%. Only 46% of black engineering graduates are in full time jobs within 6 months of leaving university, compared to 71% of white engineering graduates.
We need to take action at every level: improving careers advice in primary and secondary schools, increasing diversity in apprenticeships, ensuring universities do more to encourage young people from diverse backgrounds and making sure employers improve diversity through their recruitment processes and by promoting flexible working.