Articles
Last week I visited Stokes Wood Primary School and New Parks Adventure Playground who are both taking part in Leicester's brilliant Holiday Activities and Food programme.
At Stokes Wood headteacher, Jane Gadsby, and her team have been giving children such a great start to their summer with mud monsters, henna hand painting, mini golf and delicious sandwiches.
At New Parks Adventure Playground, Jo and the whole team here are doing amazing work offering fun and food to children for 5 weeks over the summer.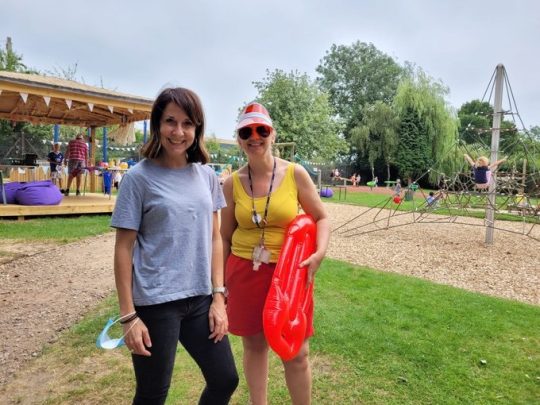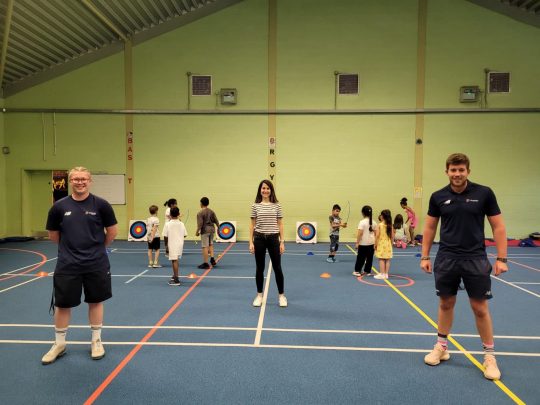 Last Friday I had an amazing day visiting Leicester City Council's Holiday Activities and Food scheme at Fosse Primary School and the Woodgate Adventure Playground.
The City Council have been working with Premier Education UK at Fosse Primary and other schools across the city to provide lots of brilliant sports and games, including basketball and archery, alongside free food. The children were SO excited and I would like to say a huge thanks to Charlie, Owen & rest of the Premier Education UK team.
At Woodgate Adventure Playground young people have also been using roller skates donated by Babington Academy, have created art & music with Pedestrian and socialise with friends. They have had access to lots of lovely food and I am so glad young people in Leicester have had this opportunity to enjoy themselves after such a difficult year.
It has been a huge effort to make the Holiday Activities and Food scheme deliver for children who need it most. I am very proud of team!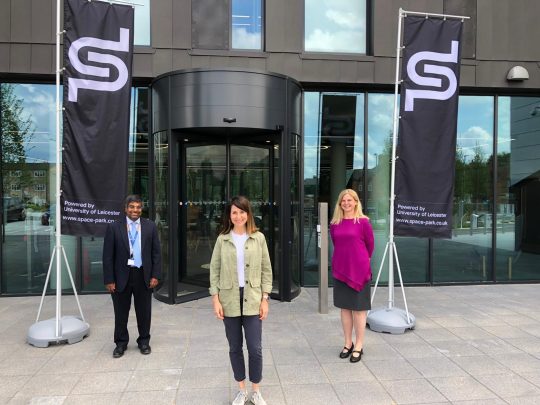 On Friday I had a superb day being shown around the newly built Space Park Leicester where they are bringing together world class research & world leading industries to create jobs & skills of future.
Space science is used in so many sectors (artificial intelligence, agriculture, cyber security, climate change) with big potential for growth & Leicester leading the way!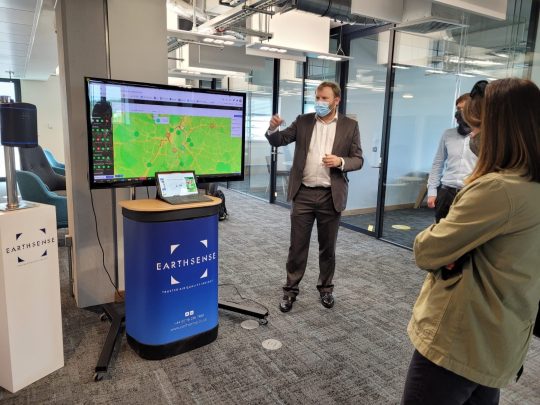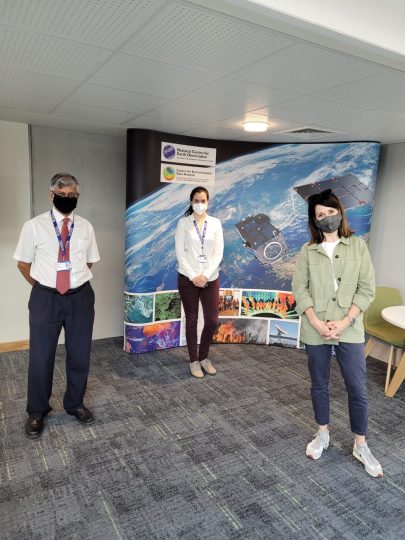 It was fantastic to meet Jo Randall from Team Hub & Neetu Squire from Leicestershire Cares recently, and to hear of the great work they do.
The whole team is doing amazing work to support the community in New Parks, with a big focus on children & young people, which is so important for the future. I'd like to say a huge thank you for everything you have been doing.