Articles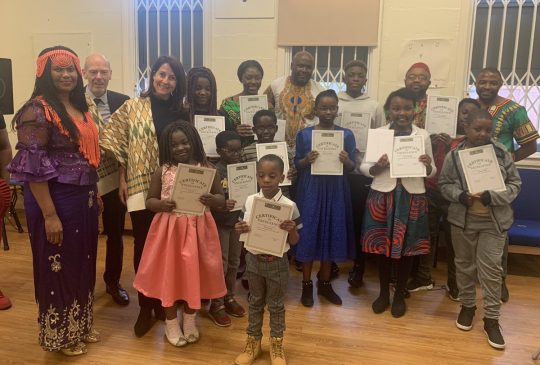 Today I joined the African Network Leicester at an event in Beaumont Leys where I presented some inspiring young people with an award for achieving excellence in education. This is the first time that the awards have been given and they recognised the achievements of African children from across Leicester, Leicestershire and Rutland.
I am extremely proud to support the African Network and the work they do in Leicester West to empower Africans and people of African heritage to their full potential.
I have long campaigned for increased safety outside of our local schools. So I was so pleased to hear that following meetings that myself and Councillor Vijay Singh Riyait have held with the school and officers from the council, additional work is now being carried out near Belgrave St Peter's Primary school to ensure young people can travel to and from school safely.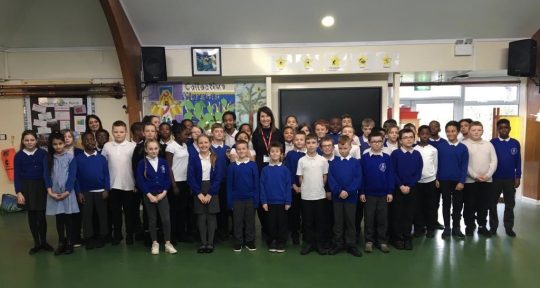 Plans have been agreed for a child bollard to be installed near the Red Hill roundabout and also on Abbey Lane. There will also be further pencil bollards installed on the corner of Thurcaston Road.
The school are also looking for a School Crossing Patrol Officer so if you know of anyone who may be interested, you can find more details here.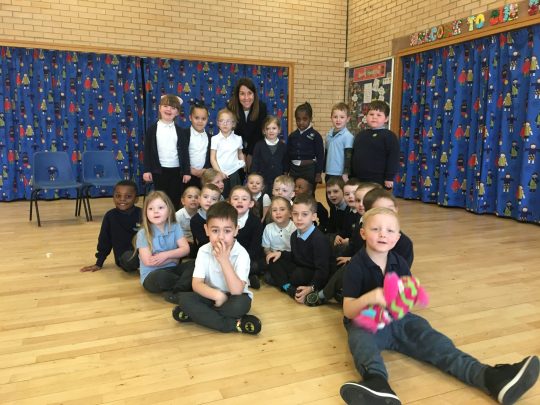 I was absolutely thrilled to join students at Beaumont Lodge Primary School on Friday for their World Autism Awareness Week assembly. They were looking at the importance of understanding and celebrating difference and the how important it is to be kind to each other.
They also asked me lots of questions about being an MP and were really keen to learn more about the Houses of Parliament.
I was extremely proud to open the new outreach office for homelessness charity Emmaus on Hinckley Road on Friday.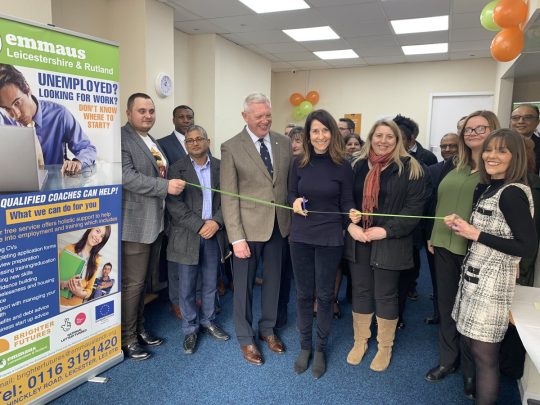 Emmaus is a fantastic charity that is dedicated to giving people who have been homeless the opportunity to rebuild their lives and get back on their feet.
Their brilliant new "Brighter Futures" project is there to provide even more help for people to find work and training with personalised support and advice – from help writing CVs, confidence building, housing advice and benefits and debt advice.
If you'd like to learn more about the project visit Emmaus Leicestershire