Articles
Thanks to matron Vicky Osborne and Deputy Head of Nursing Julie Lankester for showing me around Ward 17 at Glenfield Hopsital on Friday.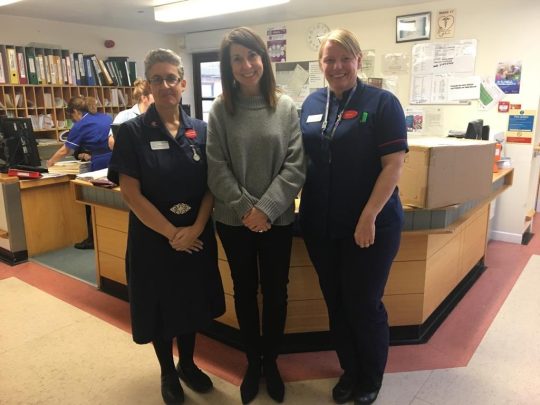 I also really enjoyed chatting to some of the patients of this high dependency care unit for people with breathing problems. They all told me of the excellent care they were receiving and how they hoped to be able to go home soon.
A massive thanks goes to all NHS staff for the work you do over Christmas and New Year!!
Today I visited Glenfield Hospital to deliver my gift for an older person staying in hospital this Christmas.
Christmas can be a very lonely and difficult time for many older people, let's help make Christmas special for them! Please donate a gift, today is the deadline so if you can, take your donations to the main receptions at Glenfield, the Royal or the General.
Peppers, broccoli and blueberries were on the menu last week as I joined students at Barley Croft Primary School for a lesson in health eating!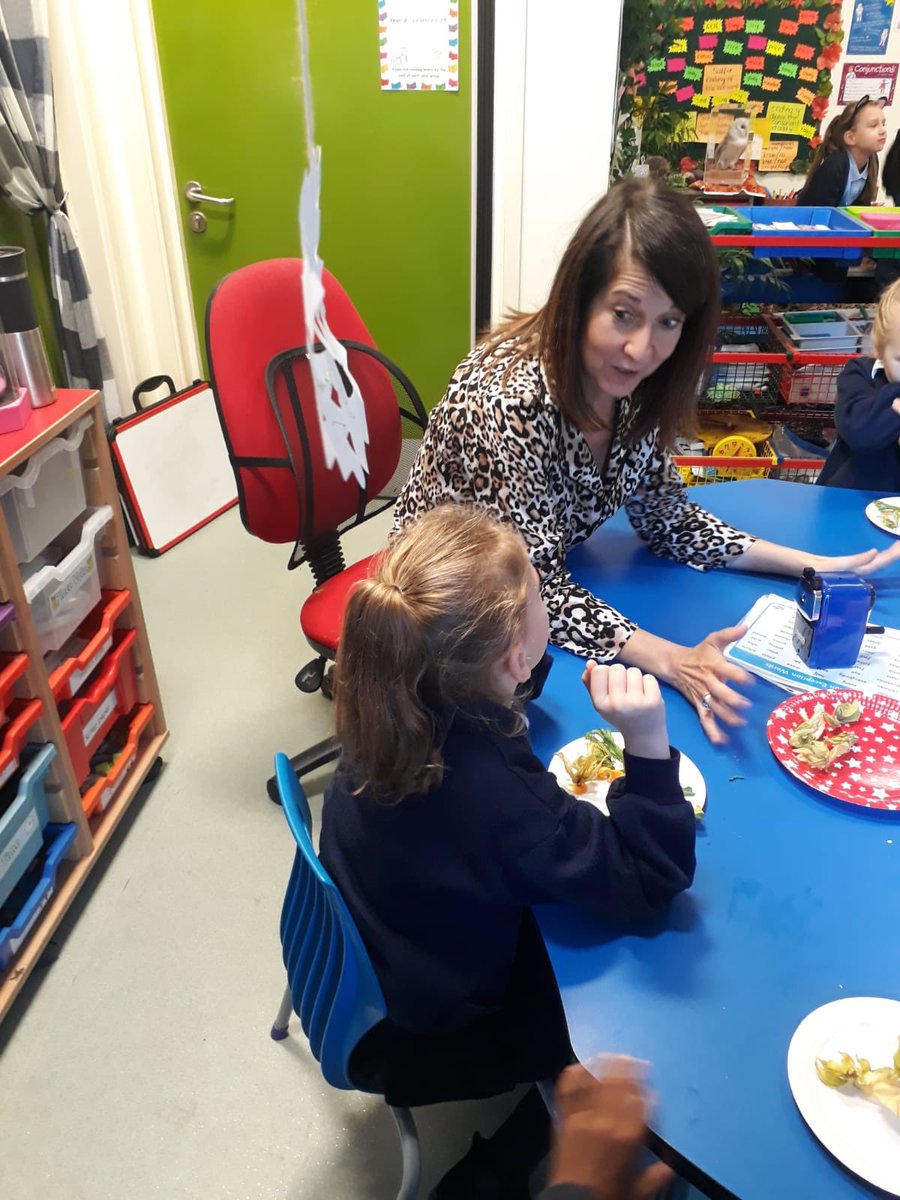 The scheme is being run in partnership with NHS school fruit & veg scheme and aims to encourage young people to try more fruit and veg and learn all about the importance of having a healthy diet – you can read more on te scheme here https://www.nhs.uk/live-well/eat-well/school-fruit-and-vegetable-scheme/ …
Today I attended the Leicestershire launch of the new Children's Air Ambulance.
The new Children's Air Ambulance will make such a difference to the lives of children and their families right across the country. The Children's Air Ambulance has now launched two new helicopters, one will be based in Doncaster and the other in Oxford. This means that they will now be able to transport more really poorly children to and from hospital.
The Children's Air Ambulance does not receive any government funding, they have been able to purchase these new ambulances from the donations of businesses and supporters. It is a remarkable achievement and I know that the staff and volunteers are rightly proud of what they have achieved.