Articles
Nazanin Zaghari-Ratcliffe is a British-Iranian woman being held in Tehran and facing terrible human rights abuses. The UK Government seems to have lost any semblance of control over Nazanin's case, and there is now chaos at a time when she needs competence and determination.
That is why I recently co-signed a letter to the Prime Minister calling on him to make Nazanin's case a priority. The letter asks the Government to work with international allies at the UN, and to use the robust protections at its disposal to ensure an end to this appalling practice.
You can read the full letter here, and you can find out more about Nazanin's case here.
If optimism was all it takes to get things done, then 1000s would have been enjoying the recent heatwave on Boris Johnson's Garden Bridge or jetting off on their holidays from Boris Island Airport.
As it is, people need real solutions to their problems. That's why I recently asked the new Prime Minister what the UK is doing to fix the social care crisis. You can watch my question to Mr Johnson below: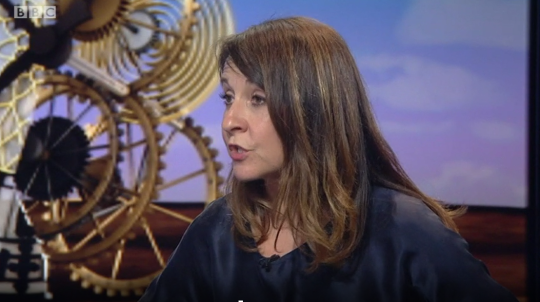 I was recently a guest on the BBC's East Midlands Sunday Politics. On the show I talked about how damaging a no-deal Brexit would be for businesses, jobs and public services in our region.
I also discussed the issue of inequality and the need for greater action on climate change.
You can watch the show here.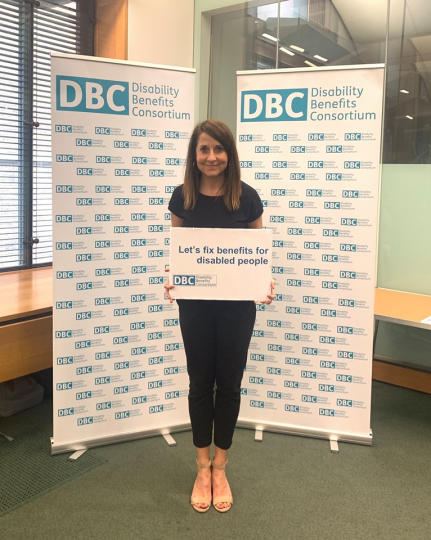 I recently attended an event in Parliament hosted by the Disability Benefits Consortium (DBC), an organisation which represents 80 national disability organisations.
At this event, the DBC launched a report which shows that disabled people have been hit four times harder than non-disabled people by benefit cuts over the last ten years. They have lost on average £1200 each year because of changes to the welfare system, compared to £300 for people without a disability.
It is absolutely appalling that disabled people are losing out on vital support because of a system that is meant to help them deal with the additional costs of having a disability. That's why I am supporting the recommendations from the DBC for urgent reform, which you can read about here.