Articles
I really enjoyed meeting Jonathan Bostock recently to learn about the brilliant work of Leicestershire & Rutland Blood Bikes. The Blood Bikes provide a free, "out of hours" courier service to the NHS, ferrying not just blood, but also pathology samples, surgical equipment and donated breast milk between our hospitals, to where it is needed.
If you want to donate or be a volunteer rider, driver or fundraiser you can find out more here.
Last week I met with Marian and her brilliant team of volunteers at Preloved@45 – the new community shop on Wellinger Way, Braunstone.
Pop along and see their great range of quality children's, women's and men's clothing, household items, white goods & toys!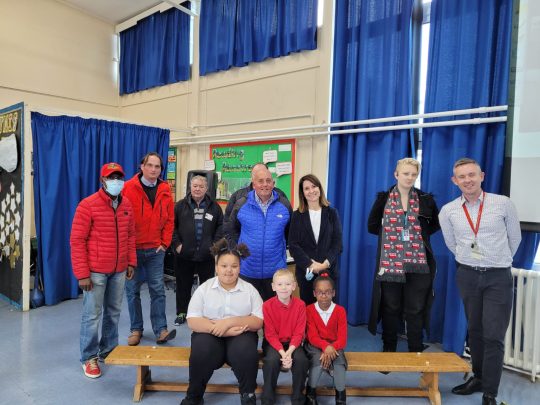 On Friday I met with brilliant pupils at Braunstone Frith Primary School who are campaigning to make their school safe by dealing with traffic problems on Tatlow Road. It was great to hear their concerns, and to discuss the possible solutions available, and to agree the next steps of the campaign.
Thanks to Ady Culpin from First Bus, Councillor Adam Clarke, the Deputy City Mayor for Environment and Transportation, and local councillors George Cole, Gary O'Donnell and Lindsay Broadwell for coming.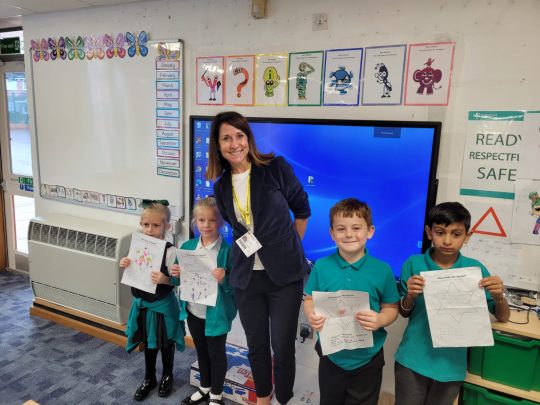 It was fantastic to see democracy in action on Election Day for school council at Heatherbrook Primary last week. There were some fantastic manifestos and candidates …. good luck all!