Articles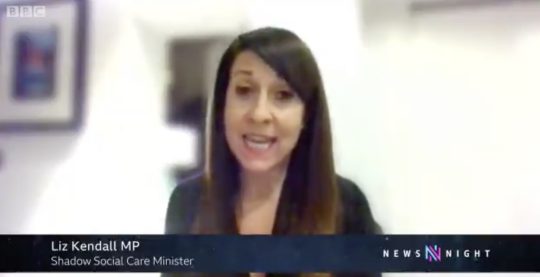 The lack of grip, priority, focus and real understanding from the Government during this crisis has highlighted the failure to see social care as equally important as the NHS.
That is why I am calling on the Government to introduce proper leadership and focus for social care with a Chief Care Officer to sit alongside the Chief Medical Officer.
You can watch my interview about this on BBC Newsnight here.
I was recently a guest on #socialcarefuture's podcast.
On the show we talked about re-settling social care as we emerge from this awful virus, and how reframing the debate is vital to get public support for the right kind of change.
You can listen to the episode here.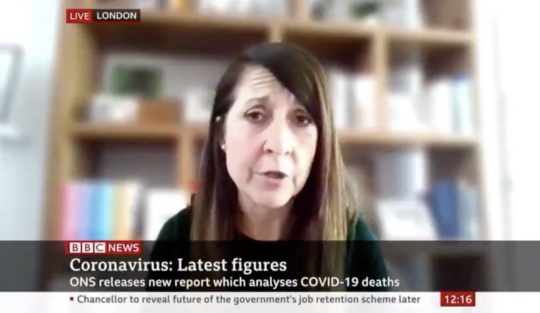 These statistics show a horrific increase in the number of people who have died in care homes. The Government has been warned that the increase in the infection rate has been driven by the epidemic in care homes and yet it has failed to tackle it.
There is still complete confusion about testing, with care homes telling MPs they have been unable to access tests. We were promised in April that the Government would test all care home residents and staff and yet yesterday it said this could not be guaranteed until next month.
This is unacceptable. Tackling the virus in care homes must be an absolute priority and the Government must now give social care the resources, support and attention it needs to stop the spread of this awful virus.
You can watch a clip from my interview on BBC News where I talked about this here.
I was honored to record a message for the 180 medical students at the University of Leicester who graduated today.
I am very proud of the contribution they will make both in the years to come and at this very difficult time, and want to thank them from the bottom of my heart!