Articles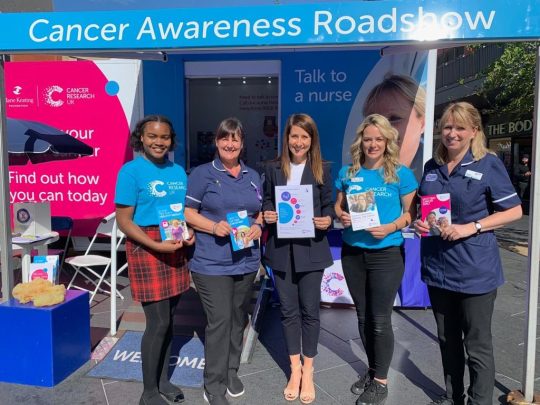 Absolutely delighted to have popped into Cancer Research UK's roadshow in Leicester City Centre recently where they were advising people on how to recognise the symptoms of cancer and what we can all do to prevent it in the first place.
Spotting cancer early means treatment is more likely to be successful. If you're worried about cancer then you can get more advice here: https://www.cancerresearchuk.org/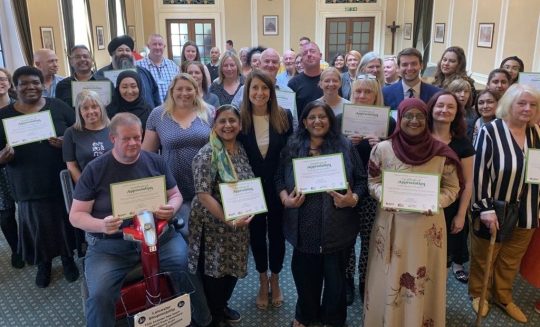 I was so proud recently to have presented certificates of thanks to all the volunteers and community groups who helped make Leicester's summer Holiday Food programme a huge success.
Despite not receiving any money from Government to support the project we delivered 32,000 meals ensuring nearly 2,000 children didn't go hungry over the summer holidays.
We shouldn't need a project like this, but with over 40 per cent of children in Leicester now growing up in poverty this project is absolutely essential. My absolute thanks go to everyone who helped make this a success.
Last week the Israeli Prime Minister Benjamin Netanyahu said he intends to annex the Jordan Valley, as well as Israeli settlements that have themselves been built in breach of the Fourth Geneva convention, if he is returned to office as a result of the current general election.
The UN has said that these plans would see a third of the occupied West Bank annexed and destroy any chance of future peace talks. That's why I've signed a letter to Boris Johnson, along with over 100 MPs demanding the UK government acts robustly to any Israeli annexation of Occupied Palestinian Territory. You can read the letter in full here.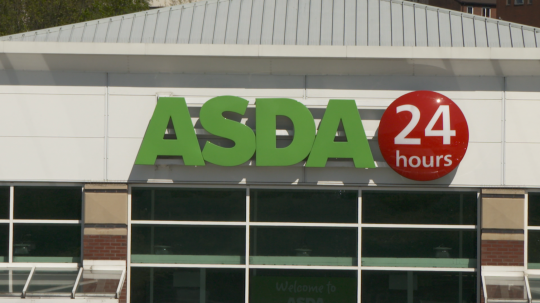 ASDA workers up and down the country have been told they'll be sacked unless they sign a new contract that cuts their overtime pay and holiday entitlements.
I recently met with one of my constituents who told me that the new contract will end much of the flexibility she and other ASDA staff currently have. The changes include holidays being slashed by 8 days and bonuses and paid breaks being cut.
This is the third time that my constituent has had her contract with ASDA changed in just three years. She told me that if she refuses to sign the new contract then she will be given twelve weeks' notice and her employment will be terminated. Many of her colleagues have mortgages and children to think about, and the threat of losing their jobs has meant that they have felt bullied into signing the new contract.
I am appalled that ASDA is attempting to cut the pay and conditions of many low paid staff, and trying to bully them into signing these contracts. I have written to the CEO of ASDA, Roger Burnley, to demand he stops pressurising staff and properly negotiates any contract changes with the GMB trade union. I have also written to the Minister of State for Employment to ask what the Government is doing to guarantee that companies like ASDA are treating their staff fairly.
I am proud to be a member of the GMB, which is leading a fantastic campaign on this issue. Read more here.