Articles
I am extremely proud to have signed Leicester's Homelessness Charter. 
The Charter brings together organisations from right across the city, including charities, businesses, the City Council, health services, the police and faith groups, to commit to work together to tackle homelessness. 
The number of people sleeping rough in our city has doubled since 2010. But that only tells half the story. People can find themselves homeless if they have no where to stay and that also includes people who are sleeping on a friend's sofa, people who are staying in a hostel and people who have become homeless because of abuse of violence. 
No one should be sleeping rough on our streets or have no where to call home. By working together we can ensure that we prevent homelessness in our city. 
You can find out more about the charter here.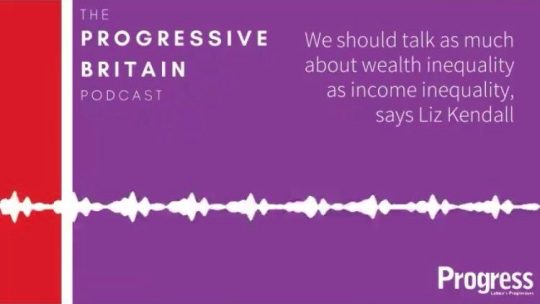 I was a guest on the Progressive Britain podcast, where I joined Alison McGovern MP to discuss the serious issue of wealth inequality.
Wealth inequality is twice as great as income inequality. The wealthiest 10% of households own 45% of nation's wealth, while the least wealthy half of households own just 9%. This is unjust, unfair and holds our country back.
You can listen online here or find it on iTunes here.
On Friday 28th October I spoke in favour of the Homelessness Reduction Bill. This aims to tackle the growing problem of homelessness by requiring local councils to assist people earlier and to offer them more support.
I agree with the principle of the bill that prevention is better than cure, but I am very concerned that the Government's huge cuts to local council budgets could put these efforts at risk. I also argued that any changes must be part of a much wider strategy to deal with the appalling lack of housing in this country, especially the need for more affordable and social housing. You can read my speech here or watch it here.
This is my constituency website. For information about my campaign to be Labour's first women Leader and Prime Minister, please visit www.lizforleader.com