Articles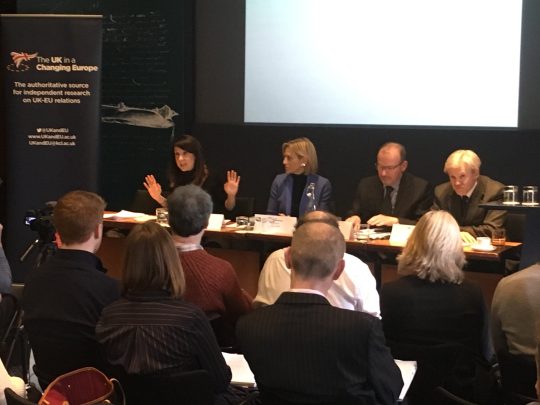 On 31st January, I spoke in a debate at UK in a Changing Europe's Brexit and Public Opinion conference about the ongoing impact of the referendum result. The country is still deeply divided and the Prime Minister has failed to show the leadership desperately needed to address the concerns of both the people who voted Leave and those who backed Remain. What's needed are honest solutions to address why the economy is still so unequal and communities continue to feel left behind.
I also spoke to Business Insider about what I want to see from the Brexit negotiations and the importance of Britain remaining in the Single Market and Customs Union. You can read my interview here.
In my last Leicester Mercury column of 2017 I wrote about how Glenfield has been my most important campaign since I was elected seven years ago.
I also took a look at what would be coming up in 2018 and how I'll be continuing to support local people here in Leicester West. Read the full column here
Enstruct training in Leicester West have recently opened a new training facility and I was delighted to go along on Friday and see the new workshop and meet some of the young people who were working there.
Enstruct is a fabulous local company who give young people a chance at alternative learning in areas such as plastering, carpentry, plumbing and environment studies – something they might not have had the opportunity to explore before.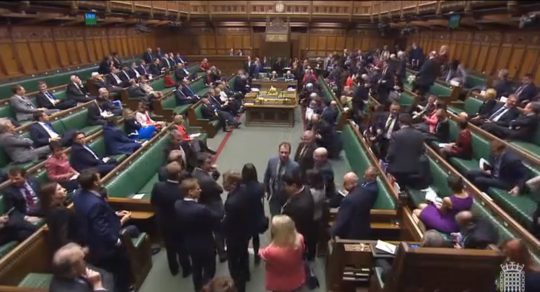 On Wednesday 18th October I voted to pause the introduction of Universal Credit until serious problems with the new benefits system are fixed. One in four new claimants on the programme are not receiving their first payment within the six week deadline, meaning thousands of families are being driven into debt and face eviction. It was disgraceful that Conservative MPs did not even vote on the motion, despite the huge damage Universal Credit is causing to people's lives. I will carry on fighting to make sure the system is fixed and claimants receive the support they need.