Articles
It is appalling that there are now 43,000 nursing vacancies in England. In Leicester, the nurse vacancy rate has increased from 10.8% in July 2017 to 13.6% in July 2019, which is higher than the national average.
The Royal College of Nursing says applications for nursing courses have plummeted by a third since the Tories scrapped the student nurse bursary and that the failure to recruit enough nurses is putting patient care at risk.
In order to fix the damage done by the Tories, Labour will bring back the NHS student nurse bursary. We will also deliver an extra 4,800 health visitors and school nurses, and legislate for safe staffing levels across the NHS.
As Chair of Feeding Leicester I am extremely concerned about the impact of a no-deal Brexit on the cost and availability of food, especially for people who are already struggling to make ends meet.
I challenged Michael Gove about this in the House of Commons, in particular how on earth we are going to support our food banks who are desperately worried that no-deal will threaten the supply of surplus food that we tragically now depend on to feed the poor.
You can watch my question and Mr Gove's response here.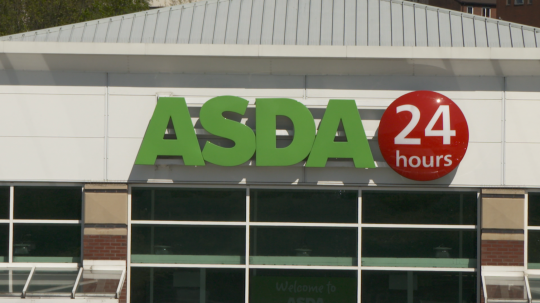 ASDA workers up and down the country have been told they'll be sacked unless they sign a new contract that cuts their overtime pay and holiday entitlements.
I recently met with one of my constituents who told me that the new contract will end much of the flexibility she and other ASDA staff currently have. The changes include holidays being slashed by 8 days and bonuses and paid breaks being cut.
This is the third time that my constituent has had her contract with ASDA changed in just three years. She told me that if she refuses to sign the new contract then she will be given twelve weeks' notice and her employment will be terminated. Many of her colleagues have mortgages and children to think about, and the threat of losing their jobs has meant that they have felt bullied into signing the new contract.
I am appalled that ASDA is attempting to cut the pay and conditions of many low paid staff, and trying to bully them into signing these contracts. I have written to the CEO of ASDA, Roger Burnley, to demand he stops pressurising staff and properly negotiates any contract changes with the GMB trade union. I have also written to the Minister of State for Employment to ask what the Government is doing to guarantee that companies like ASDA are treating their staff fairly.
I am proud to be a member of the GMB, which is leading a fantastic campaign on this issue. Read more here.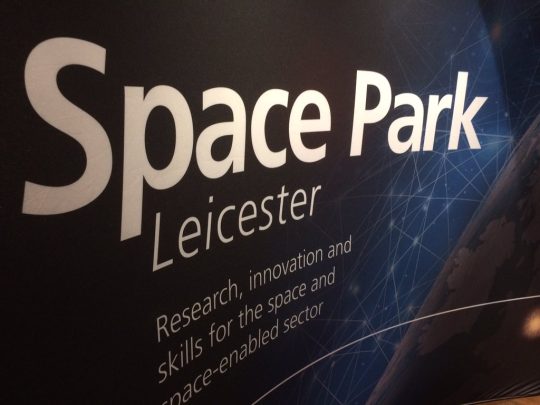 I am delighted that the University of Leicester's new Manufacturing, Engineering, Technology and Earth Observation Research centre (METEOR) has received nearly £14m in funding from Research England. This will bring in a further £50m for space and earth observation research from other investors.
METEOR will be a key party of Space Leicester – a new world leading research and innovation centre that will revolutionise how satellites are designed and produced, as well as how data is obtained and used to solve real world problems.
Space Park Leicester is due to open in late 2020 and in the long run, aims to bring 3000 new high quality jobs to our city. You can read more about our Space Park here.