Articles
On 10 September, I attended a fascinating meeting of the Parliamentary and Scientific Committee to hear talks on space innovation from professors at the University of Leicester. The global space market is set to grow by 80% to £400bn by 2030 and the UK is well placed to make the most of these opportunities, particularly at Leicester's Space Park.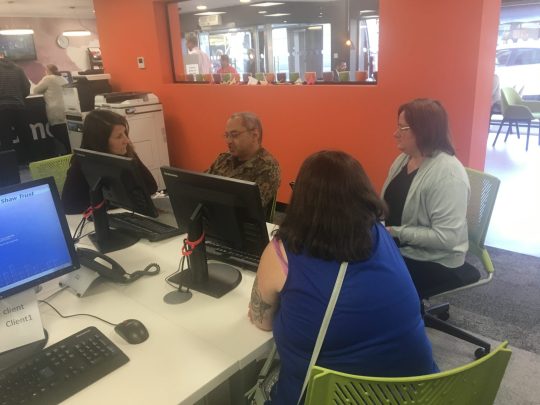 Last Friday I visited The Shaw Trust in Leicester. The Shaw Trust is a charity that helps to transform the lives of young people and adults across the UK.
I was delighted to have been invited along to visit their new 'Hub' in the city centre and to learn more about the work the charity is doing to support people in Leicester West.
I also met with some people who are on their Work and Health programme and who are receiving support from their support services officer to transform their lives and get back into work.
Leicester is a world leader in space research and engineering. We have specialists working with NASA and partners around the world, while our new Space Park is set to create 3,000 jobs. So on 18 July I asked the Universities Minister how the Government would be addressing the free movement of EU scientists during Brexit negotiations and what he would be doing to protect Airbus jobs in Leicester directly linked to the EU's Galileo satellite programme.
I recently visited the team at Beaumont Lodge Neighbourhood centre. During my visit I heard about their community garden, the plans for their summer fair and their community cafe.
I also met with Beth and a group of young people taking part in E2 Strike Out Programme which offers vocational courses to help young people who have difficulty accessing mainstream education provision to overcome their barriers to learning.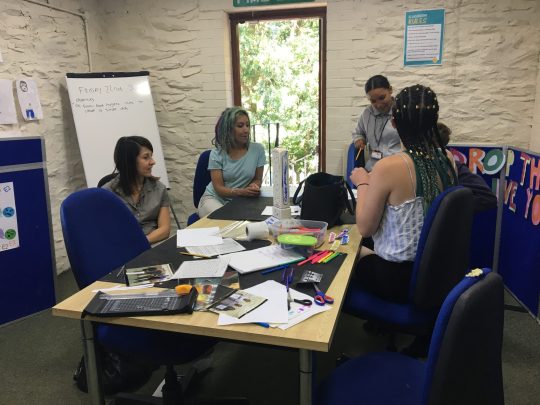 I also heard from Martin about the difficulties they are facing due to cuts to their budget. If they are unable to source additional funding, the centre may not be able to survive putting all these projects and more at risk.
I will continue to do all I can to support the team at Beaumont Lodge Neighbourhood Centre.