Articles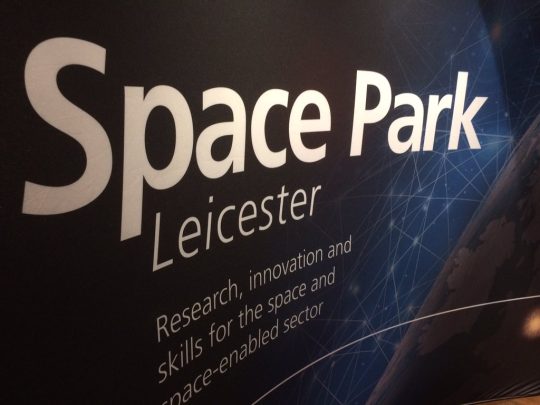 I am delighted that the University of Leicester's new Manufacturing, Engineering, Technology and Earth Observation Research centre (METEOR) has received nearly £14m in funding from Research England. This will bring in a further £50m for space and earth observation research from other investors.
METEOR will be a key party of Space Leicester – a new world leading research and innovation centre that will revolutionise how satellites are designed and produced, as well as how data is obtained and used to solve real world problems.
Space Park Leicester is due to open in late 2020 and in the long run, aims to bring 3000 new high quality jobs to our city. You can read more about our Space Park here.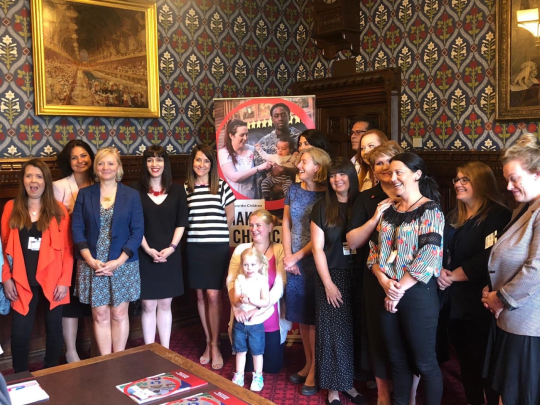 One of the biggest challenges facing low income parents is the cost of childcare. This is an issue I have campaigned on ever since I was Director of the Maternity Alliance charity, before I became an MP.
I'm very concerned that under Universal Credit, parents are required to pay their childcare costs up front before being reimbursed up to a month later. A full-time childcare place can cost up to £1,000 a month – money low income parents just do not have. This means many parents face a cycle of debt or being blocked from work altogether.
That's why I'm backing Save the Children's campaign for parents on UC to get their childcare costs paid up front. I recently attended an event in Parliament to hear from low-income parents directly about their experiences. You can read more here and here.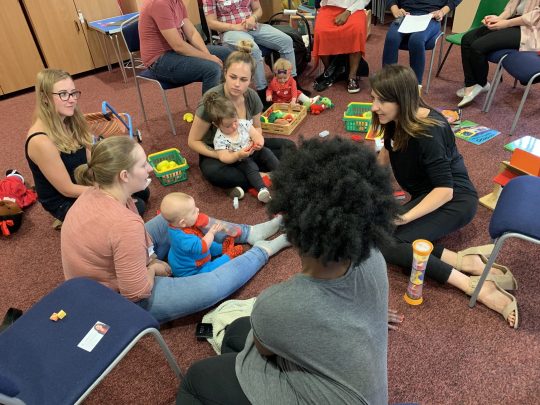 On Friday I joined young mums at Braunstone Children's Centre for a discussion around childcare as part of a series of sessions being run across the country by the Young Women's Trust.
Mums were asked to give their views on issues including what childcare options are available to them, how they choose which childcare setting to their children to and how affordable childcare is.
They told me how the increasing use of casual and zero-hour contracts can make it really hard to choose childcare when they are not sure how many hours each week they will be working.
Their views will be fed into a report detailing problems with and solutions to childcare for young mums. Once completed the report will make recommendations to Government, local Government and employers.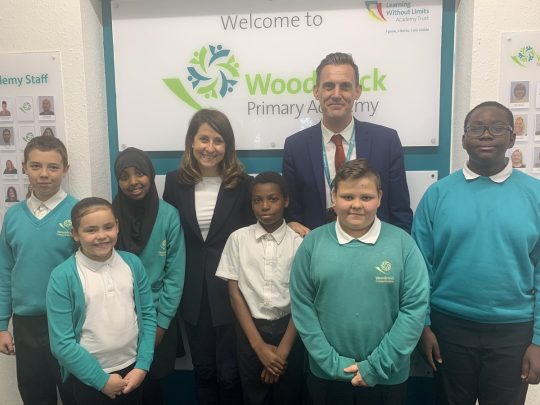 I was delighted to visit Woodstock Primary Academy on Friday and meet with their School Council. The students told me all about what they are currently working on and I also learnt about what the students like to do in their spare time.
Thank you so much to headteacher Dan Edwards and the whole team at Woodstock for the amazing work you do to support our young people!