Articles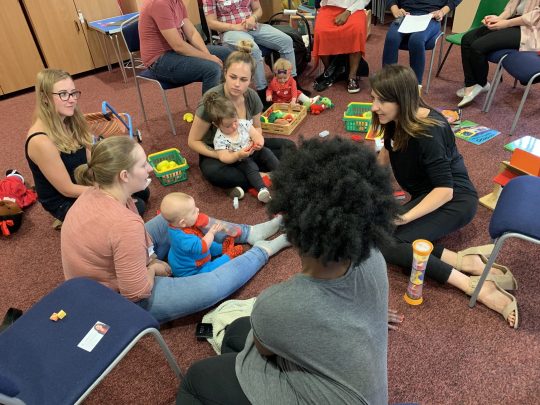 On Friday I joined young mums at Braunstone Children's Centre for a discussion around childcare as part of a series of sessions being run across the country by the Young Women's Trust.
Mums were asked to give their views on issues including what childcare options are available to them, how they choose which childcare setting to their children to and how affordable childcare is.
They told me how the increasing use of casual and zero-hour contracts can make it really hard to choose childcare when they are not sure how many hours each week they will be working.
Their views will be fed into a report detailing problems with and solutions to childcare for young mums. Once completed the report will make recommendations to Government, local Government and employers.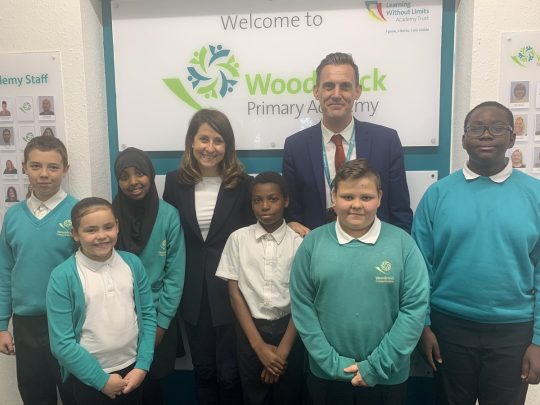 I was delighted to visit Woodstock Primary Academy on Friday and meet with their School Council. The students told me all about what they are currently working on and I also learnt about what the students like to do in their spare time.
Thank you so much to headteacher Dan Edwards and the whole team at Woodstock for the amazing work you do to support our young people!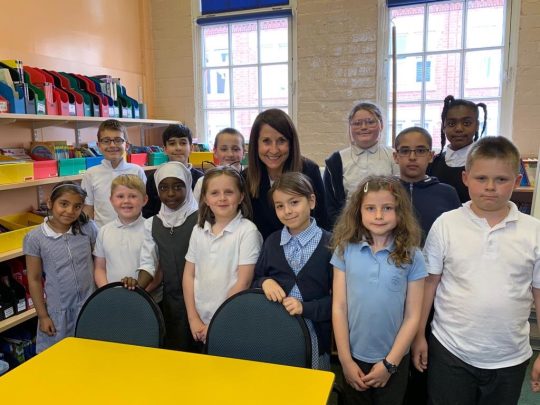 I was thrilled to visit Shaftesbury Junior School last week. Not only did I have a lovely time meeting with the School Council, but I was also treated to a performance from the school's fantastic steel band!
Thank you so much for having me, and for all the great questions about being an MP and Houses of Parliament. I look forward to visiting again soon!
Last week was Volunteers' Week so I popped along to Voluntary Action LeicesterShire to thank some of the fabulous volunteers who give up some of their free time to help others in their local community.
Volunteers play such an important role, and many charities and organisations simply would not survive if it wasn't for dedicated volunteers like the ones I met today – they are a real inspiration.
But volunteering is more than just giving back, many of the volunteers I met told me how becoming a volunteer has helped them overcome anxiety and mental health problems, helped them build new friendships, grow in confidence and even find work.
To find out more about volunteering in your local community visit Voluntary Action LeicesterShire or call them on 0116 257 5050