Articles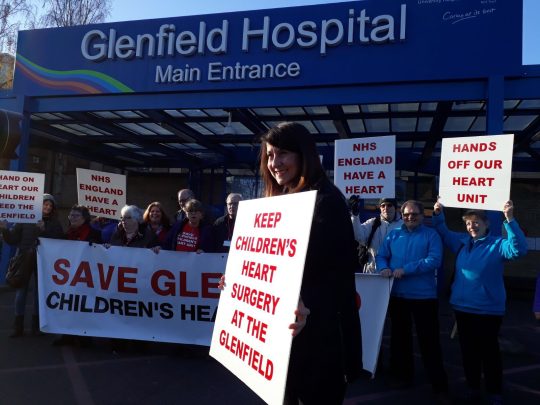 Fantastic news! NHS England has decided children's heart surgery will stay at Glenfield Hospital. Thanks so much to the staff, patients, their families, charities, the East Midlands MPs and all the members of the public who have supported our campaign. Watch a clip of my interview with BBC East Midlands here, read my reaction in the Leicester Mercury's here, and watch my interview with Capital Radio East Midlands here.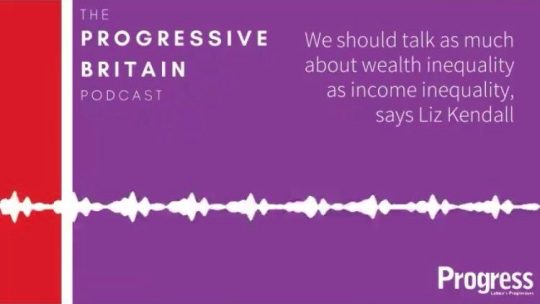 I was a guest on the Progressive Britain podcast, where I joined Alison McGovern MP to discuss the serious issue of wealth inequality.
Wealth inequality is twice as great as income inequality. The wealthiest 10% of households own 45% of nation's wealth, while the least wealthy half of households own just 9%. This is unjust, unfair and holds our country back.
You can listen online here or find it on iTunes here.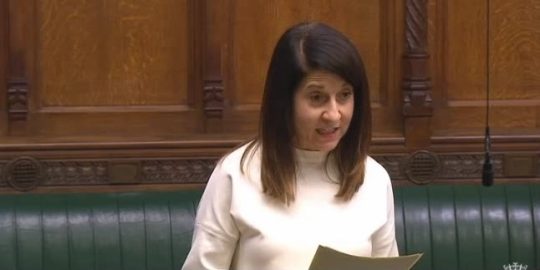 I gave a speech in the Budget debate on 22nd November, where I warned the Chancellor had completely failed to address the biggest challenges facing people living in Leicester West. The Government only has itself to blame for the disastrous economic outlook, and its damaging approach to Brexit looks set to make life much harder for my constituents.
Watch a clip of my speech here or read the whole text and the rest of the debate here. My comments were also included in the Leicester Mercury's coverage of the Budget, which you can read here.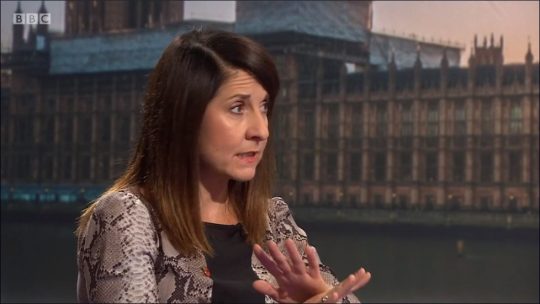 On Monday 6th November I was the Guest of the Day on BBC's Daily Politics, where I discussed the Paradise Papers, the EU Withdrawal Bill and Sexual Harassment in Westminster. I repeated my calls for every political party to have an independent reporting system so that victims of abuse have the confidence to come forward.
You can watch the full programme here.