Articles
I was recently interviewed for the New Statesman about the effect the Covid-19 crisis will have on the Social Care system.
With all the rightful focus on the NHS, social care hasn't had the attention it desperately needs. We've got to stop seeing the NHS and social care separately. The chancellor was right to say we'll do whatever it takes and give whatever resources the NHS needs. But unless you have a properly functioning social care system the NHS is not going to be able to work properly.
You can read the full article here.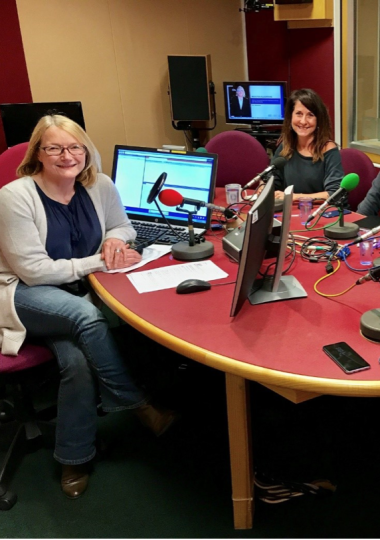 I was recently a guest on BBC Radio 4's Westminster Hour.
On the show I discussed coronavirus, including the need for clarity on what we should all be doing to prevent the spread, and what other measures are required to keep people in work and keep wages in their pockets, such as more support for the self-employed, those in the gig economy and the very low paid who don't qualify for sick pay.
We also talked about the Coronavirus Bill, which is going through Parliament this week. This legislation is needed to save lives and protect our communities, but we must also ensure careful scrutiny so that the powers it will introduce are not abused.
You can listen to the show here.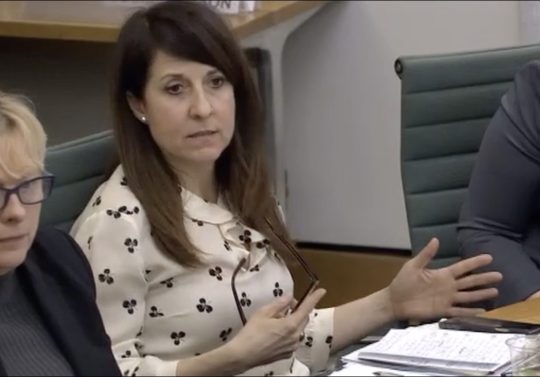 This week the Government announced several measures to support businesses and households through the coronavirus outbreak.
These measures are welcome, but the truth is that other countries are already providing far more support to workers, the self employed and people who've lost their jobs.
Of course the Government must get this right, but they must also act faster and with measures that are proportionate to the crisis we're facing.
Resolution Foundation, a leading think tank, have said that we need package of support worth £22bn to see firms, workers and families through the economic impact of coronavirus.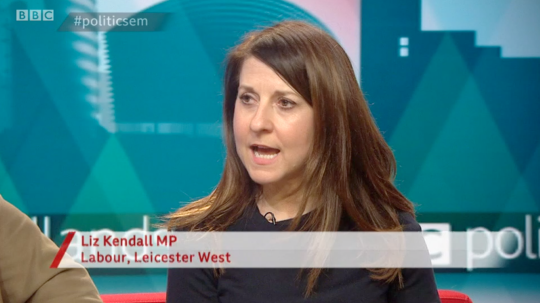 I was recently a guest on the BBC's East Midlands Sunday Politics. On the show I talked about the coronavirus, and the impact that the spread of this disease could have on social care and food banks.
We also discussed the Budget, and the importance of making sure that the East Midlands benefits from the increased spending that the Chancellor has promised.
You can watch the show
here.