Articles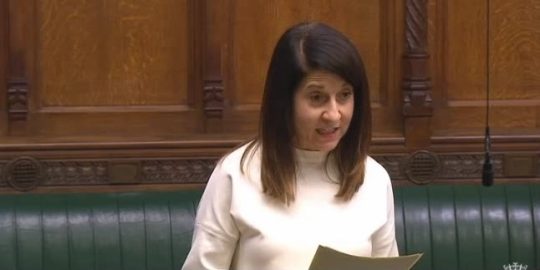 I gave a speech in the Budget debate on 22nd November, where I warned the Chancellor had completely failed to address the biggest challenges facing people living in Leicester West. The Government only has itself to blame for the disastrous economic outlook, and its damaging approach to Brexit looks set to make life much harder for my constituents.
Watch a clip of my speech here or read the whole text and the rest of the debate here. My comments were also included in the Leicester Mercury's coverage of the Budget, which you can read here.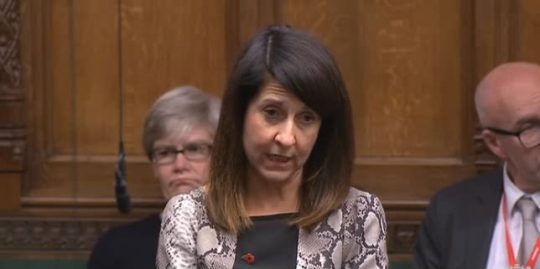 Over recent weeks appalling cases of sexual harassment, abuse and assault have come to light in Westminster and other parts of political life. Parliament needs to act on these serious issues, and so too do political parties.
On 30th October I asked the House of Commons Leader to support making sure every political party has an independent reporting system so that victims of abuse have the confidence to come forward. Watch my question here or read the entire debate here.
I also spoke about this issue when I was a guest on BBC Radio 5's Pienaar's Politics. You can listen to the show here.
The Labour Party has a zero-tolerance policy on sexual harassment – you can read more information here. If you have any concerns you would like to report, you can contact Labour Too here.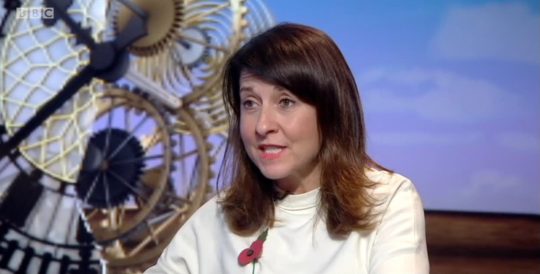 On 29th October I was a guest on BBC's Sunday Politics East Midlands.
On the show I discussed what needs to be done to solve the country's deeply unbalanced economy and ensure the East Midlands sees more growth, the huge real concerns local farmers have about a "no deal" Brexit, and why the Government needs to make sure councils have enough money to promote our region's fantastic local attractions.
You can watch the whole show here.
I wrote for The Huffington Post on Theresa May's hard Brexit and why Labour must champion Britain's national economic interest. You can read it here.