Articles
I know people across Leicester are mourning the death of our beloved Queen.
Today, I was honoured to take part in the tributes paid to her late Majesty in Parliament. You can watch my speech above.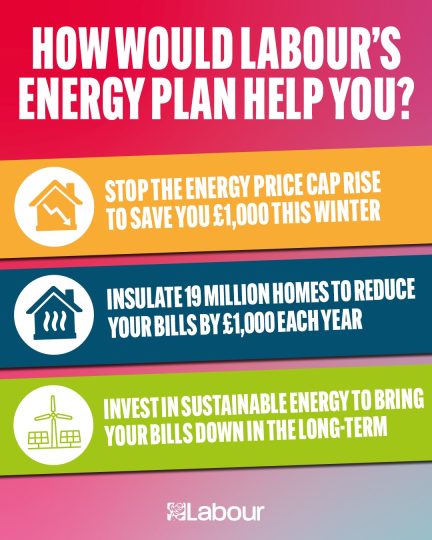 Labour has released our plan to help address the Tory cost of living crisis. Labour would stop bills rising now, and create sustainable energy for the future – helping people get through the winter while providing the foundations for a stronger, more secure economy.
Right now, oil and gas providers are making eye-watering profits, while families struggle to heat their homes. Labour's fully-funded £29bn plan would prevent the energy price cap rising through the winter, and we would pay for it by putting a further tax on these oil and gas giants. This would bring inflation down by 4%, making it less likely that interest rates will rise in the future, and easing the burden on households and businesses.
We would also insulate 19 million homes across the country through our Warm Homes Plan – a plan we originally announced over a year ago. If the Government had acted on Labour's proposals, they could have insulated 2 million of the coldest homes before this winter, saving the typical household an additional £1,000 every year on their energy bills.
After 12 years of Tory government that has failed to prepare and refused to invest, only a Labour government can give Britain the fresh start it needs.
Read more about Labour's announcement on the BBC.
I'm pleased Boris Johnson has finally resigned. It's the right decision for my constituents and the rest of the country.
But the truth is he should have gone a long time ago. His lies, broken promises and lack of basic decency and integrity have damaged Britain at home and abroad.
Whilst the Tories rip themselves apart and inflict chaos on the country, my constituents face a cost of living crisis.
People can't pay their bills, rent or mortgages or afford the weekly shop. They can't get a passport or driving licence, let alone an operation or an appointment to see their GP. And the Tories are scrabbling around like rats in a sack trying to save their own necks rather than sorting all these problems out. That's before we even look at the bigger challenges Britain faces like climate change and global threats like that from Russia.
The Tories have been in government for 12 long years. They are all culpable for the mess we face.
As Keir Starmer has rightly said, changing one person at the top of the Tory party isn't anywhere near enough. We need a change of government and a fresh start for Britain.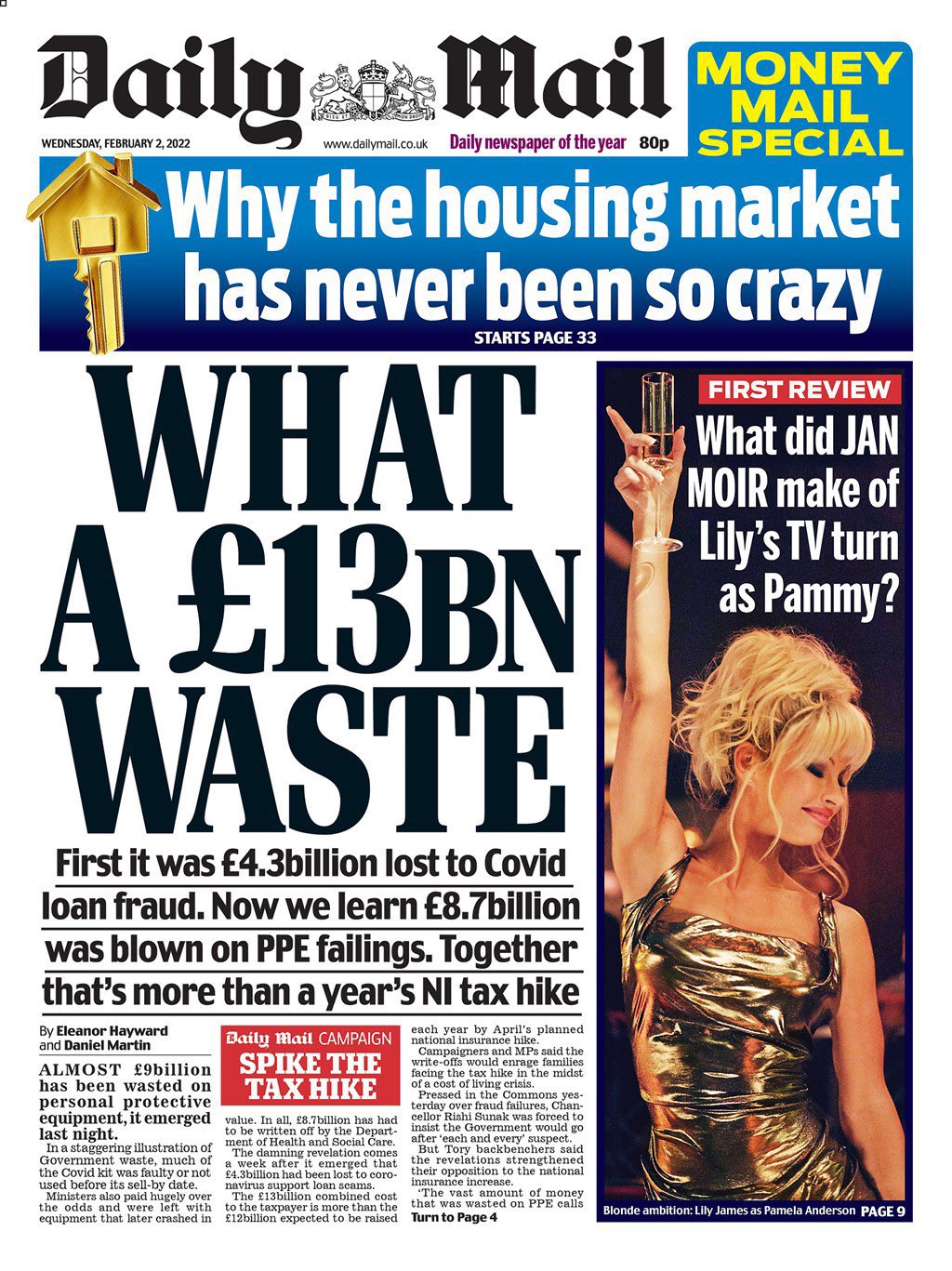 Last week there was a debate in Parliament on fraud and Government waste. The Government has an appalling record on both, repeatedly showing a lack of respect for taxpayer's money.
The Chancellor himself has recently written off £4.3 billion in fraud from the coronavirus business loan scheme and two weeks ago, the Government's own anti-fraud Minister resigned in protest, saying the Treasury "appear to have no knowledge or little interest in the consequences of fraud to our economy or our society".
People shouldn't have to pay for a Tory tax rise which adds to the cost of living crisis when billions are being leaked to fraud or wasted on government mistakes.
In the debate Labour called on the Government to allow the National Crime Agency to investigate these astronomical levels of fraud, and for them to come back with an update on the amount of taxpayer's funds they've clawed back from criminals by the end of the March. You can read more about this here
Labour in Government will set up an independent Office for Value for Money to scrutinise government spending and ensure taxpayers' cash is being spent well.