Articles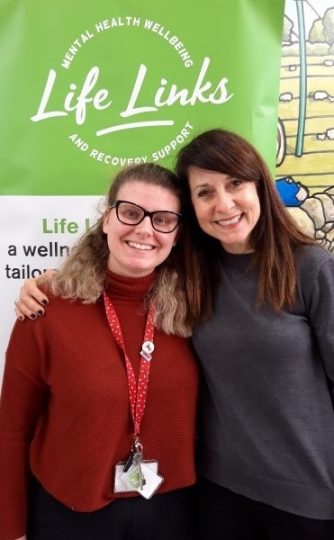 Last week whilst visiting the Connect Me Café I met with representatives from Life Links and the Leicester City Care Navigator Service.
Life Links are a local charity who provide Mental Health Wellbeing and Recovery Support. They also provide a wide range of services including residential support, supported housing, employment services, community support and crisis support.
The Leicester City Care Navigator Service are there to offer support to those who could benefit from help to live well and remain independent but are not eligible for a care package. If you would like to know more about this service please speak to your GP.
It is fantastic to see these brilliant organisations doing so much to support the community. I will continue to do everything I can to support them and ensure they can continue their vital work.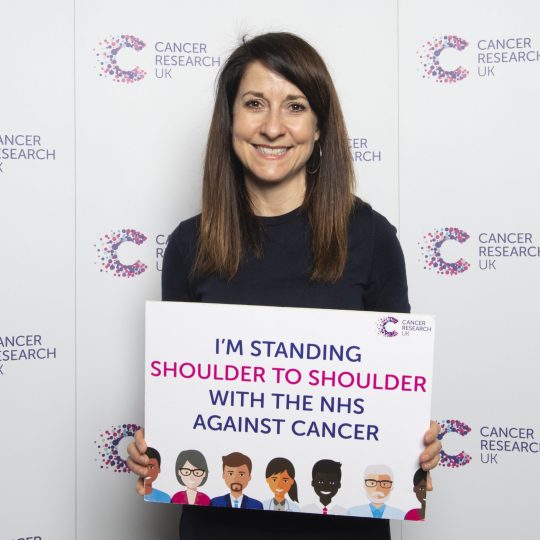 Last week, I met with cancer patients, NHS staff and researchers at an event in Parliament to mark World Cancer Day. This is a day designed to raise awareness of cancer and to promote its prevention, detection and treatment. ​​
Every year, around 1,200 new cancer cases are diagnosed in Leicester, and around 363,000 new cancer cases are diagnosed across the UK. These numbers are estimated to grow by around 40% over the next 15 years.​​
Health services are already struggling to cope and among the workforce responsible for detecting cancer, one in 10 jobs are unfilled. ​​
That is why I am supporting calls from Cancer Research UK for the Government to set out a fully-funded plan to train and recruit enough NHS cancer professionals for today and for the generations to come. You can find out more about the important work Cancer Research UK are doing here.​
It is appalling that there are now 43,000 nursing vacancies in England. In Leicester, the nurse vacancy rate has increased from 10.8% in July 2017 to 13.6% in July 2019, which is higher than the national average.
The Royal College of Nursing says applications for nursing courses have plummeted by a third since the Tories scrapped the student nurse bursary and that the failure to recruit enough nurses is putting patient care at risk.
In order to fix the damage done by the Tories, Labour will bring back the NHS student nurse bursary. We will also deliver an extra 4,800 health visitors and school nurses, and legislate for safe staffing levels across the NHS.
On Friday 18th October I spoke at the National Association for Hospital Education (NAHE) annual conference in Leicester.
Around 360,000 children and young people a year are persistently absent from school because of a physical or mental illness. This can have a real impact on their education and later life chances, including the likelihood that they will go on to further or higher education, or get a job in the career of their choice. It can also affect children's sense of self-confidence and mental well being, and have a knock on effect on their wider family.
I first learnt about the importance of this issue when I visited Willow Bank Day School in Leicester, which provides education for up to 70 young people who are unable to attend their usual secondary school because of ill health.
However, far too little attention has been paid to this issue by national politicians and policy makers compared, for example, with the amount of focus that is rightly put on children who are excluded from school due to behavioral issues, which affects roughly the same number of children and young people.
I believe this can and must change and I will continue to work with the NAHE to raise the profile of the issue and why it is so important for individuals, families and society as a whole.
You can read my speech here.