Articles
If optimism was all it takes to get things done, then 1000s would have been enjoying the recent heatwave on Boris Johnson's Garden Bridge or jetting off on their holidays from Boris Island Airport.
As it is, people need real solutions to their problems. That's why I recently asked the new Prime Minister what the UK is doing to fix the social care crisis. You can watch my question to Mr Johnson below: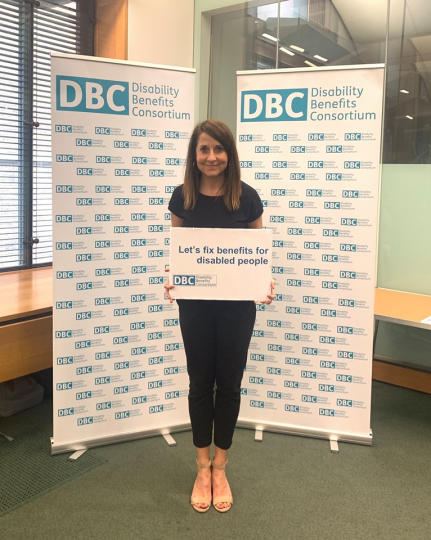 I recently attended an event in Parliament hosted by the Disability Benefits Consortium (DBC), an organisation which represents 80 national disability organisations.
At this event, the DBC launched a report which shows that disabled people have been hit four times harder than non-disabled people by benefit cuts over the last ten years. They have lost on average £1200 each year because of changes to the welfare system, compared to £300 for people without a disability.
It is absolutely appalling that disabled people are losing out on vital support because of a system that is meant to help them deal with the additional costs of having a disability. That's why I am supporting the recommendations from the DBC for urgent reform, which you can read about here.
On July 11th I spoke at a Resolution Foundation event on tackling the crisis in social care alongside the Liberal Democrat MP Norman Lamb and the Conservative MP Damian Green.
I argued that we must set out a bold and positive vision for social care which promotes wellbeing and connections with the wider community, which meets the needs of adults with disabilities as well as older people, and which supports unpaid family carers alongside the paid care workforce. We need a cross party consensus on how to fund this vision so that it lasts for the long term. This must be fair across the generations as well as across different income groups.
You can read more – and watch the whole event – here.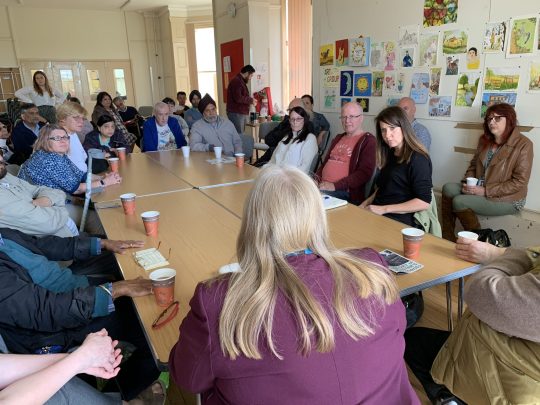 Every Friday I like to get out and about speaking to local people about any issues or concerns they have. On Friday I held my latest coffee morning at the Manor House Community Centre.
Lots of residents came along and we discussed many issues including Brexit, NHS and school funding, the loss of over 75s free TV Licences crime and potholes!
If you'd like to come along to one of my coffee mornings then please do contact my office on liz.kendall.mp {at} parliament(.)uk or call 0116 204 4980