Articles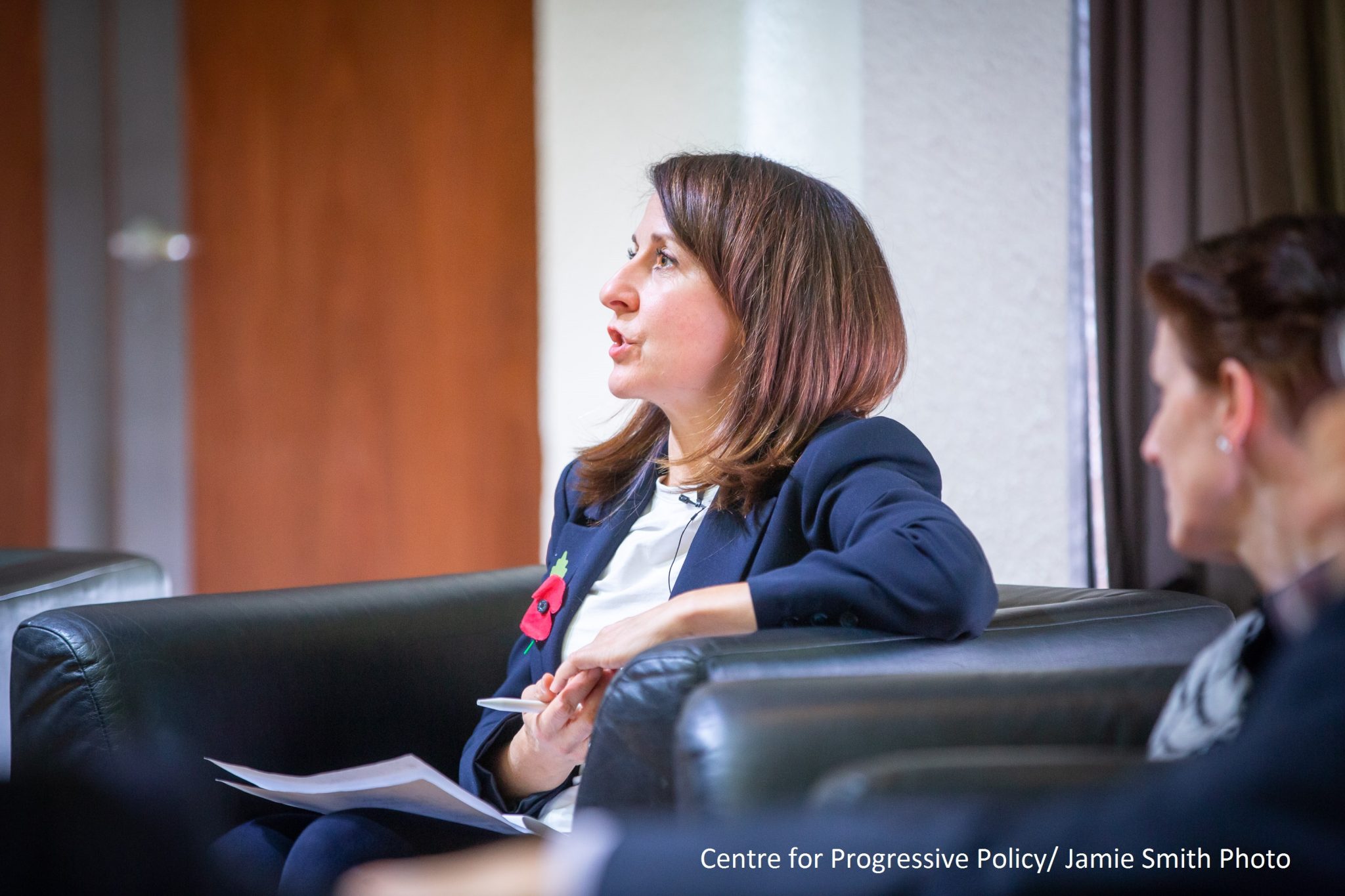 On 30th November, I spoke at the Centre for Progressive Policy's conference about how to create a truly sustainable, high-quality health and care system.
First, we must put tackling the root causes of ill-health at the top of the agenda: poverty, inequality, poor housing and the environment. Second, there needs to be a fundamental shift in services out of hospital and into the community, so they focus on prevention and early intervention and are fully joined up with social care.
Third, the users of services and their families must be at the heart of the system, so their lived experiences of care shape everything from how policy is developed to the way care and support is delivered. Fourth, we must prioritise the physical and mental health needs of the 1.2 million staff who work in the NHS, and the similar number who work in social care. Finally, we need a long term funding settlement to secure sufficient resources for these vital services for years to come.
You can read the Centre for Progressive Policy's study into pressures on the health and social care system here and read more about the conference here. 
This year is the 70th anniversary of the NHS. It is also the 70th anniversary of our social care system—but this has received far too little attention to date.
Yet social care is more important than ever before. A quarter of older people now need help with daily living—getting up, washed, dressed and fed. More adults with physical and learning disabilities need substantial packages of support. There are 1 million paid care workers and 6.5 million unpaid carers.
Despite the increased pressures in social care there has been a 10% cut in real terms in social care spending since 2010, with 400,000 fewer people getting any kind of help and support.
We need substantial extra funding to tackle these problems, and reforms to put users and families at the heart of the system. You can read my speech on these issues, as part of Labour's opposition day debate on social care here.
On 14th May I spoke in a Westminster Hall debate on the inquiry into the Grenfell Tower fire. There has been an appalling lack of progress on rehousing those who lost their homes in this appalling tragedy. 74 households are still living in hotel rooms and 64 are in temporary accommodation. Much more must also be done to ensure the children affected by this tragedy receive the long-term support they need. The families affected must be put at the heart of the inquiry if we are going to get to the bottom of what happened. You can read the entire debate here.
On 10th January I gave a speech on the winter crisis in the NHS and why the Government must deliver a bold, 10-year strategy for health and social care services that has cross-party support.
You can watch my speech here, or read the whole debate here.
Earlier in the week, I questioned the Health Minister on who would be leading the Government's work to reform social care.
You can watch my question here.