Articles
I recently gave a speech on why Parliament should have a meaningful vote on the initial Brexit withdrawal agreement and on the final deal about our future relationship with the EU.
Watch a video of my speech above or read the whole debate here.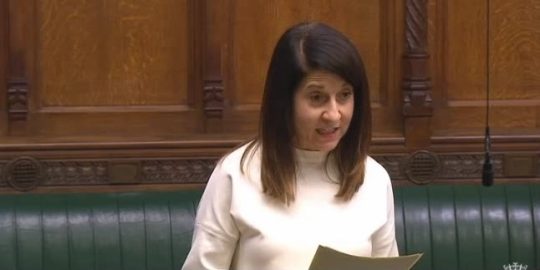 I gave a speech in the Budget debate on 22nd November, where I warned the Chancellor had completely failed to address the biggest challenges facing people living in Leicester West. The Government only has itself to blame for the disastrous economic outlook, and its damaging approach to Brexit looks set to make life much harder for my constituents.
Watch a clip of my speech here or read the whole text and the rest of the debate here. My comments were also included in the Leicester Mercury's coverage of the Budget, which you can read here.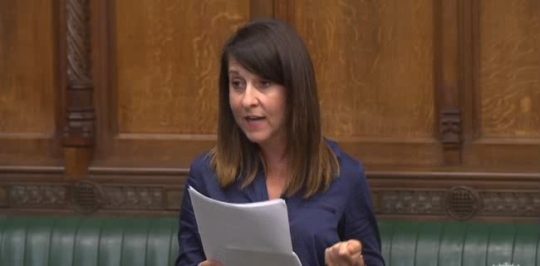 On 7th September I spoke in the debate about the Government's EU Withdrawal Bill. The Bill transfers huge powers to Ministers over issues that are vital to people's lives, like maternity and paternity leave, holidays and environmental standards. The Brexit Secretary claims that the Government will not use these powers to make major policy changes, which begs the question: why include them in the first place?
You can watch a video of a section of my speech here or read it here.
On Tuesday 22nd November I spoke in a Commons debate about why we cannot afford to be complacent about the "achievement gap" between poor and better off children. Ensuring every child gets a great education is about more than our belief that everyone should have the chance to fulfill their potential, it is at the heart of our response to globalisation too. The world is changing faster than ever before. We shouldn't shy away from change, but instead equip people with the skills, knowledge, chances and choices to make change work for them. Expanding grammar schools is not the answer, and will do nothing to address these challenges. The Government must think again. You can watch my speech here, or read the full debate here.