Articles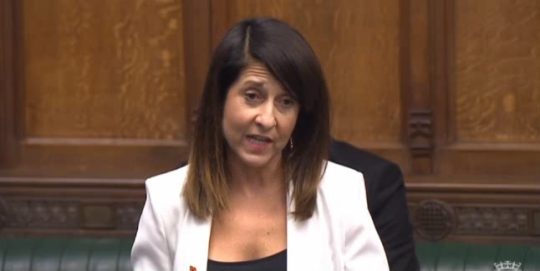 I recently met with charity Action Against Medical Accidents, which is seriously concerned about Government proposals to limit the legal costs and damages for clinical negligence cases. The plans would mean serious cases involving older people, child death or stillbirth would be impossible to take forward. It would also prevent hospitals from improving by making it harder for families to challenge bad practice.
So on 31st October I asked the Justice Minister to meet with me, Action Against Medical Accidents and patient groups to talk through the proposals and make sure they are improved. The Minister agreed to hold a meeting and I hope to set this up shortly.
Watch my question here or read the full debate here.
You can read more about the potential impact of the Government's proposals here.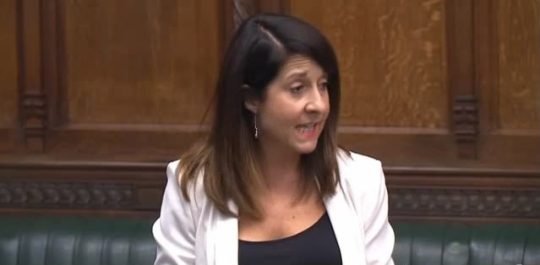 On 25th October I spoke in Labour's Opposition Day debate on social care.
Our population is ageing, more people need help and support and our care services desperately need additional money. However any political party that comes up with a viable answer can expect their plans to be destroyed by the opposing side. We are only going to make lasting improvements to our NHS and social care services if MPs work across political parties to deliver a solution. That's why I've joined MPs Norman Lamb, Sarah Wollaston and other Select Committee Chairs to call on the Government to set up a cross-party commission on the future of health and social care.
You can watch a clip of my speech here or read the full speech here.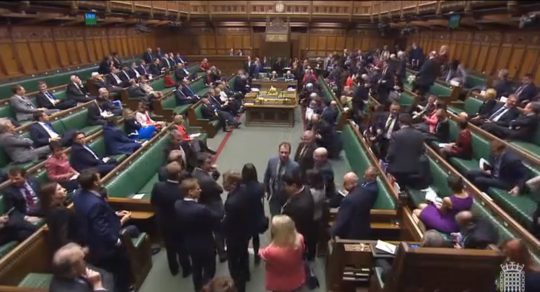 On Wednesday 18th October I voted to pause the introduction of Universal Credit until serious problems with the new benefits system are fixed. One in four new claimants on the programme are not receiving their first payment within the six week deadline, meaning thousands of families are being driven into debt and face eviction. It was disgraceful that Conservative MPs did not even vote on the motion, despite the huge damage Universal Credit is causing to people's lives. I will carry on fighting to make sure the system is fixed and claimants receive the support they need.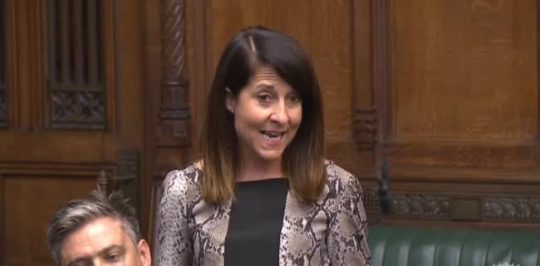 I've spoken to a number of childcare providers in Leicester West who are struggling to offer the 30 hours of free childcare per week that the Government has promised to working parents. High quality childcare can transform life chances, particularly for the most disadvantaged children. You can watch my recent question to the Education Minister about this issue here or read it here.