Articles
Foodbank use has increased massively across the UK in recent years – with some Leicester-based foodbanks reporting a 30% increase in demand since the introduction of Universal Credit.
The Making Ends Meet report, published by my Labour colleague Alison McGovern MP, sets out a credible plan to end the need for foodbanks. Some of the practical and affordable measures in the report which would make a real difference, are:
Removing the two-child limit in Universal Credit
Reducing the waiting time for Universal Credit
That is why we are calling on the Chancellor to take action in the upcoming budget. You can read a letter to the Chancellor that I signed along with other MPs, and also find out more about the campaign, here. You can also read the full Making Ends Meet report here and find out more about what I am doing to end the need for foodbanks here.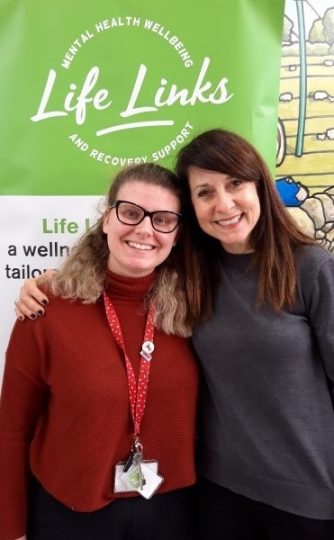 Last week whilst visiting the Connect Me Café I met with representatives from Life Links and the Leicester City Care Navigator Service.
Life Links are a local charity who provide Mental Health Wellbeing and Recovery Support. They also provide a wide range of services including residential support, supported housing, employment services, community support and crisis support.
The Leicester City Care Navigator Service are there to offer support to those who could benefit from help to live well and remain independent but are not eligible for a care package. If you would like to know more about this service please speak to your GP.
It is fantastic to see these brilliant organisations doing so much to support the community. I will continue to do everything I can to support them and ensure they can continue their vital work.
I recently visited the Valentine's Day Connect Me Café at the West End Centre in Leicester.
The Café provides affordable 3 course meals, a hot or cold drink and a chat, as well as a space for organisations to give advice. The objective of the organisers, Perfectly Edible, is to rescue surplus food, that would otherwise be sent to landfill, and make it accessible to families and individuals in food poverty.
I also popped into Perfectly Edible's new Zero-Waste Community Shop which will help reduce the amount of food being sent to landfill and be a sustainable source of low cost food for the community.
The shop opening times are as follows:
Tue 11am -2pm, Wed 11am – 2pm, Thu 4pm – 7pm, Fri 11am – 2pm, Sat 11am – 2pm
I love coming to these Connect Me Cafés and seeing the fantastic work Perfectly Edible and LCIL do. Providing affordable and good quality food, in a way that brings people together, is important. I will continue to support and promote this work here in Leicester, and nationally, as part of my work to make food poverty a thing of the past.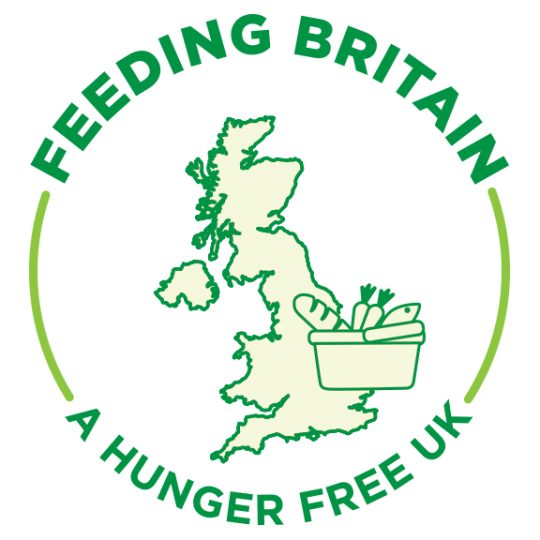 I'm really pleased to be joining the board of trustees for Feeding Britain, a national charity working to alleviate and eliminate hunger across the country.
Hunger has no place in 21st Century Britain and we need to make sure it becomes a thing of the past. As chair of Feeding Leicester, I am very proud of the work we are doing in the city, and I am now looking forward to working even more closely with Feeding Britain to tackle hunger on a national scale.
You can find out more about the charity here and listen to my interview about it on BBC Radio Leicester below.