Articles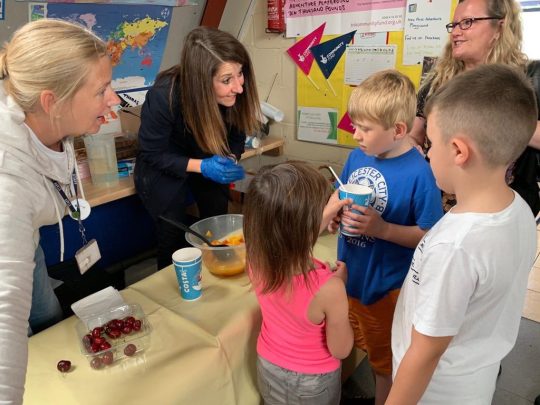 Today I visited New Parks Adventure Playground on the first day of our brilliant holiday hunger scheme.
Despite not receiving any Government funding this year to boost our fantastic project and reach even more children, we are determined to ensure that no child goes hungry over the summer holidays.
The holidays can be a real struggle for many families, especially those where children receive free school meals. That's why it's fantastic to see so many community organisations and volunteers from across the city coming together to ensure every child has access to a healthy lunch over the holidays.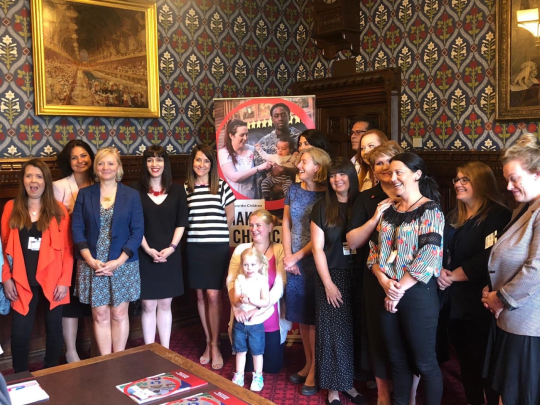 One of the biggest challenges facing low income parents is the cost of childcare. This is an issue I have campaigned on ever since I was Director of the Maternity Alliance charity, before I became an MP.
I'm very concerned that under Universal Credit, parents are required to pay their childcare costs up front before being reimbursed up to a month later. A full-time childcare place can cost up to £1,000 a month – money low income parents just do not have. This means many parents face a cycle of debt or being blocked from work altogether.
That's why I'm backing Save the Children's campaign for parents on UC to get their childcare costs paid up front. I recently attended an event in Parliament to hear from low-income parents directly about their experiences. You can read more here and here.
I have recently co-signed a letter to the Chancellor of the Exchequer asking the Government to remove VAT from all sunscreen products that carry a Sun Protection Factor of 30 or more and a UVA rating of four or five stars.
Skin cancer is the most common form of cancer in the UK and there are at least 100,000 new cases diagnosed each year. The British Skin Foundation make it clear that UV exposure is the main preventable cause of skin caner and severe sunburn, especially in childhood, can significantly increase the risk of developing skin cancer later in life.
We know that many people do not apply enough sunscreen and that the cost of buying sunscreen for the whole family can be extremely high. Therefore by cutting the VAT on sunscreen we make it more affordable for people and we can hopefully persuade more people to use sunscreen, cut cancer rates and save lives.
You can read the full letter here.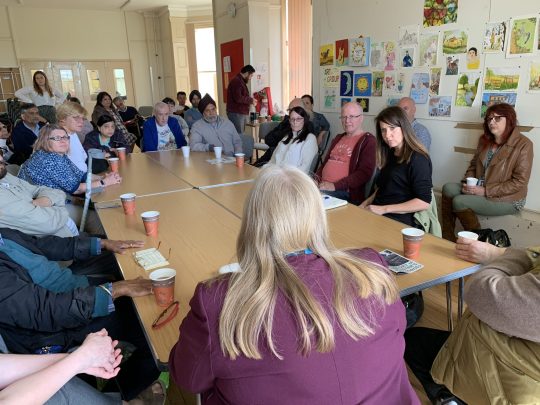 Every Friday I like to get out and about speaking to local people about any issues or concerns they have. On Friday I held my latest coffee morning at the Manor House Community Centre.
Lots of residents came along and we discussed many issues including Brexit, NHS and school funding, the loss of over 75s free TV Licences crime and potholes!
If you'd like to come along to one of my coffee mornings then please do contact my office on liz.kendall.mp {at} parliament(.)uk or call 0116 204 4980