Articles
The Government's confusion over citizens' rights after Brexit and what will happen in the event of a 'no deal' exit is causing serious concern for the three million EU nationals living in the UK. On 5th November, I questioned the Immigration Minister about the Government's plans to end EU freedom of movement and what would really be changing for EU citizens after March 2019. You can read the full debate here.
This week I signed a letter sent by trade union Prospect to the Immigration Minister that called for urgent clarity on the rights of EU workers settled in the UK. The letter also called for the Government and employers to pay the £65 bill EU workers face to gain settled status in the UK. You can read the letter here.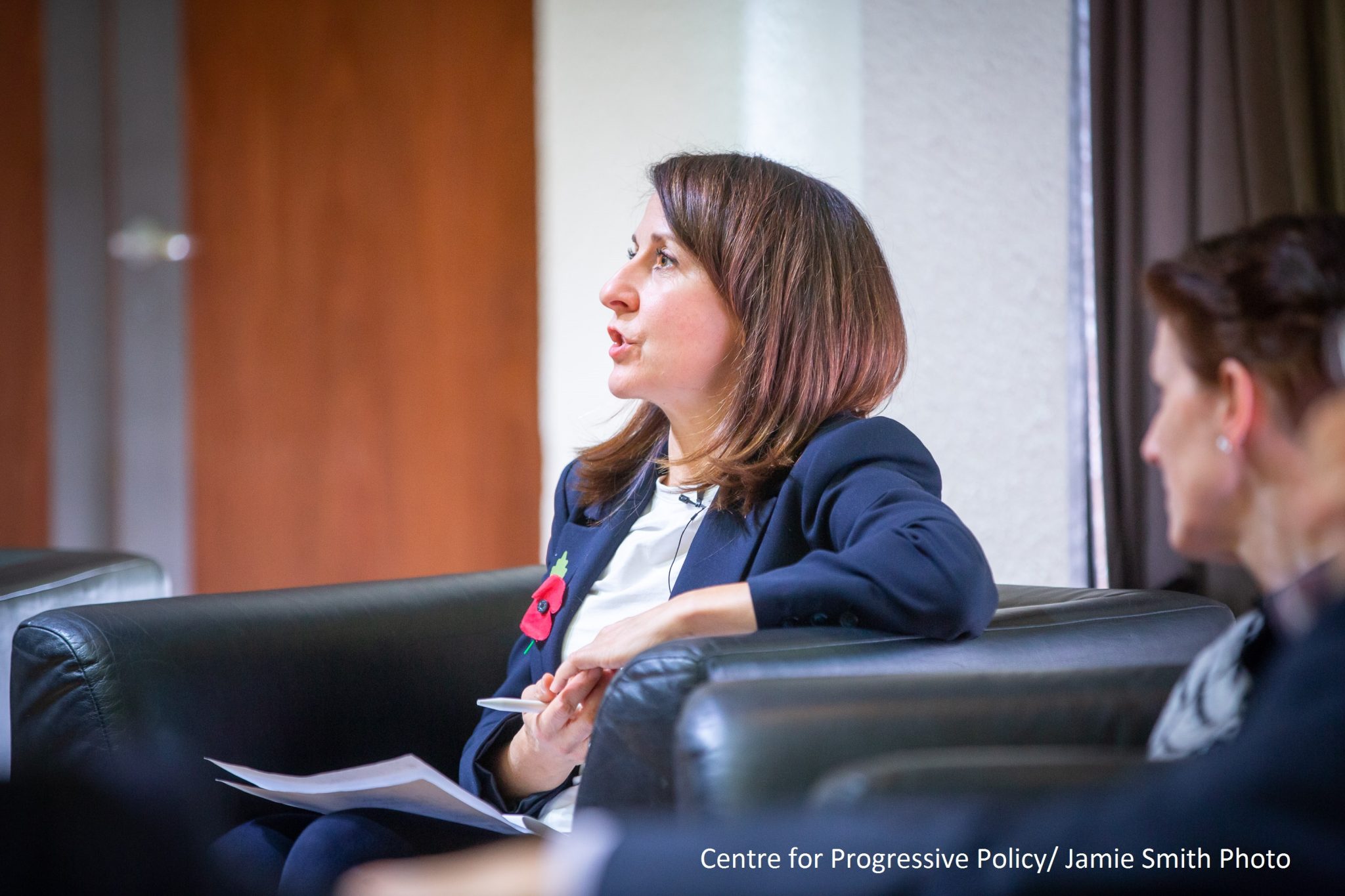 On 30th November, I spoke at the Centre for Progressive Policy's conference about how to create a truly sustainable, high-quality health and care system.
First, we must put tackling the root causes of ill-health at the top of the agenda: poverty, inequality, poor housing and the environment. Second, there needs to be a fundamental shift in services out of hospital and into the community, so they focus on prevention and early intervention and are fully joined up with social care.
Third, the users of services and their families must be at the heart of the system, so their lived experiences of care shape everything from how policy is developed to the way care and support is delivered. Fourth, we must prioritise the physical and mental health needs of the 1.2 million staff who work in the NHS, and the similar number who work in social care. Finally, we need a long term funding settlement to secure sufficient resources for these vital services for years to come.
You can read the Centre for Progressive Policy's study into pressures on the health and social care system here and read more about the conference here. 
I am really proud to back Clockwise, my local credit union. 
Many families find this time of the year incredibly tough, especially with Christmas just around the corner. It's really important that if you find yourself in difficulty, that you don't turn to payday lenders. 
Credit Union's are different. Clockwise offer lower interest rates on loans, they give a fair return on your savings and you can also get advice on effective money management. See more here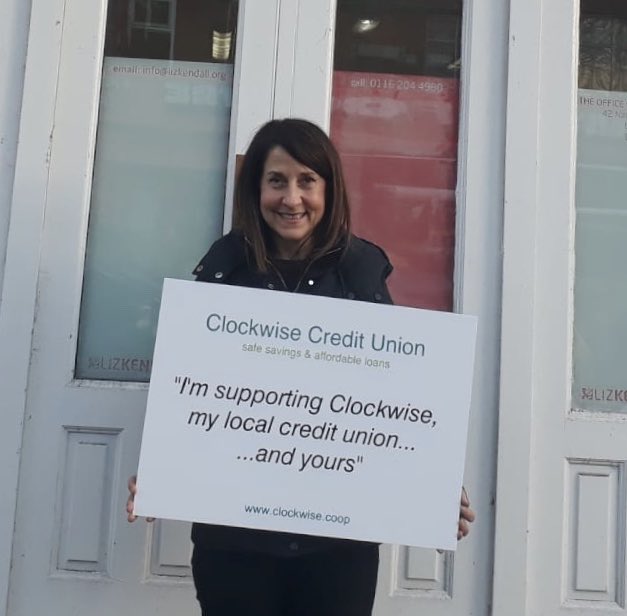 Thank you to Brendan Daly for organising a discussion today on veterans mental health.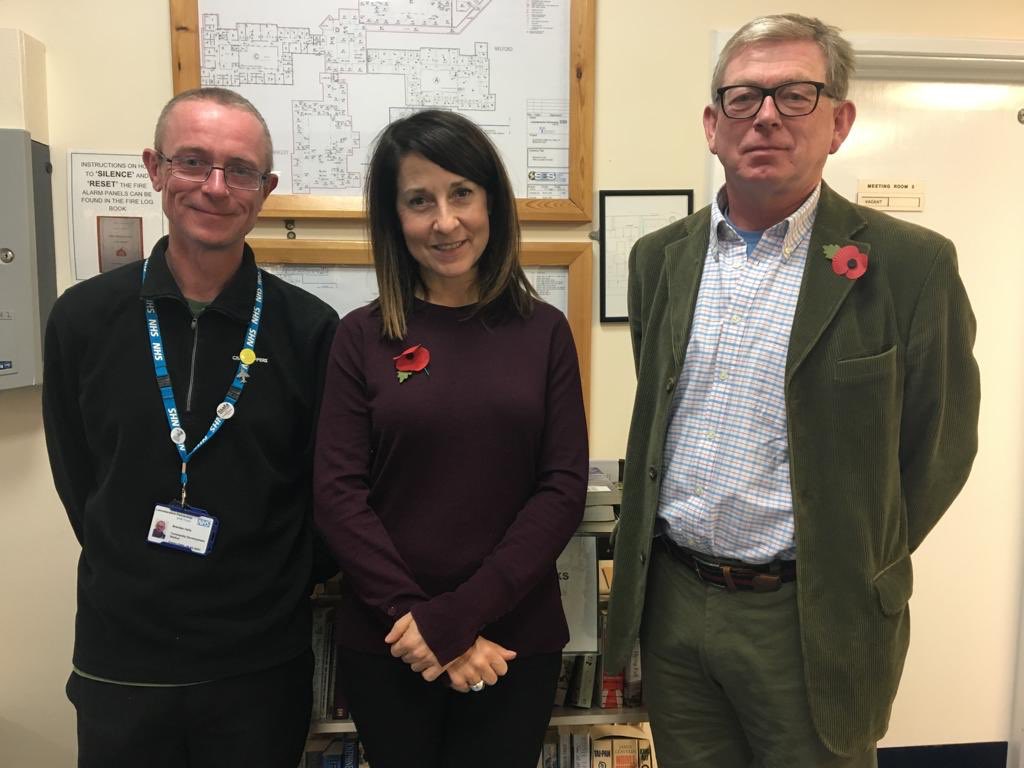 This is a huge issue, and although there has been some progress, much more needs to be done to support those who've given so much for our country.
If you're a veteran and you need someone to talk to, please ensure you get help as soon as possible. If you don't know where to turn to then please get in touch with my office and we'll do everything we can to help.