Articles
I recently visited New College Leicester to help launch their "Tins for the Tenth" campaign to feed at least 10% of the homeless population.
According to the housing charity Shelter, at least 280,000 people in England are homeless with thousands more at risk of being homeless, including 3,700 people here in Leicester.
The students at New College plan to ask schools from across the city to help them collect the tins which will be distributed amongst various homelessness projects across the city. They also want to use the "Tins for the Tenth" campaign to help raise awareness amongst young people about the root causes of homelessness and what can be done to tackle the problem.
I am so proud of these students who are doing a fantastic job and I would strongly encourage other schools to get involved.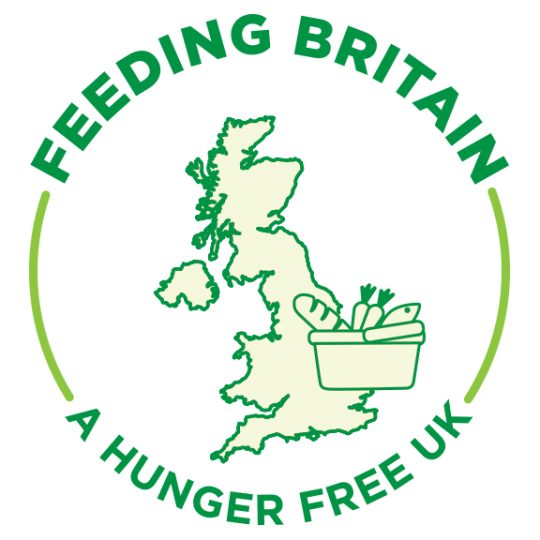 I'm really pleased to be joining the board of trustees for Feeding Britain, a national charity working to alleviate and eliminate hunger across the country.
Hunger has no place in 21st Century Britain and we need to make sure it becomes a thing of the past. As chair of Feeding Leicester, I am very proud of the work we are doing in the city, and I am now looking forward to working even more closely with Feeding Britain to tackle hunger on a national scale.
You can find out more about the charity here and listen to my interview about it on BBC Radio Leicester below.
It is a total disgrace that in the 21st century, in one of the richest countries in the world, 40,000 children in our city are now growing up in poverty and 1 in 5 children say they worry about having enough to eat.
Growing up poor makes it harder for you to do well at school, get a good job and lead a healthy life. It harms children's life chances, and our city and country as a whole.
Tory policies like Universal Credit and their abject failure to tackle the housing crisis have plunged already struggling families into even greater problems. We also know that work alone does not guarantee a route out of poverty, with two thirds of child poverty now in working families.
I'm proud of the work we are doing in Leicester to help local residents, like Feeding Leicester's holiday hunger programme which provided over 32,000 free lunches to children over the summer holidays.
But we shouldn't have to deal with this problem in the first place. That's why I'm campaigning to scrap Universal Credit, build more affordable and social housing, introduce a genuine living wage and reverse the cuts to vital services like mental health and Children's Centres.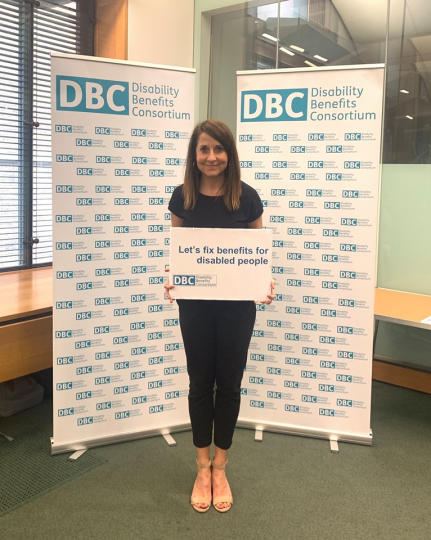 I recently attended an event in Parliament hosted by the Disability Benefits Consortium (DBC), an organisation which represents 80 national disability organisations.
At this event, the DBC launched a report which shows that disabled people have been hit four times harder than non-disabled people by benefit cuts over the last ten years. They have lost on average £1200 each year because of changes to the welfare system, compared to £300 for people without a disability.
It is absolutely appalling that disabled people are losing out on vital support because of a system that is meant to help them deal with the additional costs of having a disability. That's why I am supporting the recommendations from the DBC for urgent reform, which you can read about here.