Articles
In my latest Leicester Mercury column I argue that whilst I welcome measures announced in the draft Domestic Abuse Bill, on their own I don't believe they are enough. I believe guaranteed long term funding is vital in ensuring every woman who has suffered from violence or abuse gets the help they need to re-build their and their family's lives.
https://www.leicestermercury.co.uk/news/leicester-news/universal-credit-could-put-domestic-2614465?78890
On Friday I popped into our local Asda to hear about how the supermarket is helping to support local people.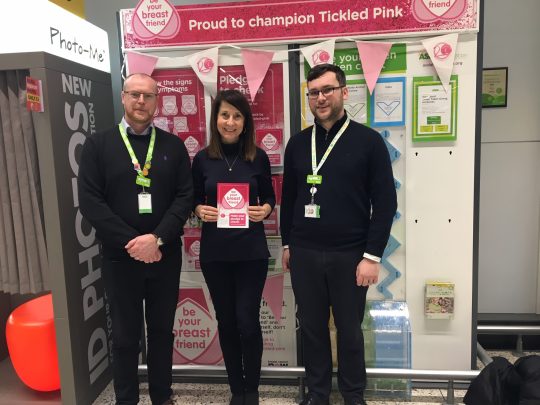 I heard all about their work supporting our local foodbanks and their Breast Friend campaign with Breast Cancer Now and Breast Cancer Care. One in every two women don't check their breasts regularly, and one in ten don't check their breasts at all. The campaign is encouraging every woman to take the Pink Pledge to regularly check your breasts.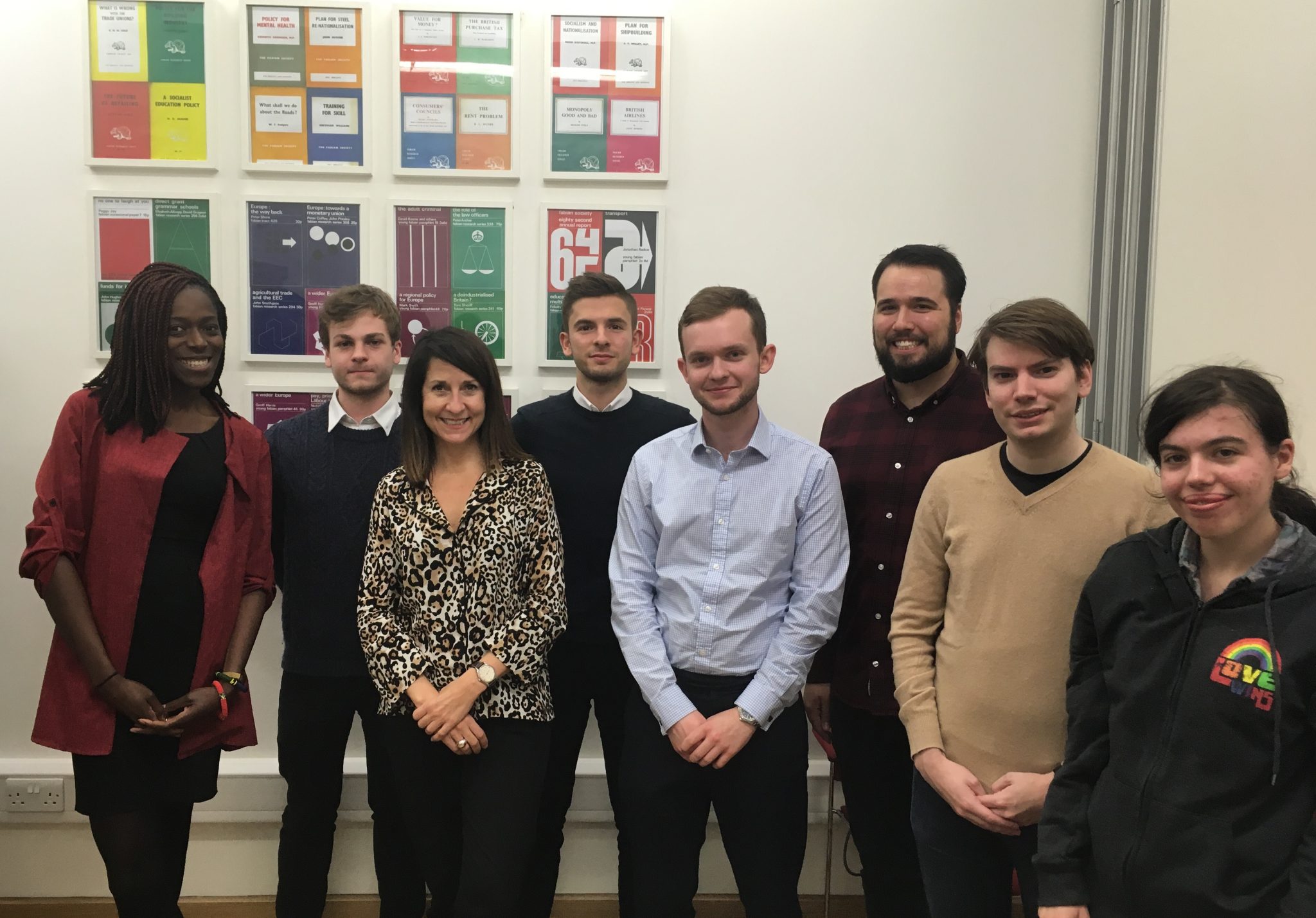 On 24th October I discussed the importance of increasing diversity in Science, Technology, Engineering and Mathematics (STEM) with the Young Fabians.
I think this issue is a matter of social justice and an economic imperative. Jobs and opportunities should be open to everyone, no matter where you are born, what your parents did, your gender, sexuality or the colour of your skin. Our economic success also depends on drawing on the talents of everyone.
However, at present there is a real lack of diversity in STEM education, jobs and careers. For example only 7% of girls who take STEM GCSE go on to finish a STEM apprenticeship or high education course. Britain has the smallest number of female engineers in Europe, at under 10%. Only 46% of black engineering graduates are in full time jobs within 6 months of leaving university, compared to 71% of white engineering graduates.
We need to take action at every level: improving careers advice in primary and secondary schools, increasing diversity in apprenticeships, ensuring universities do more to encourage young people from diverse backgrounds and making sure employers improve diversity through their recruitment processes and by promoting flexible working.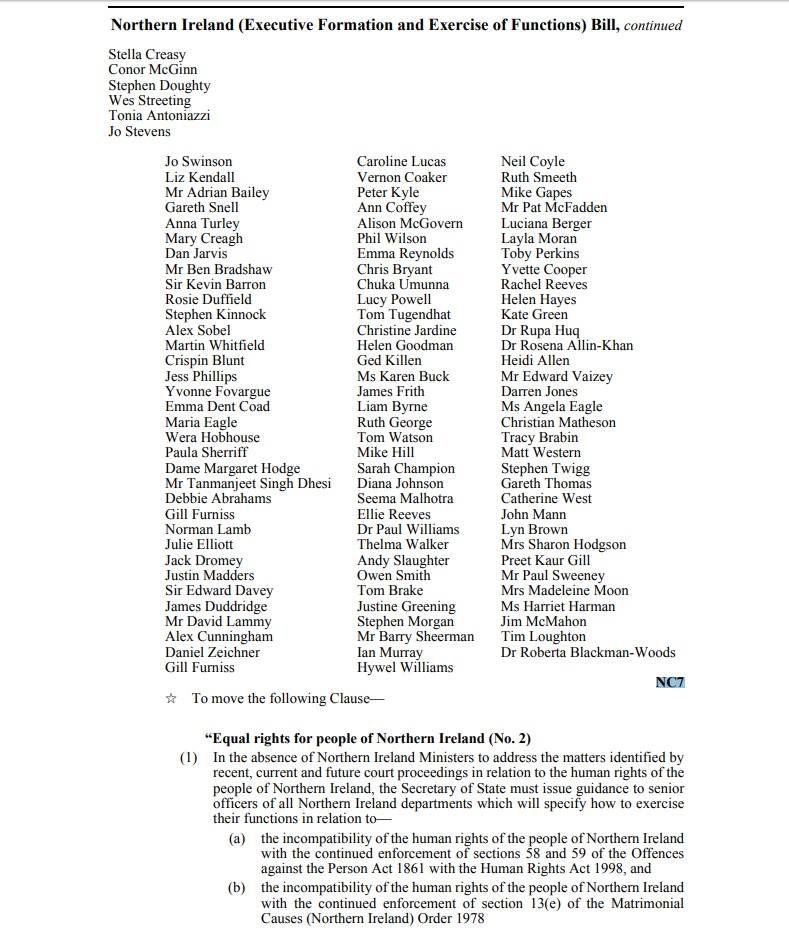 I am proud to have signed and voted for Stella Creasy and Conor McGinn's amendment to the Northern Ireland (Executive Formation and Exercise of Function) Bill that could lead to reform of Northern Ireland's abortion and marriage laws.
The amendment says that in the absence of the Northern Ireland Assembly (the Assembly hasn't been sitting for 18 months) the UK Government can direct officials on the incompatibility of Human Rights Law and the continued curbs on abortion and gay marriage.
This amendment was supported by organisations including the British Pregnancy Advisory Service and Marie Stopes and I am delighted it passed by 207 votes to 117. You can read more about Marie Stopes UK's support for the amendment here.