Articles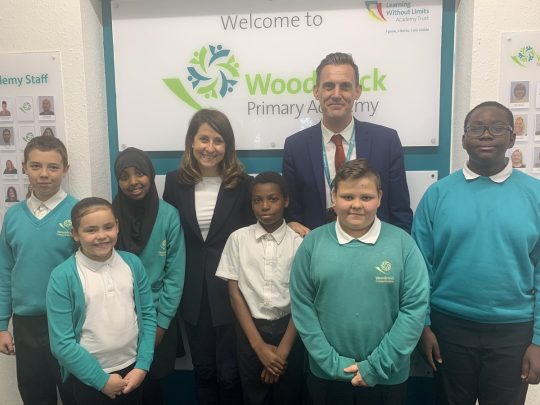 I was delighted to visit Woodstock Primary Academy on Friday and meet with their School Council. The students told me all about what they are currently working on and I also learnt about what the students like to do in their spare time.
Thank you so much to headteacher Dan Edwards and the whole team at Woodstock for the amazing work you do to support our young people!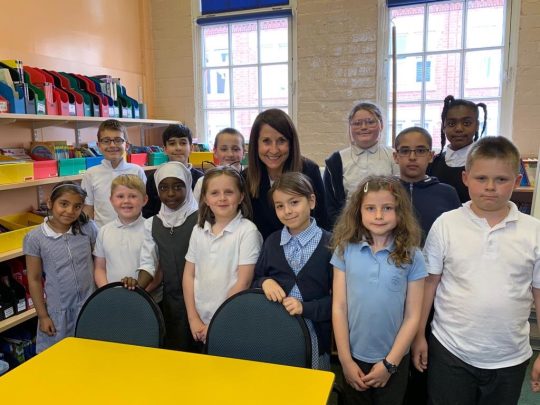 I was thrilled to visit Shaftesbury Junior School last week. Not only did I have a lovely time meeting with the School Council, but I was also treated to a performance from the school's fantastic steel band!
Thank you so much for having me, and for all the great questions about being an MP and Houses of Parliament. I look forward to visiting again soon!
I was absolutely thrilled to meet my constituent Grace Karanja on Friday. Grace is just 14 but she sent me a fantastic letter about why she thinks the UK should remain in the EU and how important it is that we listen to the voices of all young people.
Lots of young people feel they haven't had a say in this hugely important decision that will have a big impact on the rest of their lives and I really liked Grace's idea of a mini-referendum to allow teenagers a chance to say whether they want to remain part of the EU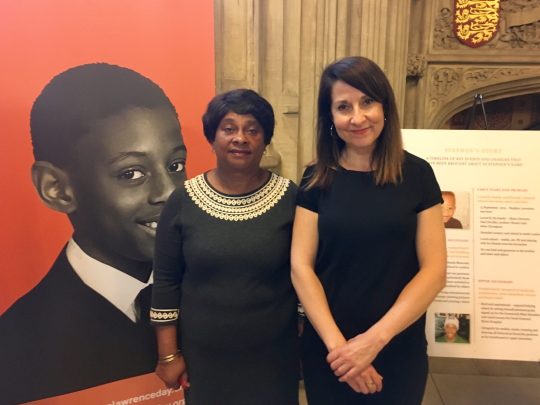 On 20 May, I joined Doreen Lawrence at the launch of the inaugural Stephen Lawrence Day in Parliament. This annual day of remembrance aims to engage young people in Stephen's story, with a central theme of 'Live Our Best Life'. You can read more about Stephen Lawrence Day here.
Leicester's De Montfort University is the home of the Stephen Lawrence Research Centre, which is curating the Stephen Lawrence Archive and working on research into areas including the histories of BAME communities in the UK and the psychology of racial violence. I would encourage all schools to visit the centre and use the guides produced by the Stephen Lawrence Charitable Trust on incorporating Stephen's story into lessons and assemblies.
You can read more about the Stephen Lawrence Research Centre here.