Articles
On Friday 20th September I attended an event to celebrate the construction of a new mental health inpatient unit for children and young people alongside many local NHS staff, like Consultant Psychiatrist Alvina Ali and Senior Matron Danica Izycki.
The new center will have 15 beds with their own bathrooms, including 5 for those with eating disorders. I have had a lot of cases where young people have been sent miles away from home for treatment so I know how desperately this new facility is needed.
I will be meeting Angela Hillary, the new Chief Executive of Leicestershire Partnership NHS Trust, to discuss what more we need to do to improve mental health services in Leicester, including ensuring there are sufficient psychiatrists and mental health nurses – an issue that has been raised with me by a number of constituents.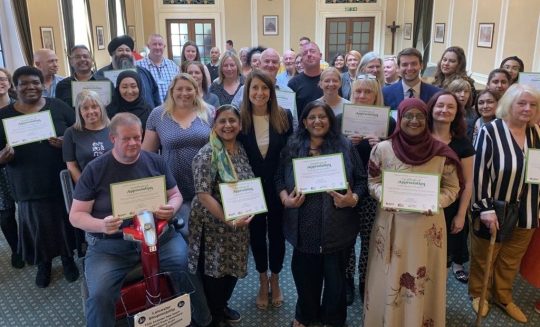 I was so proud recently to have presented certificates of thanks to all the volunteers and community groups who helped make Leicester's summer Holiday Food programme a huge success.
Despite not receiving any money from Government to support the project we delivered 32,000 meals ensuring nearly 2,000 children didn't go hungry over the summer holidays.
We shouldn't need a project like this, but with over 40 per cent of children in Leicester now growing up in poverty this project is absolutely essential. My absolute thanks go to everyone who helped make this a success.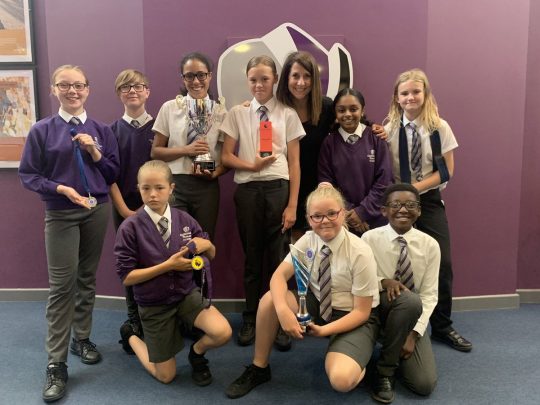 I was absolutely thrilled to visit Queensmead Primary Academy on Friday and meet their under 11 girls football team who were crowned champions of the Premier League Primary Stars Football tournament – undefeated throughout – the first time a team has done this since the tournament was created.
I am so proud of these amazing young women! You can read more on their achievement here.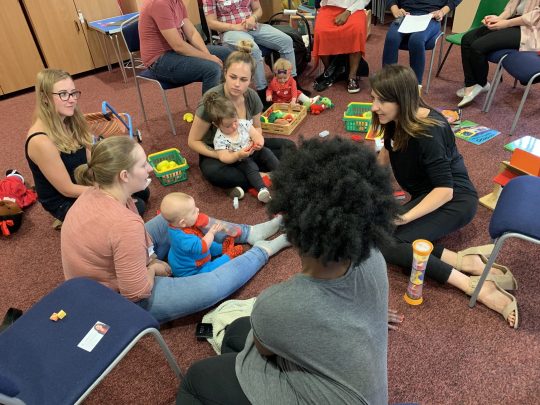 On Friday I joined young mums at Braunstone Children's Centre for a discussion around childcare as part of a series of sessions being run across the country by the Young Women's Trust.
Mums were asked to give their views on issues including what childcare options are available to them, how they choose which childcare setting to their children to and how affordable childcare is.
They told me how the increasing use of casual and zero-hour contracts can make it really hard to choose childcare when they are not sure how many hours each week they will be working.
Their views will be fed into a report detailing problems with and solutions to childcare for young mums. Once completed the report will make recommendations to Government, local Government and employers.