Articles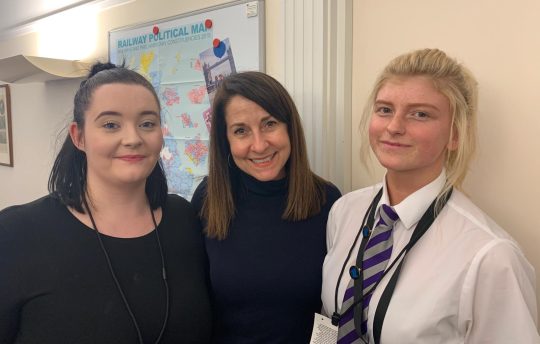 On Wednesday 6th February, I was delighted to welcome Kaitlin and her teacher Niamh from Beaumont Leys School to Parliament.
I first met Kaitlin when I visited her school to hear about pupil's experiences with social media as part of an inquiry by the Science and Technology Select Committee. You can read more about the report here.
I really enjoyed getting the opportunity to speak to Kaitlin more when she visited Parliament and wish her all the best for a successful future.
On Friday I visited Belgrave St Peter's Primary School where I chatted to year 5 and 6 students ahead of their Aspirations Week.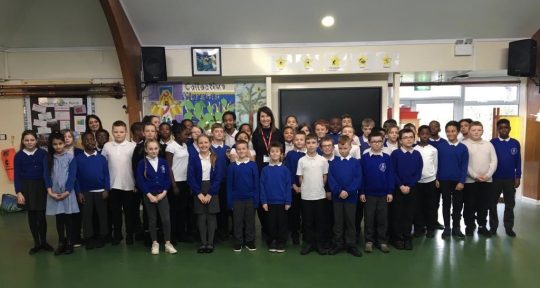 The students asked me some fantastic questions on what it's like to be an MP and what I wanted to be when I was younger. I told them that sometimes I still get nervous speaking in Parliament and they told me about all the times when they feel nervous and how they overcome their nerves.
Knife offences in Leicestershire have risen by 63% since 2010, yet we've been denied a share of £22 million funding from the Home Office's Early Intervention Youth Fund to deliver crime prevention programmes with young people and tackle serious violence. In January I wrote to the Home Secretary to challenge this decision and call for some of the remaining £5 million of unallocated funds to be spent in Leicestershire.
On 4th February, Labour secured an Urgent Question on knife crime and I called on the Home Office Minister to give Leicester the resources we need to tackle this growing problem.
I was determined to ensure the views of young people from across Leicester West were heard loud and clear in a new report by the Science and Technology Committee looking into the impacts of social media on young people's health.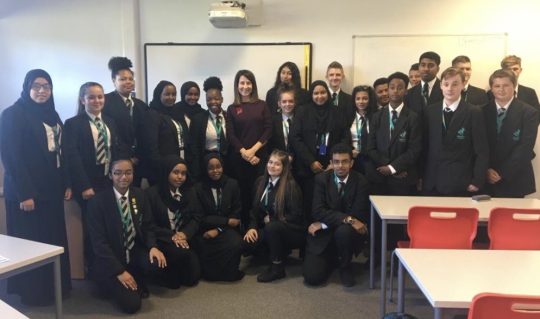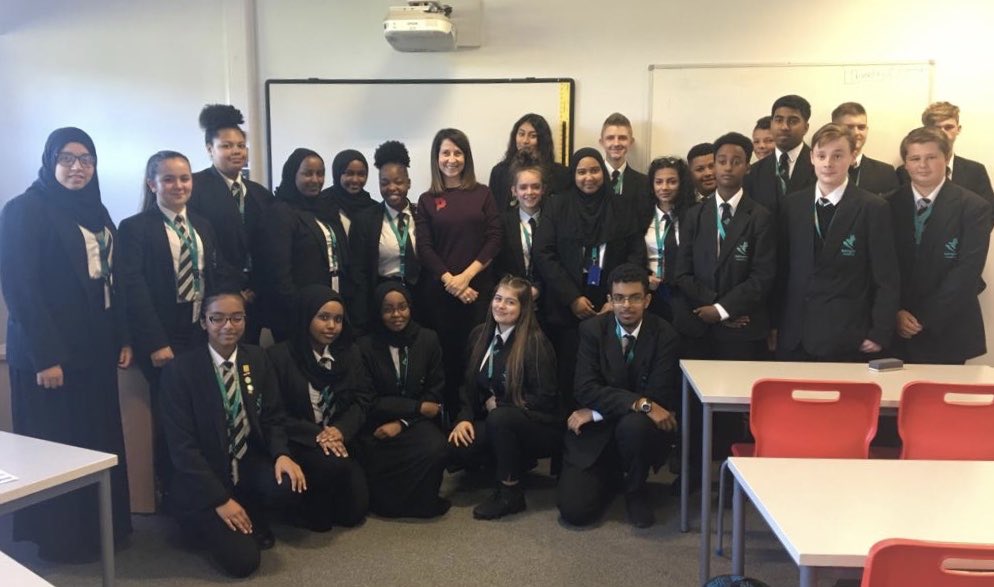 As a member of the Committee, I have spoken to over 100 young people across my constituency to hear their views and experiences with social media. Young people from Mowmacre Primary, Fullhurst Community College, Beaumont Leys School, Babington Academy and Fosse Primary School all took part in the consultation.
My findings were then put into a report which was submitted to the Science and Technology Committee. You can read my report here: Social Media report