Articles
I have long campaigned for increased safety outside of our local schools. So I was so pleased to hear that following meetings that myself and Councillor Vijay Singh Riyait have held with the school and officers from the council, additional work is now being carried out near Belgrave St Peter's Primary school to ensure young people can travel to and from school safely.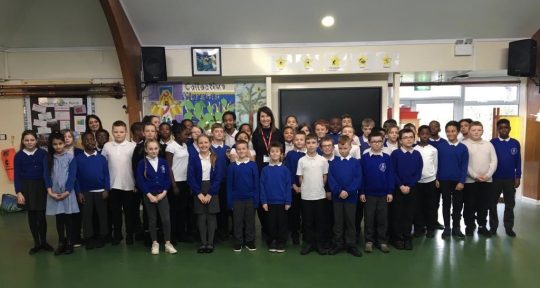 Plans have been agreed for a child bollard to be installed near the Red Hill roundabout and also on Abbey Lane. There will also be further pencil bollards installed on the corner of Thurcaston Road.
The school are also looking for a School Crossing Patrol Officer so if you know of anyone who may be interested, you can find more details here.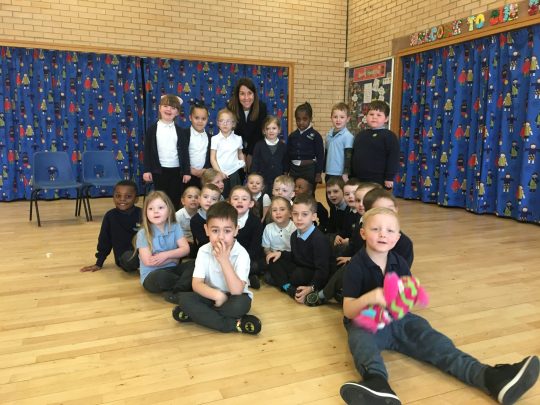 I was absolutely thrilled to join students at Beaumont Lodge Primary School on Friday for their World Autism Awareness Week assembly. They were looking at the importance of understanding and celebrating difference and the how important it is to be kind to each other.
They also asked me lots of questions about being an MP and were really keen to learn more about the Houses of Parliament.
On Friday I have a lovely morning visiting King Richard III Infant and Nursery School. As well as visiting the classrooms and seeing the fantastic work the children were doing, I also spent time with the school council where we discussed road safety and problems with speeding cars around the school.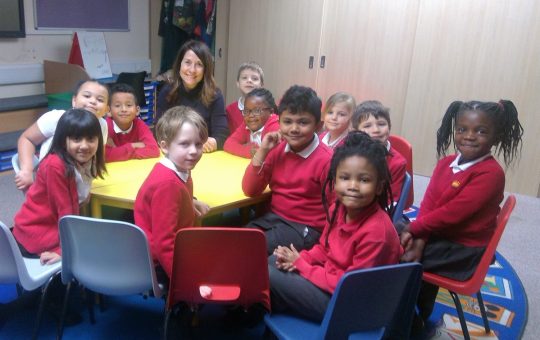 Keeping our children safe when travelling to and from school is really important to me and I'll be doing all I can to help children from every school feel safe.
every school feel safe.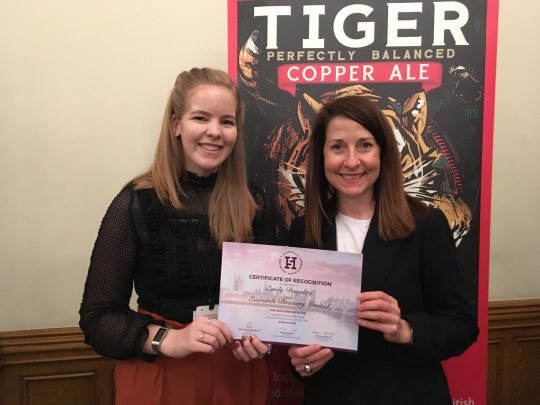 This week is National Apprenticeship Week and yesterday I was really pleased to present my constituent Emily Doughty with an award in Parliament for progressing through her finance apprenticeship with Everards Brewery in Glenfield.
Emily began her three-year Association of Accounting Technicians apprenticeship course in October 2017. When she completes the course, she'll graduate as a part-qualified accountant.
Apprenticeships are an excellent opportunity to help people gain valuable experience as they set out on their careers. I'm determined to do all I can to support young apprentices like Emily to build an exciting future for themselves.