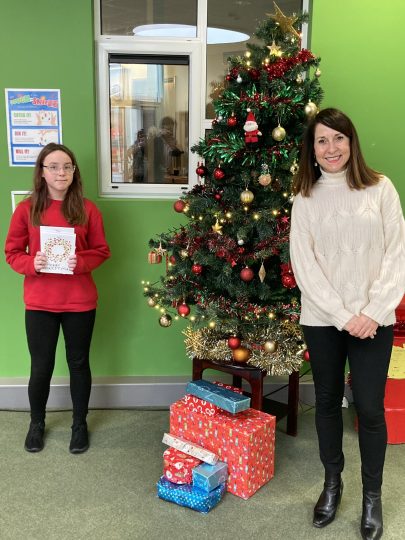 Today I announced the winner of the competition to design my official Christmas card for 2020.
We had lots of fantastic entries, but I was pleased to announce Autumn Beckett, aged 9, from Braunstone Frith Primary School is this year's winner. I thought her design was really uplifting, and would help spread some cheer during these difficult times.
I hope that we can now look forward to a happier, healthier and more prosperous 2021 where we can properly reunite with family and friends after difficult year we've had as a city.
Congratulations to Autumn and all those who took part this year!