Liz calls on Prime Minister to allow special migration route for care workers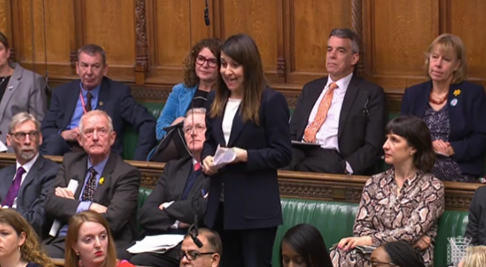 Last year, the Prime Minister stood on the steps of Downing Street and promised a plan to fix the crisis in social care. So far he has done nothing – and his plan for a new immigration system could make things much worse.
According to a report by Skills for Care, we need an extra 580,000 care workers – not to improve services but just to fill existing vacancies and meet the basics of growing demand. Boris Johnson's new points-based immigration system will exclude EU workers, and make it even harder to find the extra staff we need.
That's why I am calling on the Prime Minister to meet with me to discuss a special migration route into social care, and avoid the current crisis getting even worse.