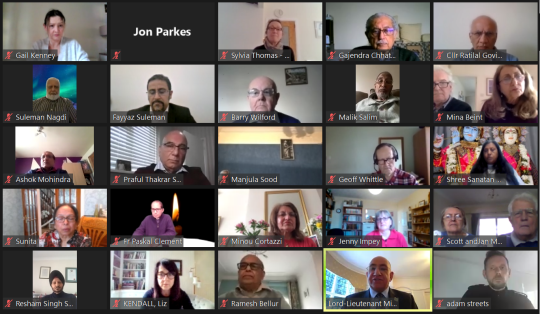 This evening I joined Leicester Council of Faiths, faith & civic leaders from across the city, to remember all those who've lost their lives during Covid-19.
As we mark one year since the start of the first lockdown I think of all of those who have lost their loved ones and I reflect, both as a MP and as a member of a family, on what we have all been through.
Leicester has been hit especially hard by this virus as our poverty and inequality have made us vulnerable, but together in addressing these problems we will prevail & build a better future for us all.