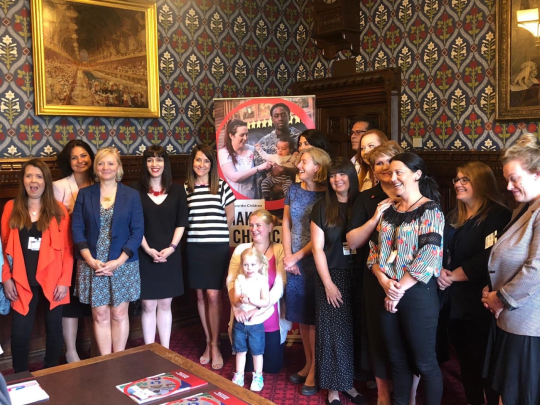 One of the biggest challenges facing low income parents is the cost of childcare. This is an issue I have campaigned on ever since I was Director of the Maternity Alliance charity, before I became an MP.
I'm very concerned that under Universal Credit, parents are required to pay their childcare costs up front before being reimbursed up to a month later. A full-time childcare place can cost up to £1,000 a month – money low income parents just do not have. This means many parents face a cycle of debt or being blocked from work altogether.
That's why I'm backing Save the Children's campaign for parents on UC to get their childcare costs paid up front. I recently attended an event in Parliament to hear from low-income parents directly about their experiences. You can read more here and here.