Liz on BBC's Sunday Politics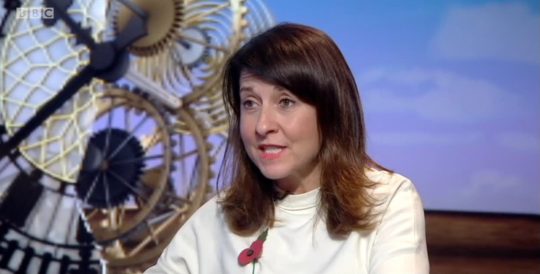 On 29th October I was a guest on BBC's Sunday Politics East Midlands.
On the show I discussed what needs to be done to solve the country's deeply unbalanced economy and ensure the East Midlands sees more growth, the huge real concerns local farmers have about a "no deal" Brexit, and why the Government needs to make sure councils have enough money to promote our region's fantastic local attractions.
You can watch the whole show here.