Liz challenges discriminatory change to require voters to bring ID!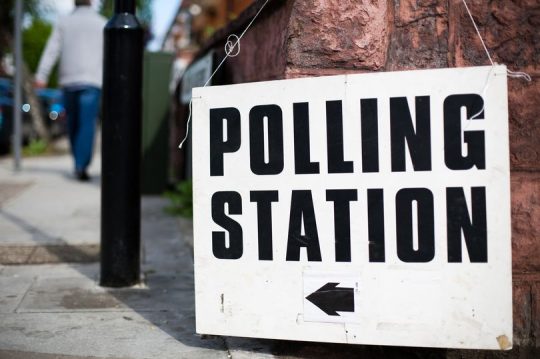 Voters will be required to show some form of photo ID if they want to cast their vote in elections under new Government rules coming into effect this year. I believe that this scheme is discriminatory and a total waste of taxpayer's money.
It could disenfranchise thousands of people in our city who have the right to vote, with Black and Asian voters, younger and low-income voters and those with disabilities more likely to be affected because they are less likely to have the required photo ID. The Conservatives claim this is about electoral fraud. But when you stand in line to vote, you are more likely to be hit by lightning three times than be queuing behind someone who is committing voter fraud. At a time when my constituents are desperately trying to cope with a cost of living crisis this total waste of taxpayer's money is unforgivable.
You can read more in the Leicester Mercury here.