Liz drops into craft club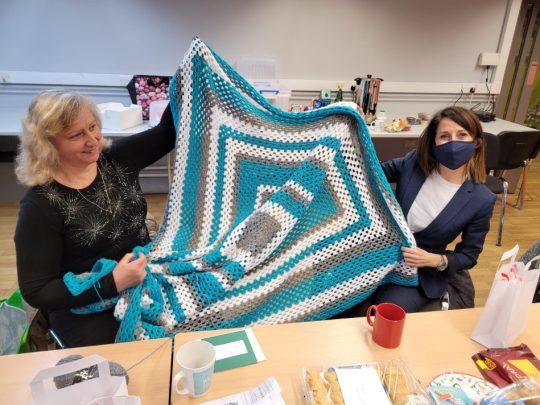 Last week I popped by the "Sew and So" craft club at The Oak Centre where they were making some fantastic creations!
There are tons of great activities going on at the Oak Centre including after school clubs, chess club and dog training. You can find more information here.