Liz ensures views of local young people are included in report looking into social media
I was determined to ensure the views of young people from across Leicester West were heard loud and clear in a new report by the Science and Technology Committee looking into the impacts of social media on young people's health.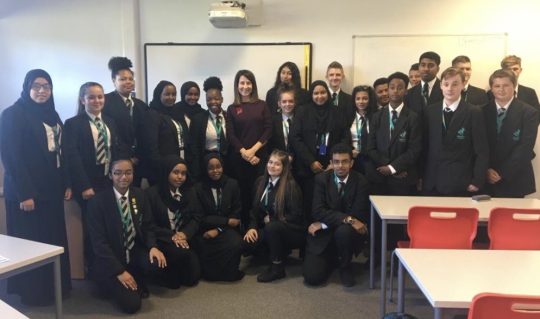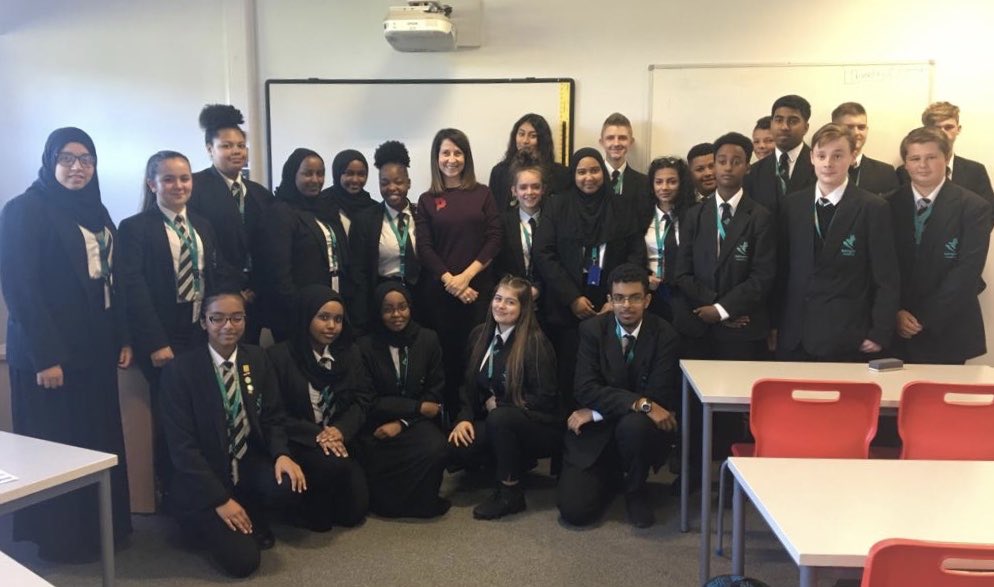 As a member of the Committee, I have spoken to over 100 young people across my constituency to hear their views and experiences with social media. Young people from Mowmacre Primary, Fullhurst Community College, Beaumont Leys School, Babington Academy and Fosse Primary School all took part in the consultation.
My findings were then put into a report which was submitted to the Science and Technology Committee. You can read my report here: Social Media report