Liz hears about what more needs to be done to support our veterans
Thank you to Brendan Daly for organising a discussion today on veterans mental health.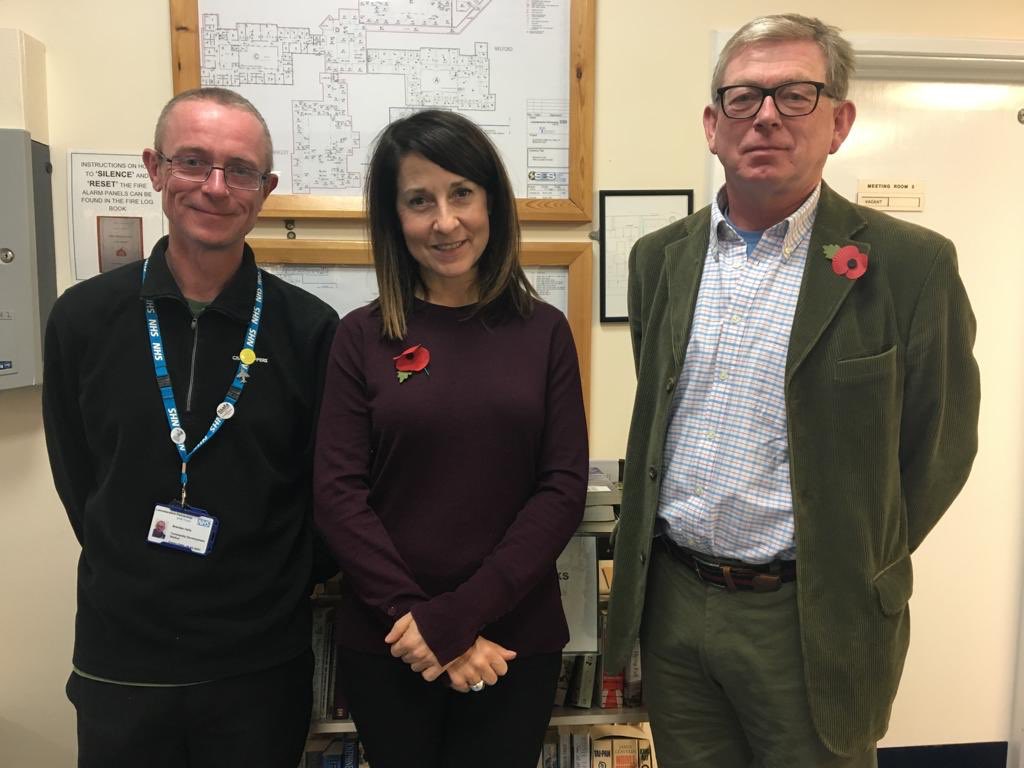 This is a huge issue, and although there has been some progress, much more needs to be done to support those who've given so much for our country.
If you're a veteran and you need someone to talk to, please ensure you get help as soon as possible. If you don't know where to turn to then please get in touch with my office and we'll do everything we can to help.