Liz hears more views on social media
I was delighted to join year 10/11 citizenship students from Babington Academy on Friday to hear their views on Social Media.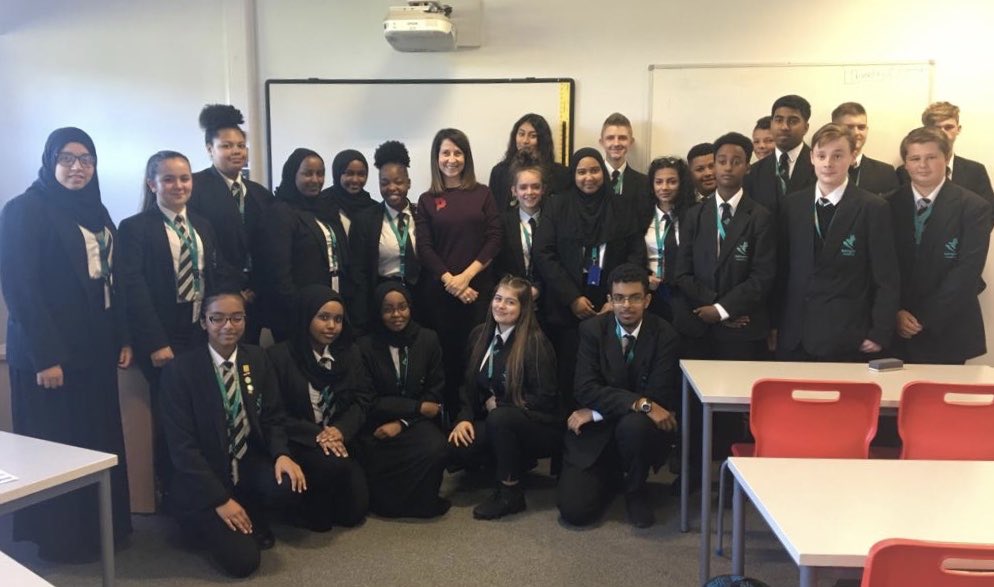 The students told me all about how they use social media and also what worries them about social media. It was a fantastic discussion and all of the students were really engaged and keen to share their thoughts on what could be done to make the online world safer and better for everyone.