Liz joins event to mark new beginnings for community organisation
On Friday I attend an event to celebrate the achievements of community group B-inspired, congratulated them for taking over ownership of the Health and Social Care centre and heard more about their plans of the future.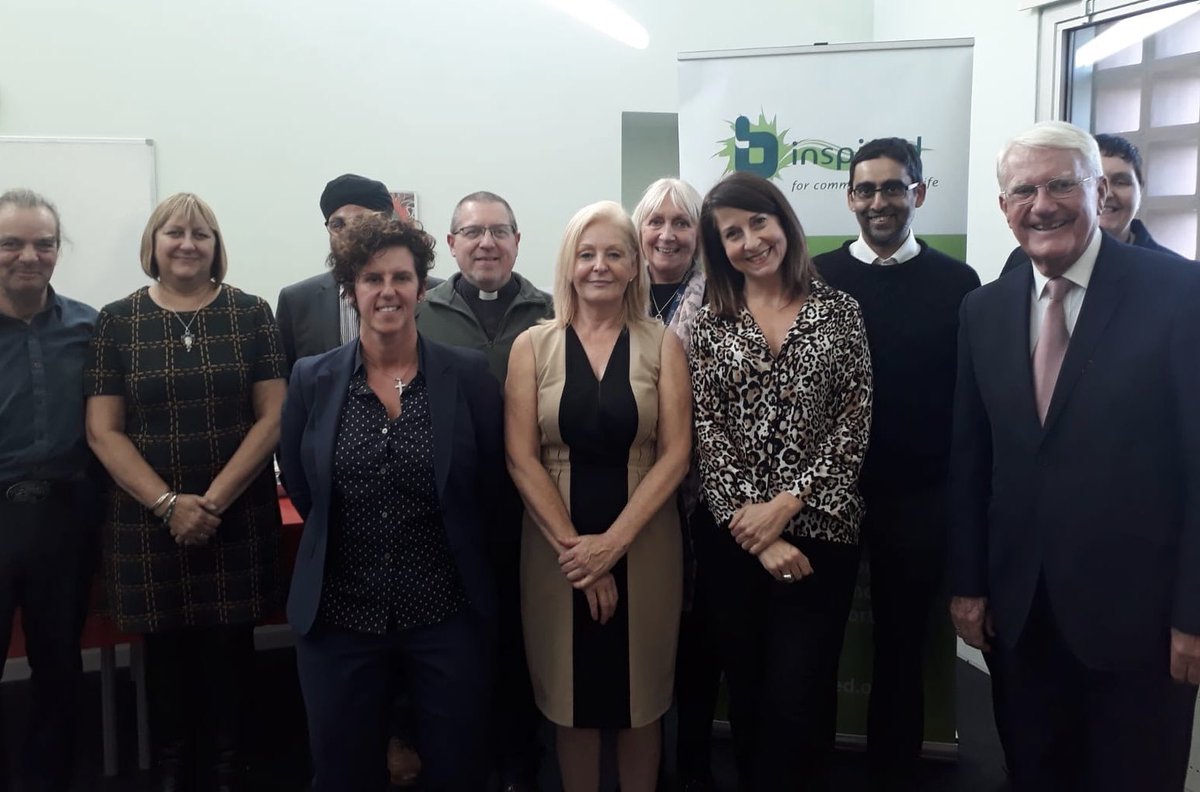 I always enjoy visiting the B-inspired team. They are an absolutely fantastic organisation which has already made a huge difference to the lives of people in Braunstone.
Over the years yhey've offered apprenticeships to over 52 young people; their befriending scheme has helped to tackle loneliness in the over 55s; and through their b-working scheme they provide real support, access, advice and practical help for local residents in finding and keeping employment.
Now by bringing the Health and Social Care Centre into community ownership, B-inspired will be able to offer even more locally based services, supporting even more people in Braunstone.