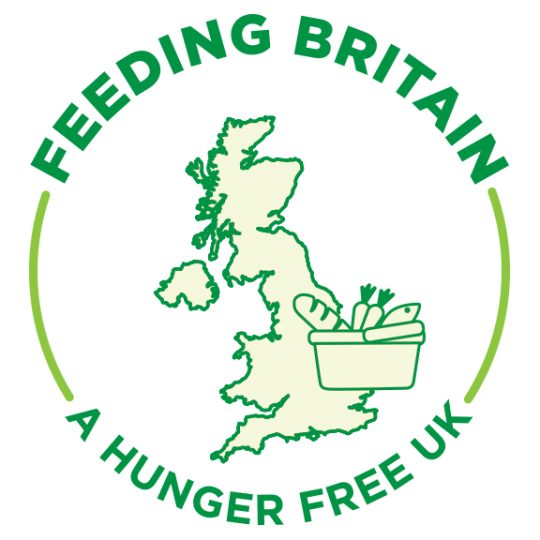 I'm really pleased to be joining the board of trustees for Feeding Britain, a national charity working to alleviate and eliminate hunger across the country.
Hunger has no place in 21st Century Britain and we need to make sure it becomes a thing of the past. As chair of Feeding Leicester, I am very proud of the work we are doing in the city, and I am now looking forward to working even more closely with Feeding Britain to tackle hunger on a national scale.
You can find out more about the charity here and listen to my interview about it on BBC Radio Leicester below.