Liz Kendall responds to ONS statistics showing deaths in care homes remain high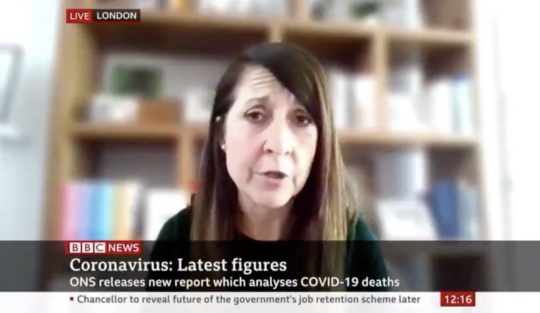 These statistics show a horrific increase in the number of people who have died in care homes. The Government has been warned that the increase in the infection rate has been driven by the epidemic in care homes and yet it has failed to tackle it.
There is still complete confusion about testing, with care homes telling MPs they have been unable to access tests. We were promised in April that the Government would test all care home residents and staff and yet yesterday it said this could not be guaranteed until next month.
This is unacceptable. Tackling the virus in care homes must be an absolute priority and the Government must now give social care the resources, support and attention it needs to stop the spread of this awful virus.
You can watch a clip from my interview on BBC News where I talked about this here.