Liz lends a hand at holiday hunger project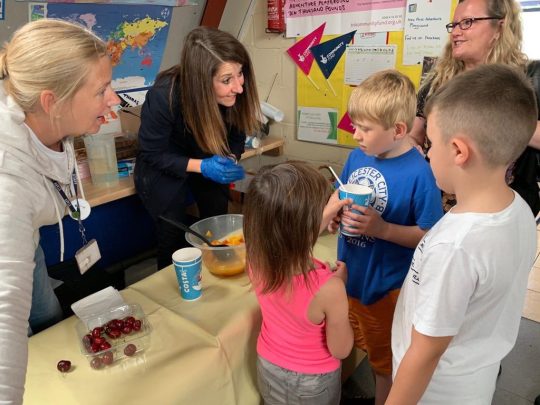 Today I visited New Parks Adventure Playground on the first day of our brilliant holiday hunger scheme.
Despite not receiving any Government funding this year to boost our fantastic project and reach even more children, we are determined to ensure that no child goes hungry over the summer holidays.
The holidays can be a real struggle for many families, especially those where children receive free school meals. That's why it's fantastic to see so many community organisations and volunteers from across the city coming together to ensure every child has access to a healthy lunch over the holidays.