Liz makes the economic case for social care reform in Budget debates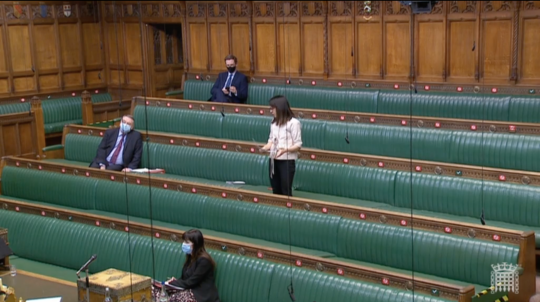 Today I spoke in the final day of Budget debates in Parliament. I argued that reforming social care is a matter of social justice and an economic necessity, and that the governments failure to grasp this fact is undermining growth, productivity and the need to get value for taxpayers' money – all of which are essential with family finances and the public finances under such strain.
The Prime Minister stood on the steps of Downing Street in July 2019 and promised a plan to 'fix' social care. 18 months later, this plan is still nowhere to be seen. The Government must now bring forward their plans to fix social care without delay – we do not have a moment to lose.