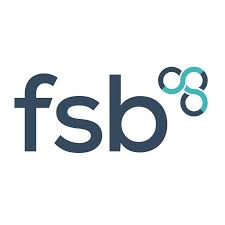 I recently held a virtual event with the Federation for Small Businesses (FSB) and local business owners to mark Leicester Business festival and discuss the immediate and long term challenges facing small businesses in Leicester.
It was great to hear from the business owners, to discuss the problems they have had and what further support they think is needed.
Some businesses raised concerns about struggling to access Kickstart support and government Bounce Back Loans, as well as wanting more clarity on Discretionary Grant Funding available through local councils.
I would like to thank the FSB for their fantastic work supporting small businesses throughout this pandemic, and helping to keep our economy working.