Liz meets constituents at Climate Change Lobby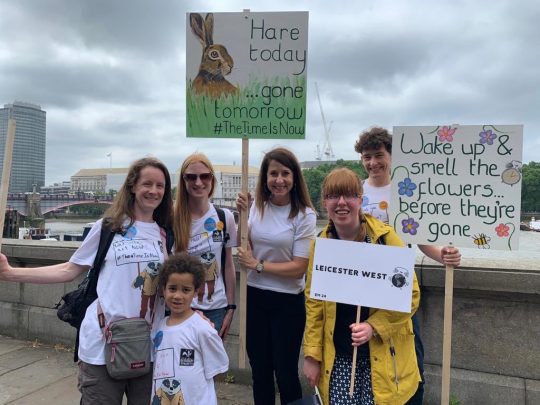 It was great to meet my constituents from Leicester West at The Time is Now climate change event in London. We discussed many things that we can all do to make changes to our lives and protect the environment.
One of the big issues that was raised was about the increased traffic in our cities. Last week I asked the Secretary of State what we are going to do to reduce greenhouse gas emissions from transport.
You can watch my question to the Secretary of State here: