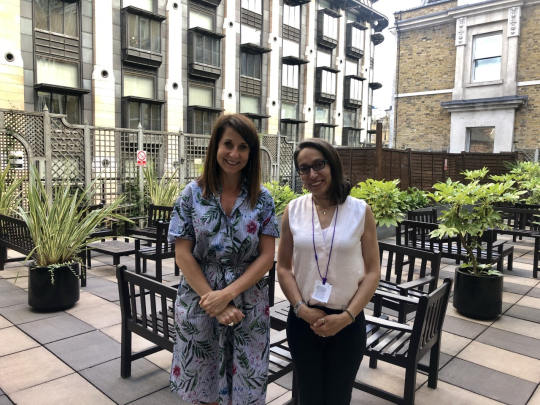 Religious hate crime increased by 40% last year with more than half directed at Muslims. We know from the attack on Zaynab Hussein and a 12 year old school in Beaumont Leys the devastating consequences anti-Muslim hate can have.
I'm very concerned about the impact on my constituents and recently met with Beaumont Leys Muslims to discuss this issue and what more can be done both locally and nationally. I will be following this up with two more meetings, specifically with Muslim women and young people.
I've also met with the national organisation Tell MAMA, which supports victims of anti-Muslim hate. They told me there is a direct correlation between increases in anti-Muslim incidents and both terrorist incidents and anti-Muslim comments by high profile politicians in the media. I will be working closely with Tell MAMA to support the work they do, and to make sure everybody knows: words have consequences and anti-Muslim comments are completely unacceptable.