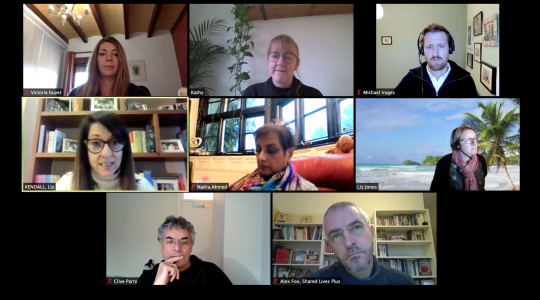 Last week I met with the
Care Provider Alliance
(CPA) to discuss issues facing the social care sector.
The CPA represents the adult social care sector including care homes, home care and supported living
.
The main thing we discussed was the Chancellor's latest spending review. The Government announced £1bn for social care, but this is much less in reality.
Only £300m is available for both children's and adult social care, with the rest of the money coming from council tax
.
Despite the Prime Minister saying he would 'fix' social care after his election, the reforms he promised have
been pushed
back again
.
The Government must bring forward a vision and funding plan for social care, to give the sector certainty about its future
.