Liz meets with Food and Drink Federation to discuss impact of Brexit on the food industry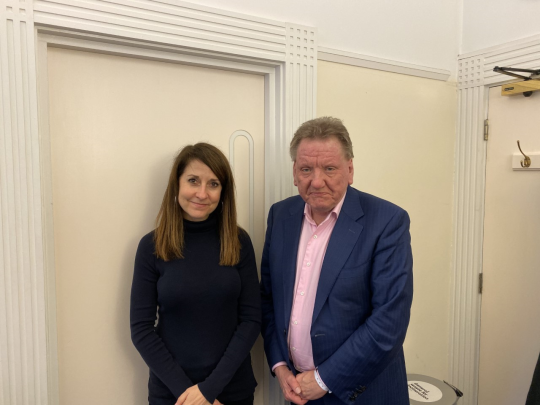 I recently met with the Food and Drink Federation (FDF) to talk about the impact Brexit could have on the 12,000 people employed across 200 food and drink companies in Leicester and Leicestershire.
The FDF have warned that leaving the EU without a deal would risk severe delays at ports and disruption to food supplies. They have also raised serious concerns about deviations from EU trading standards which could lead to food safety risks and increased costs for both businesses and consumers. You can read more about this here.