Liz meets with Mental Health Policy Group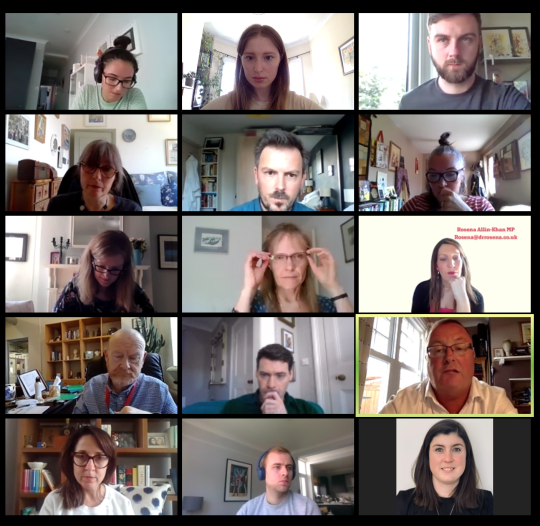 It was great to meet with members of the Mental Health Policy Group, alongside our Shadow Minister for Mental Health, Rosena Allin-Khan.
We had the opportunity to hear about the work they have been delivering on mental health and wellbeing, and the vision they have put together for creating a mentally healthier society.
The perfect storm of health inequality began long before coronavirus, but the virus has exposed it. Since the pandemic began, 79% of people with existing mental health conditions say their condition has got worse. Additionally, health and social care workers have reported an increase in mental health issues, as a result of the pandemic.
However, this virus has given us an opportunity to call for change. Polling shows that social care and supporting those with mental health problems are now key issues for the general public. We now have the chance to make big changes to the way we currently do things – and get a better deal for health and social care.
Tackling mental health in society is good for everyone, and we cannot afford to ignore the impact this virus has had. Action needs taking to ensure that mental health and wellbeing is a top priority for the Government.
The Mental Health Policy Group have proposed a social contract for a mentally healthier society, alongside many other charities, which you can
read online
.