Liz meets with organisations at Connect Me Café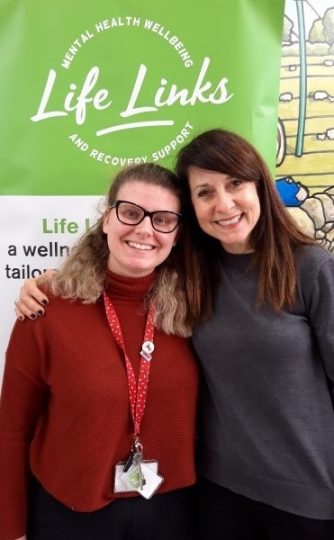 Last week whilst visiting the Connect Me Café I met with representatives from Life Links and the Leicester City Care Navigator Service.
Life Links are a local charity who provide Mental Health Wellbeing and Recovery Support. They also provide a wide range of services including residential support, supported housing, employment services, community support and crisis support.
The Leicester City Care Navigator Service are there to offer support to those who could benefit from help to live well and remain independent but are not eligible for a care package. If you would like to know more about this service please speak to your GP.
It is fantastic to see these brilliant organisations doing so much to support the community. I will continue to do everything I can to support them and ensure they can continue their vital work.